Switch on your smile & white elegancy for your next project with TOTAL WHITE LOOK!
Here we come with 3 TRENDS about BLACK for you!
💡 TREND #1: ROUND & FLAT. Love Round light switch. Same model is also available in SQUARE.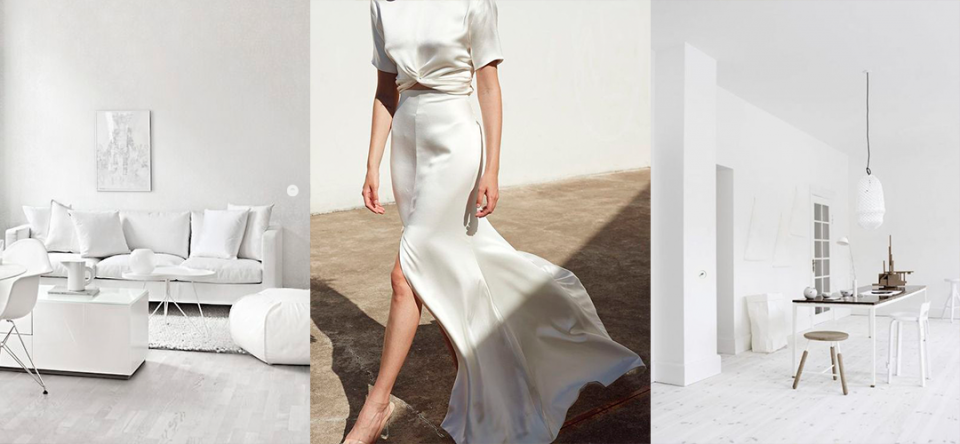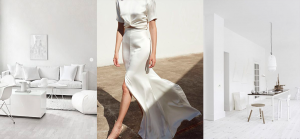 Our wide range is including the-state-of-the-art electrical mechanisms: USB, thermostats, dimmers, push buttons, etc.
And you can connect to SMART HOME system by using push buttons.
TIP: You can add as many round switch plates as you like! There's no limits to innovate with our round collection.
---
💡 TREND #2: MATT WHITE  for a TOTAL LOOK! White is elegancy and sophistication in all ranges, take this trend to your project walls too!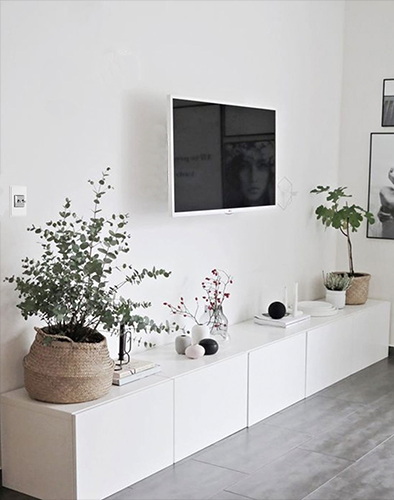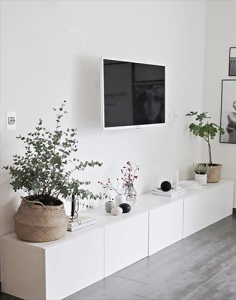 ---
💡 TREND #3: Add a READING LAMP! We can customize all our lighting models so your spaces can be elegant, with exquisite finishes!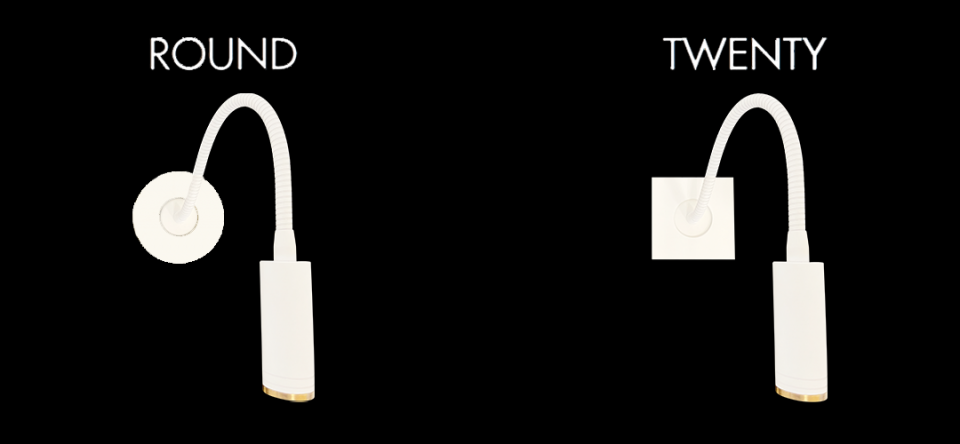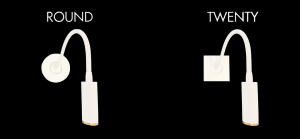 White is synonyme of elegancy, simplicity and calm.
Our latest collections are the perfect complement for your modern project walls!
Please do not doubt to contact us, our specialists will be glad to help you find the perfect collection for your spaces.
Have a great day & Stay tuned!
Discover the TOP FALL decorating trends: IN & OUT by FEDE
Monica Grau Lorenz
CEO & Creative Director
Follow us on Instagram & Linkedin to stay tuned