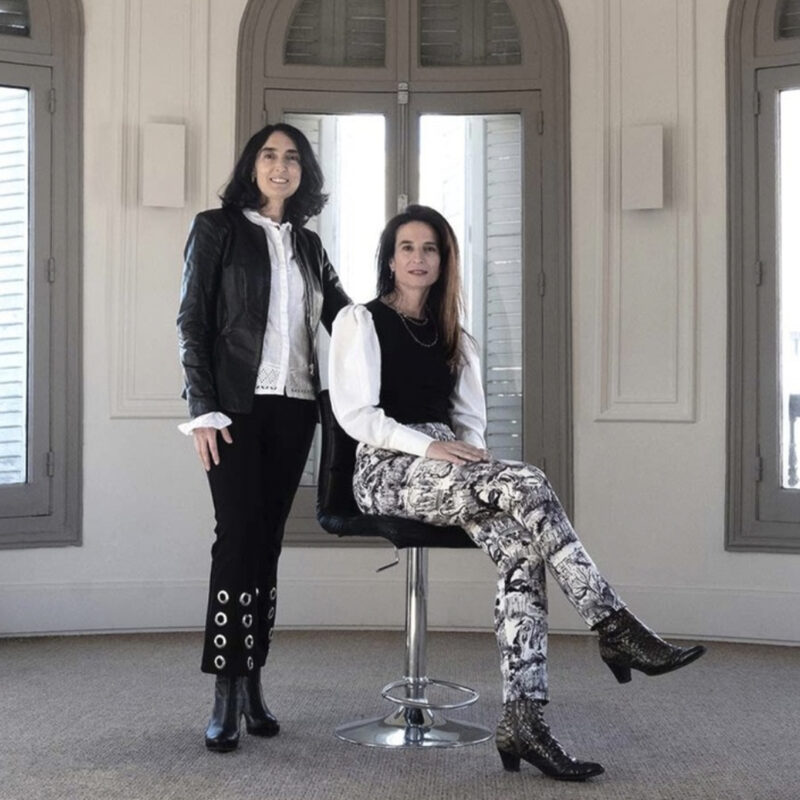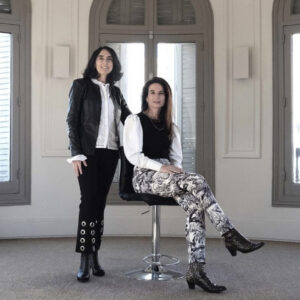 Somos2Studio is made up of the interior designers Eva Jurado and Maria Diaz Leguina. They developed a youthful atmosphere at Casa Decor 2021 that featured one of our latest collections: Round.
The space "Despertando tus sueños" for Casa Decor 2021, set us in different areas within the same space: sports, rest, study and creativity.
"When we were thinking about lighting and sockets, we gave importance because we saw throughout the pandemic that they took a very special role." And that's why they chose to have usb connectors and sockets combined on the studying area of the space.
Also, with our Round collection, as many modules as needed can be installed… until infinity!
They found in FEDE the collection and designs that fitted perfect with their needs: "When we saw FEDE's new collection, we loved it. Either the shape, which seemed original and special, but also because we had the chance, which was fundamental, the fact of customizing it".
Sockets in white, blue and caqui according to the space.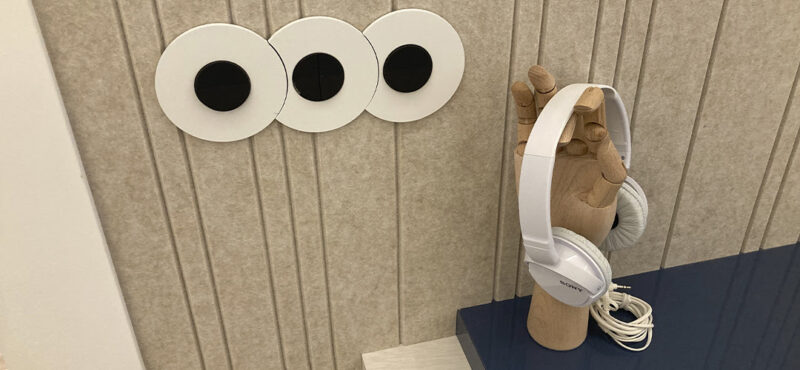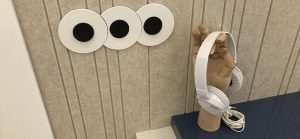 SEE FULL VIDEO:
Thanks Somos2Studio for trusting FEDE!