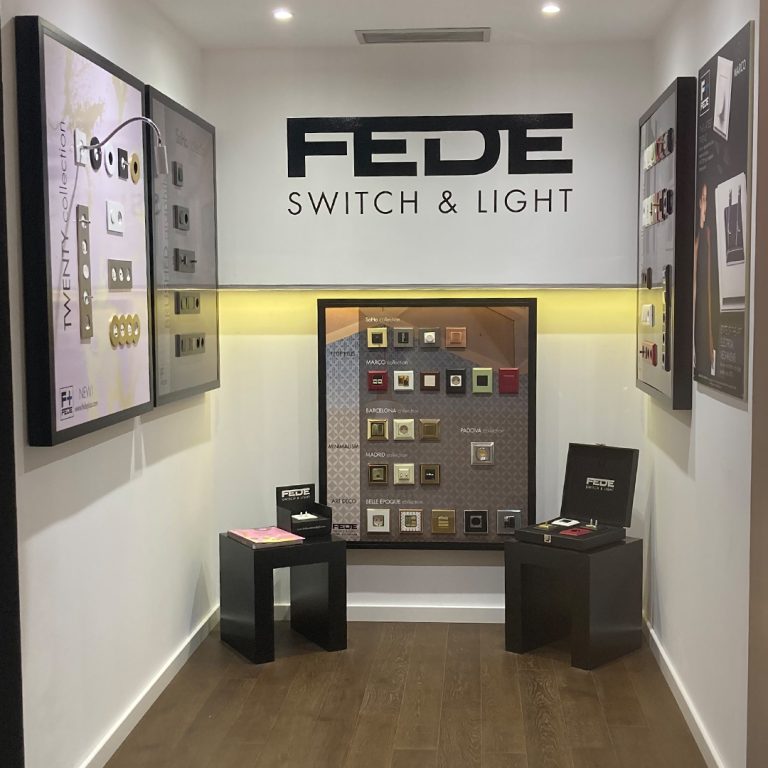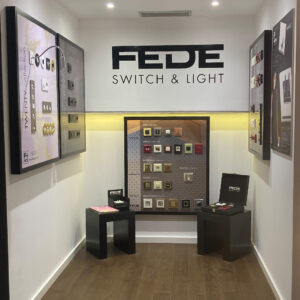 OIKO Top is one of our VIP PARTNERS.
Is an interactive showroom
A wide range of designs and services, created to carry out your real estate projects.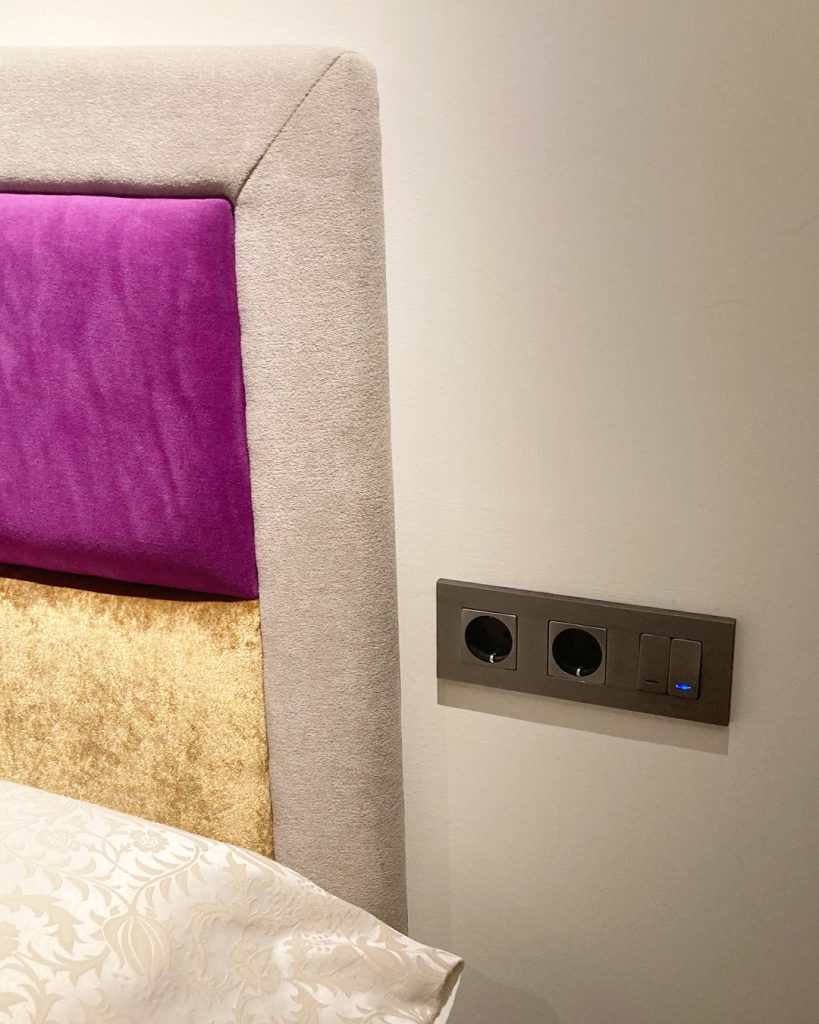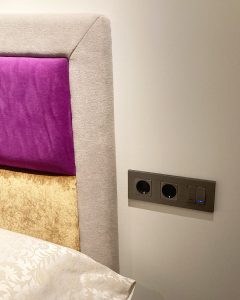 They have a huge space in Viladecans, Barcelona where you can meet different spaces as inspiration, manufacturers, and more.
One of the spaces for inspiration has our SoHo light switches with led indicators. In graphite and with brushed finishes, its perfect for modern rooms.
This week we went to visit them, and now you can find our latest collections at the showroom! Round, Studio and Twenty collection to meet our most recent designs.
If you can't visit personally OIKO TOP, they have a really trendy option at their website with a VIRTUAL TOUR.