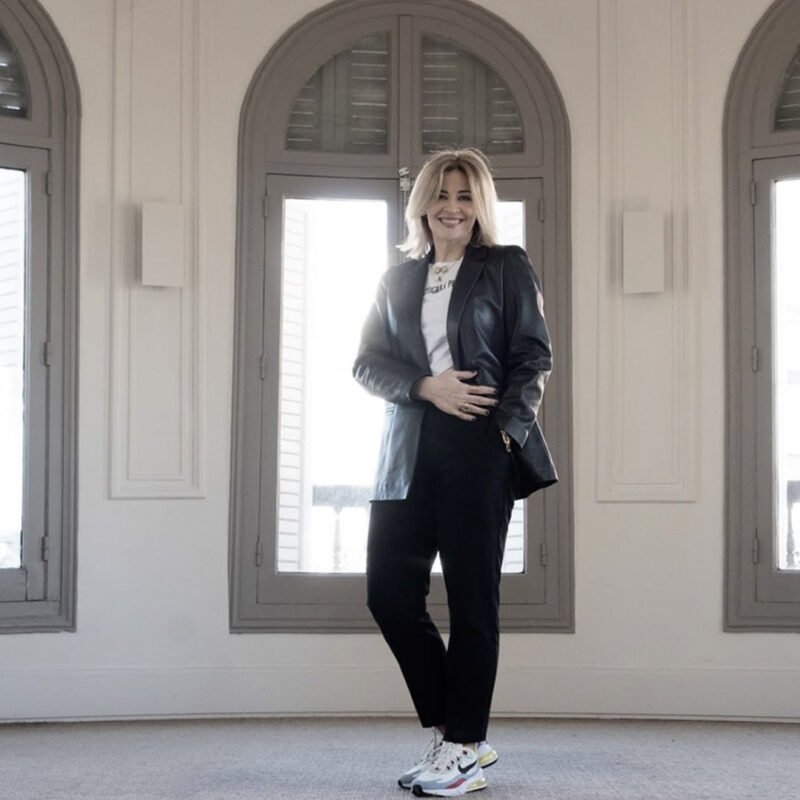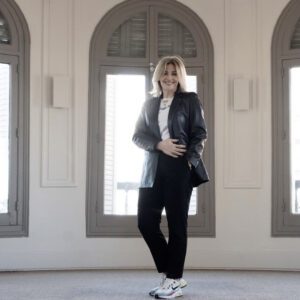 Ana Maria Fernandez and her hygge philosophy arrived to Casa Decor 2021 to introduce an amazing tea room.
She used our Surface System to keep original walls and ceilings, since Tomas Allende building is protected heritage.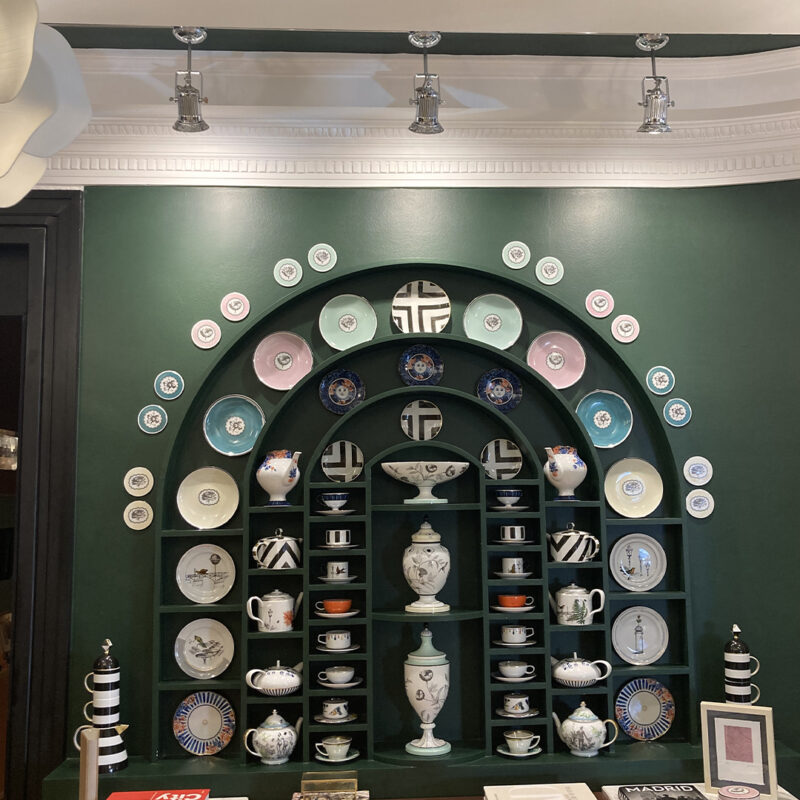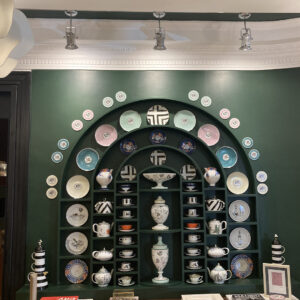 "The original idea with lamps was restricting us, because we had only two spots." And with surface system she won the possibility of introducing more spotlights.
Also, surface spotlights added to the decoration of the space.
Ana Maria found in FEDE the solution she was looking: "FEDE's surface system solution gave us the key turn to the project, because we achieved to install the six lamps we have, with a beautiful aesthetic and a design that draws attention to anyone that sees it".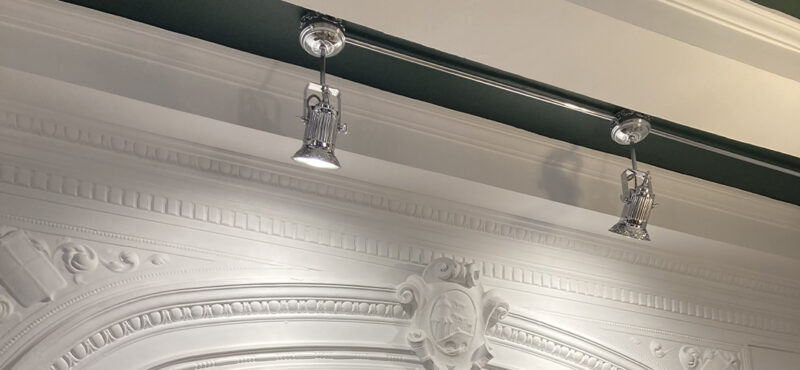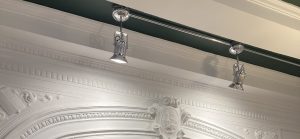 SEE FULL VIDEO:
Thank you Nometri for trusting FEDE!