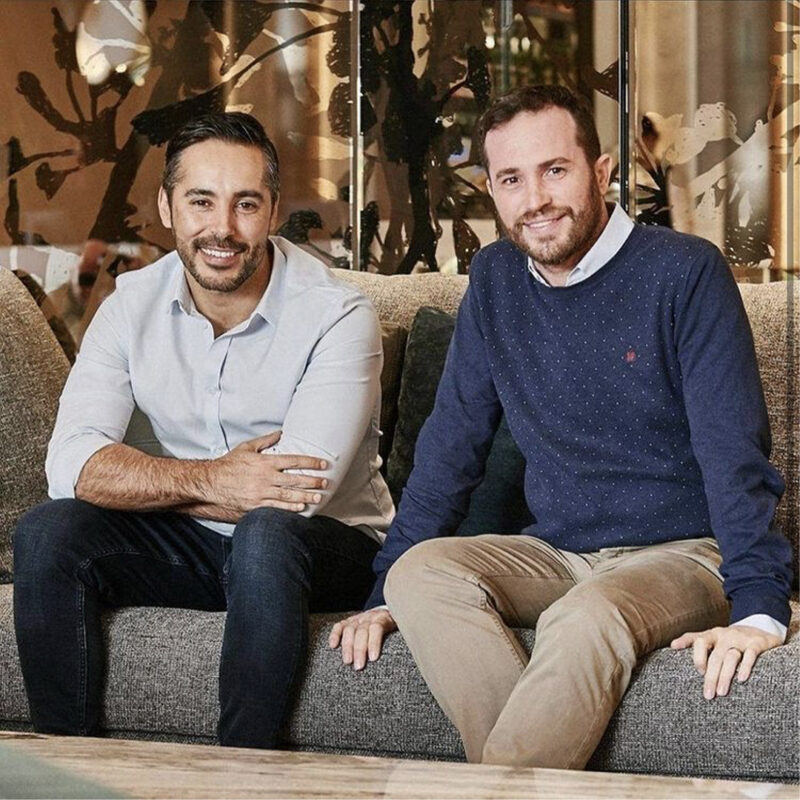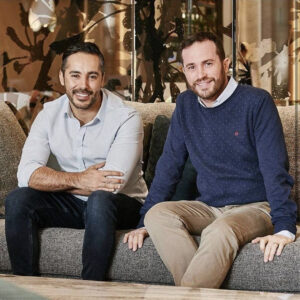 Cuarto Interior is made up of the interior designers German Alvarez and Jose Manuel Fernandez. They developed a unique sustainable room for Interihotel, digital edition 2021.
The space called "Committed Traveler" was designed for Castilla Termal Hoteles.
"We used very natural materials, to introduce the traveler on a natural atmosphere". Our Twenty collection is made up of aluminum, avoiding the classic use of plastics.
Also, "As an update, we introduced very noble materials to apply a sustainable concept".
They found in FEDE the solution for illumination in the room, with exquisite Matt finishes and a delicate design.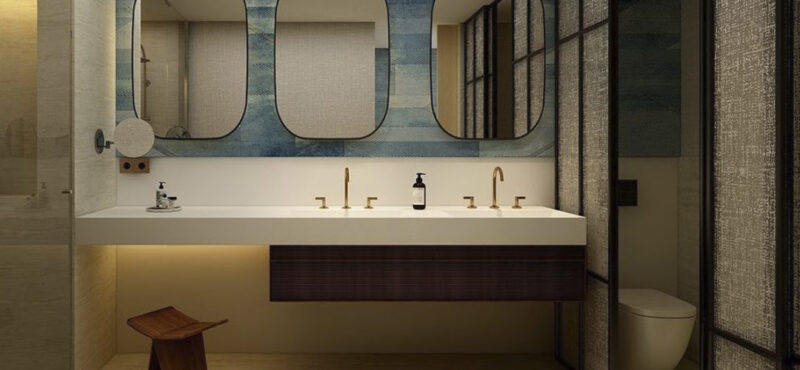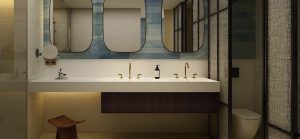 SEE FULL VIDEO:
Thanks Cuarto Interior for trusting FEDE!