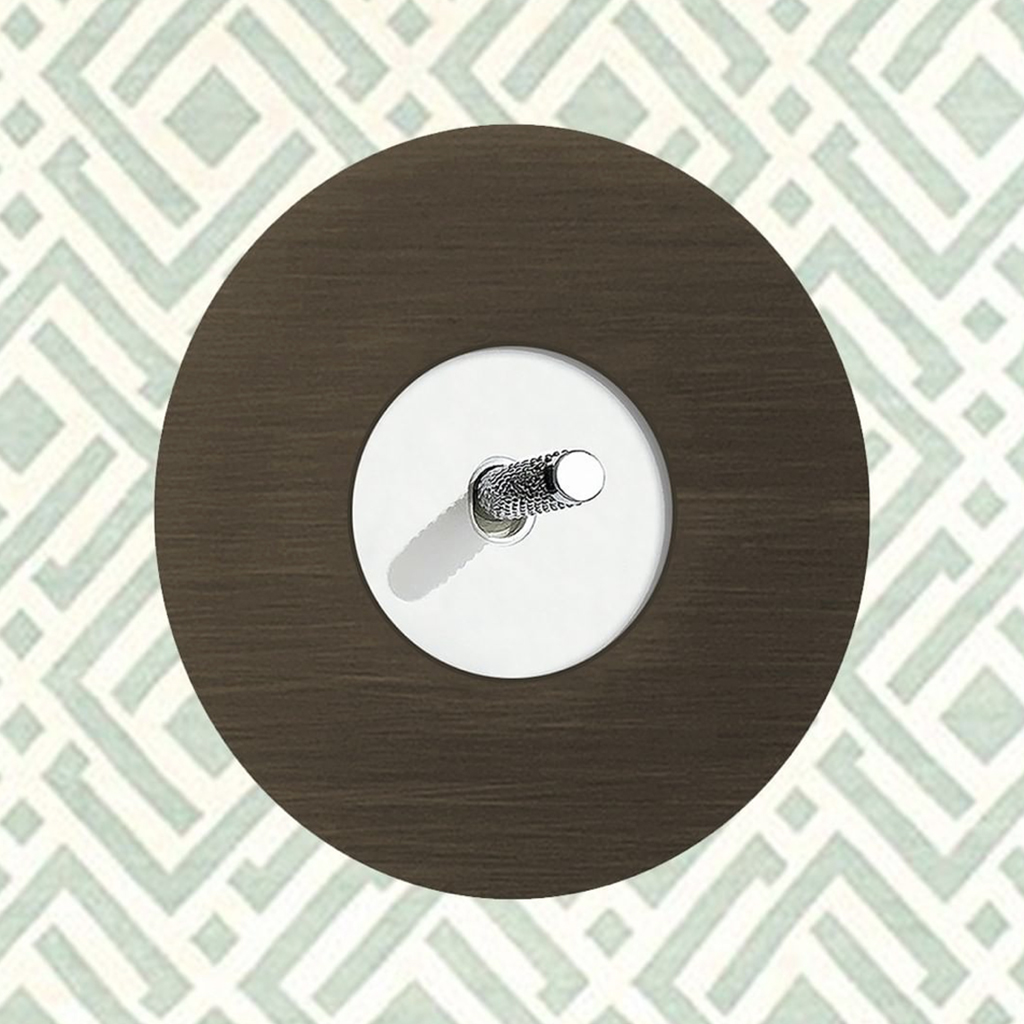 Your project can be so much more with the right lighting!
16 April 2021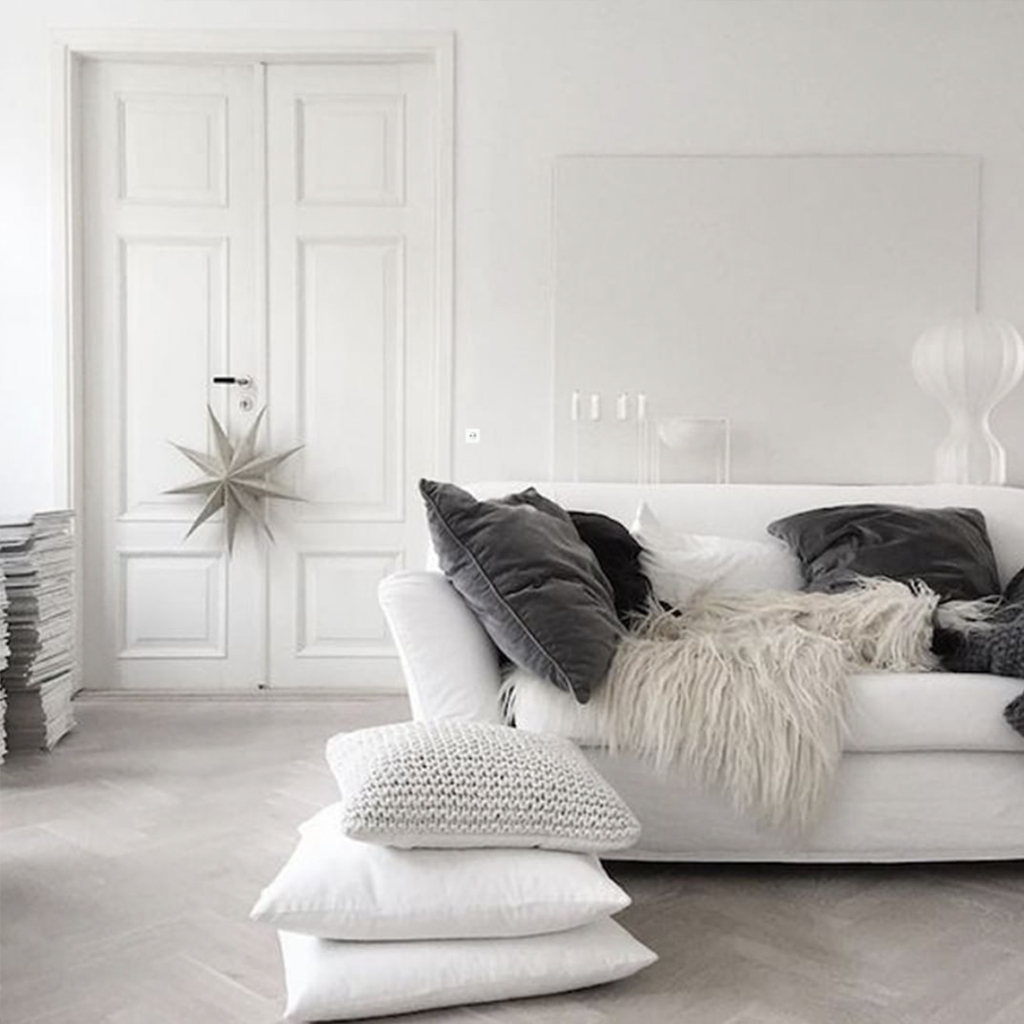 TOTAL WHITE LOOK: How do you prefer it?
16 April 2021
Our Marco collection light switch collection is as smooth as silk!
We designed an exclusive metal collection, perfect for your modern interior design project!
With rotary, dimmer and keys, you'll be amazed with Marco range in moka, olive green and red wine.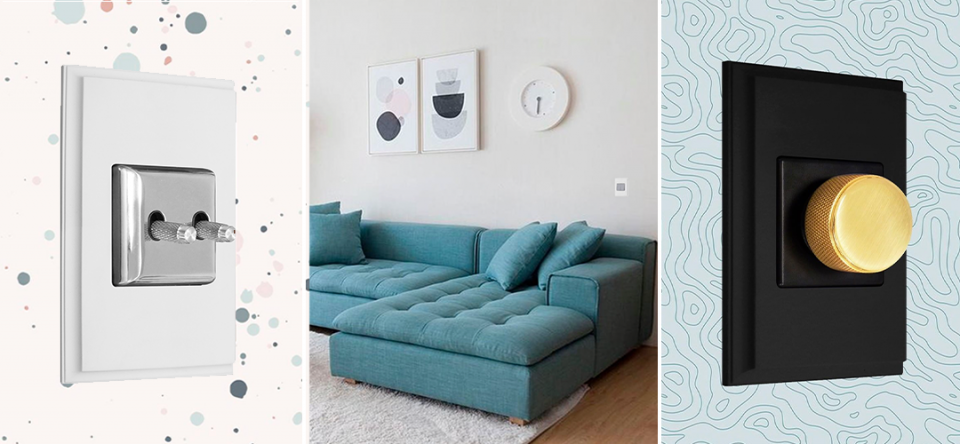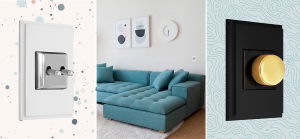 Discover intriguing innovations that complement our extensive range, like our dimmer light switch, metal and with a FACTORY touch, created for LOFT-type spaces.
Black for fancy spaces and modern decostyle is a must!
Our exclusive finishes and details will give add a unique touch to your project.
Available in exclusive colours such as olive green, red wine or moka, and classic black and white.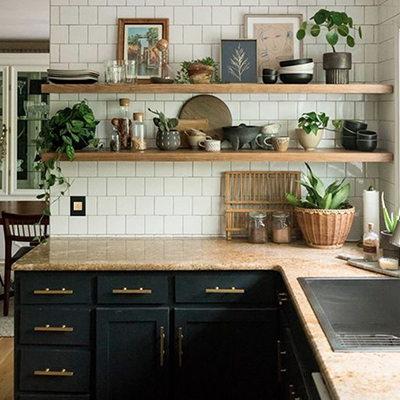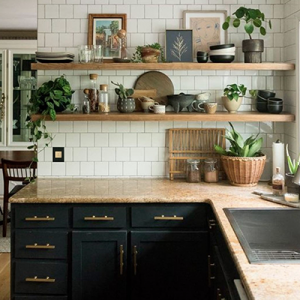 Modern inspiration in kitchens!
Marco collection light switches are simple but with an exquisite metal finish.
Think metal and choose the ideal collection to change the switches in your home.
Marco collection is the new contemporary metal collection by FEDE that you need for your next project.
At FEDE we will be glad to collaborate on your projects. Contact us!
Discover the TOP FALL decorating trends: IN & OUT by FEDE
Follow us on Instagram & Linkedin to stay tuned