It's finally Friday and we end this week with "hot" news. TOP FALL decorating trends: IN & OUT by FEDE
Good Morning!
Our online event about modern trends was a great success! In case you missed it, take a look at our Linkedin profile and you will see the live broadcasts. We are very active in this network, so we encourage you to follow us to always be up to date.
And we also summarize the MAIN FALL DECOR TRENDS for Interiors and switches.
1-FINISHES. MATT finishes are in fashion. No more brightness!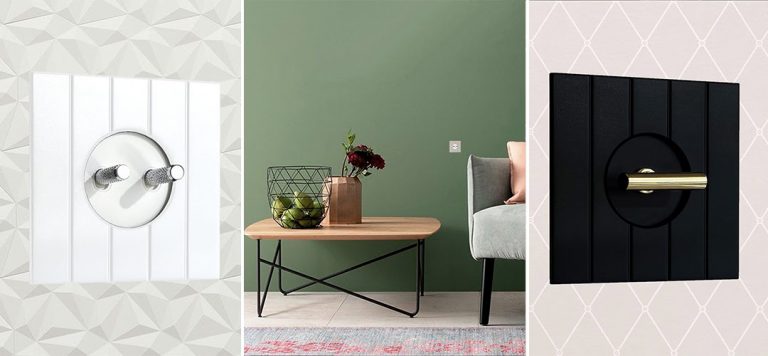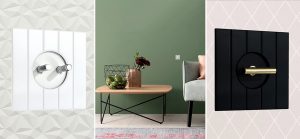 2- MATERIALS. METAL is the latest trend! Let's stop using plastics and be more sustainable, prioritizing eco-designs. Check our post talking about sustainable copper switches and switchplates.
3-DESIGN. Minimalism and FLAT switch frames for your modern projects are the latest trend. Baroque designs are OUT.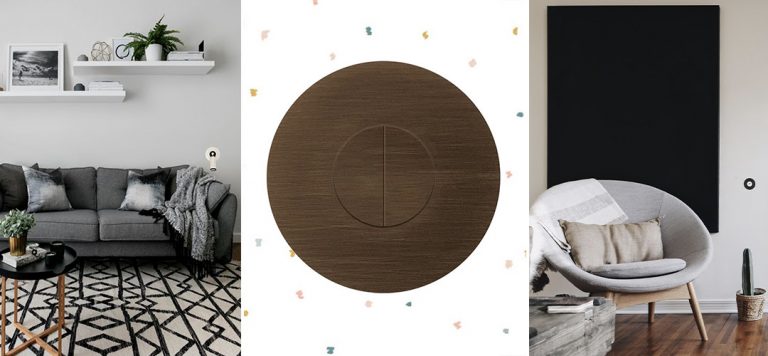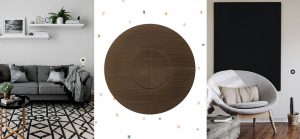 4-CUSTOMIZED. Choose light switches that give your walls a unique touch. The artisans do a great job, avoiding mass production and distribution. Yes, to the circular economy, everything manufactured here for you and to your liking. On-demand switches are here to stay.
5-ORIGINAL. Reject COPIES! Demand FEDE for your project!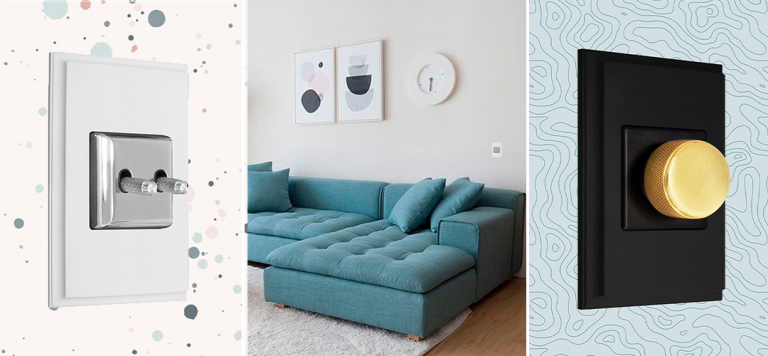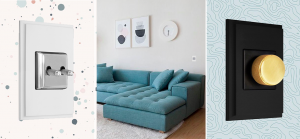 6-INTELLIGENT. Today everything is smart. USB connectors and multimedia sockets are necessary in every home. Say goodbye to outdated designs! And if you want more control, with our buttons you can connect to a KNX home automation system.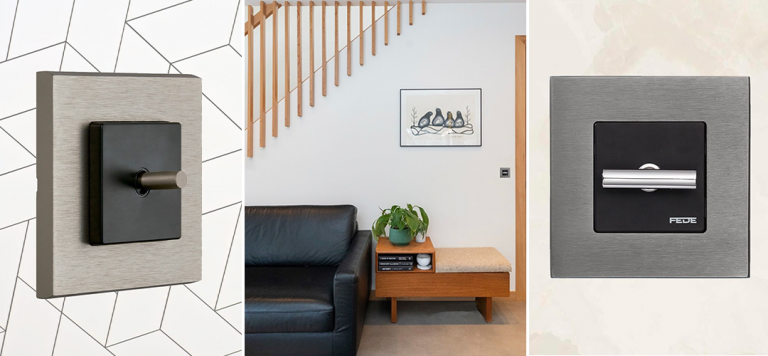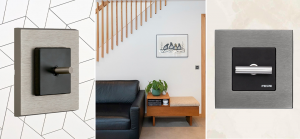 Our latest collections are the ideal complement for your project and follow decorating trends for Interiors and switches.
Please do not doubt to contact us our specialists can help you on the selection of the perfect collection for your spaces.
Best Regards and Have a great weekend!
Monica Grau Lorenz
CEO & Creative Director
Follow us on Instagram & Linkedin to stay tuned