The advantages of COPPER and other METAL materials for switchplates.
Good Morning!
How is your week going? The main reason is that copper is ECO & CLEAN, since it is recyclable and antimicrobial! Switchplates made by Copper and its alloys (brasses, bronzes, cupronickel, copper-nickel-zinc, and others) are natural antimicrobial materials.
Copper gives a cozy touch to an interior. In addition, it is perfect to highlight with details some elements of the decoration.
This tone is also suitable for both, a modern decoration and a classic interior.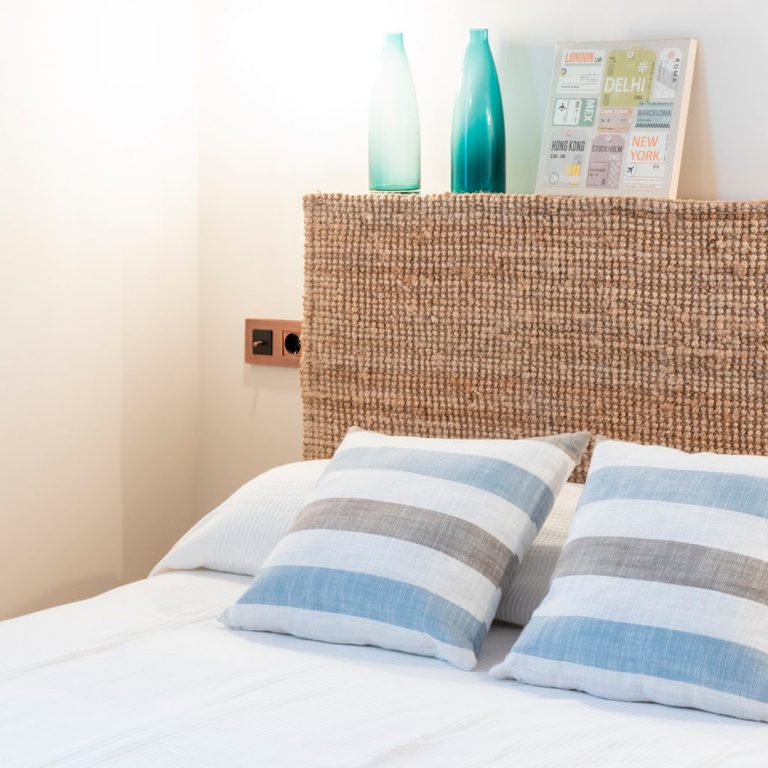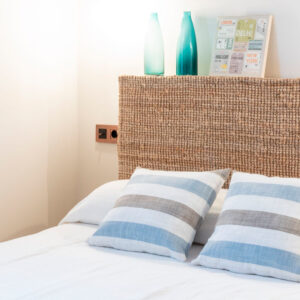 We aim for no more plastics! Copper lasts forever and is also recyclabe.
Our SoHo collection has many options like key switches, toggle switches, rotary switches and metal dimmers.
Also, exclusive brushed finishes made by our artisans make our collection of switchplates and switches an original and unique pieces for your walls!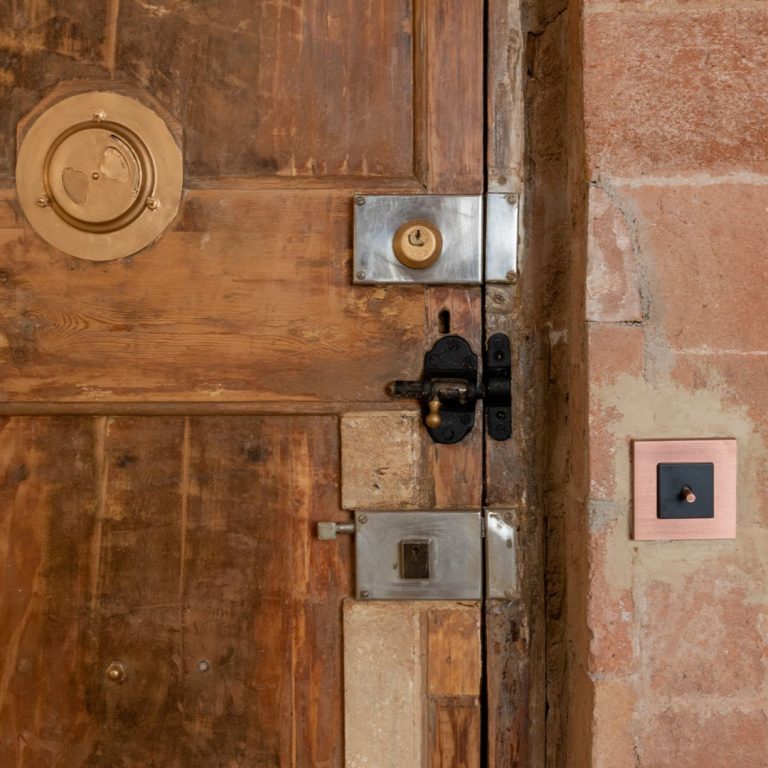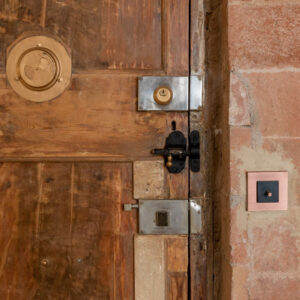 At one of our latest projects, a touristic apartment by BDI Barcelona, our SoHo collection in copper highlights on the walls.
Please do not doubt to contact us, our specialists can help you on choosing the best electric mechanisms & light switch collections for your project with copper!
Best Regards and Have a nice day!
Monica Grau Lorenz
CEO & Creative Director
Follow us on Instagram & Linkedin to stay tuned