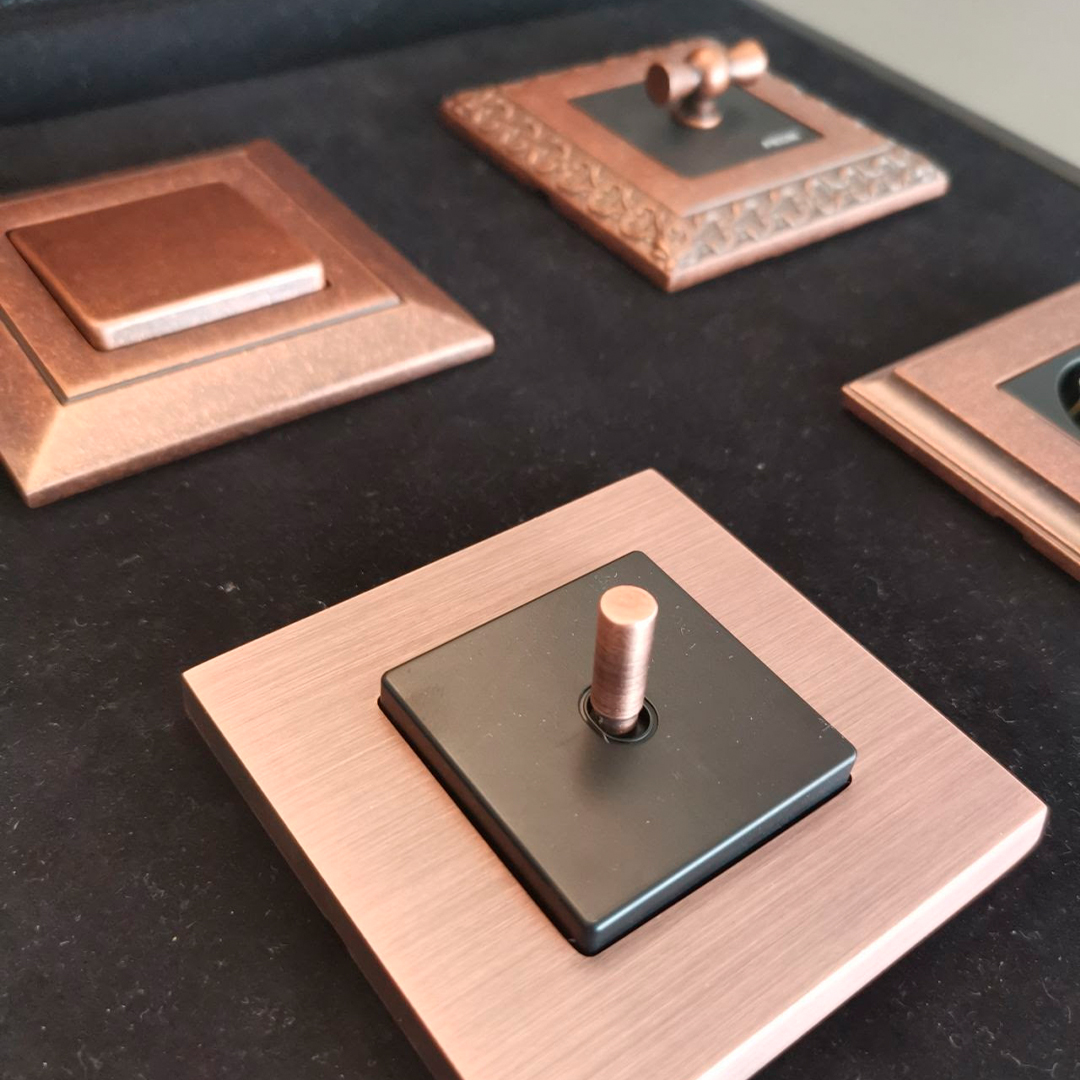 COPPER is the NEW BLACK!
27 September 2021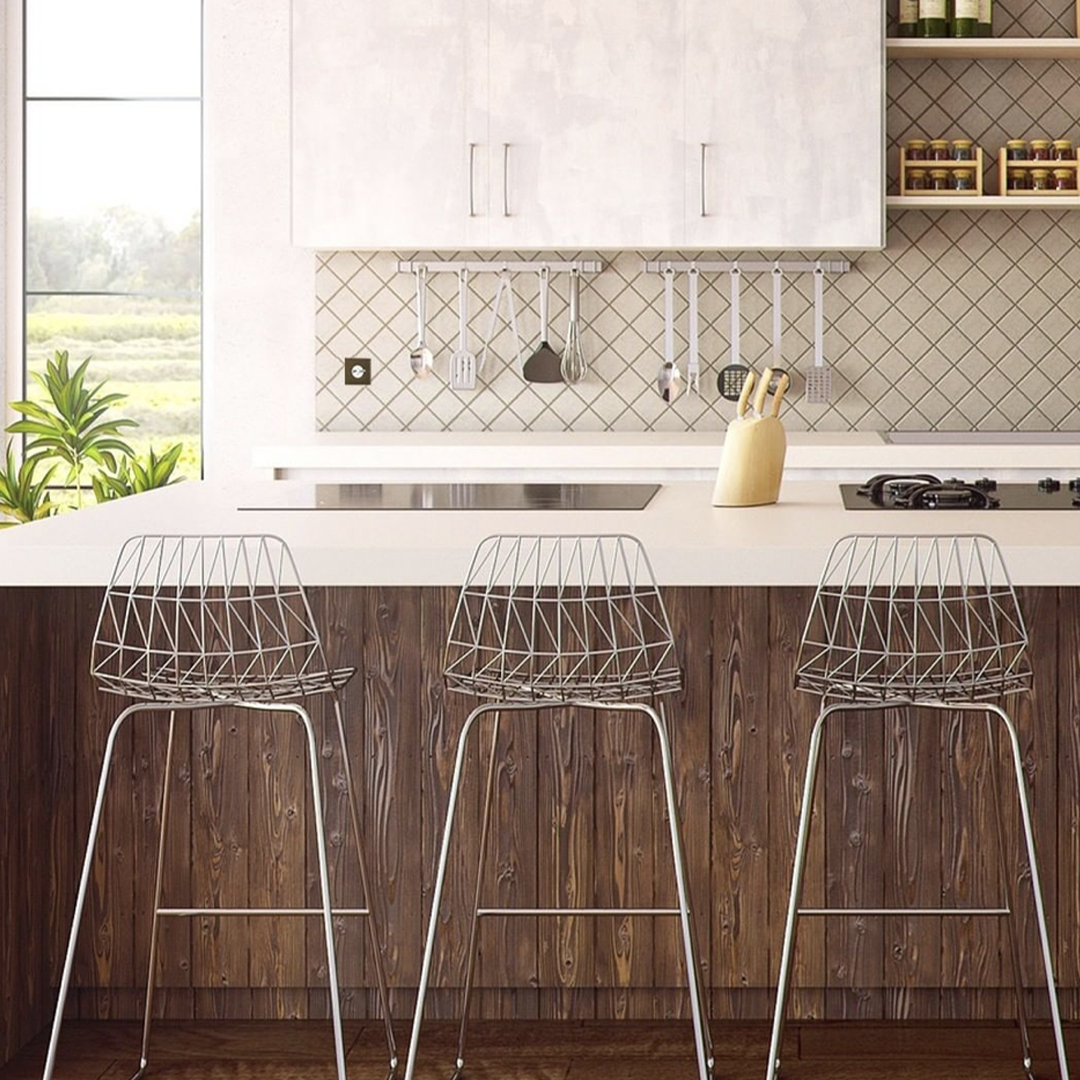 Do you know which is the COLOR OF THE SEASON?
18 October 2021
Innovative Showroom of OIKO TOP – we are glad to collaborate with them as one of our main PREMIUM PARTNERS!
Good Morning!
How is your week going? Today we would like to introduce you one of our PREMIUM PARTNERS innovative showroom concept: OIKO TOP.
They have a huge space close to Barcelona's airport, which is organized like a permanent exhibition and you can meet TOP local manufacturers for your projects like FEDE.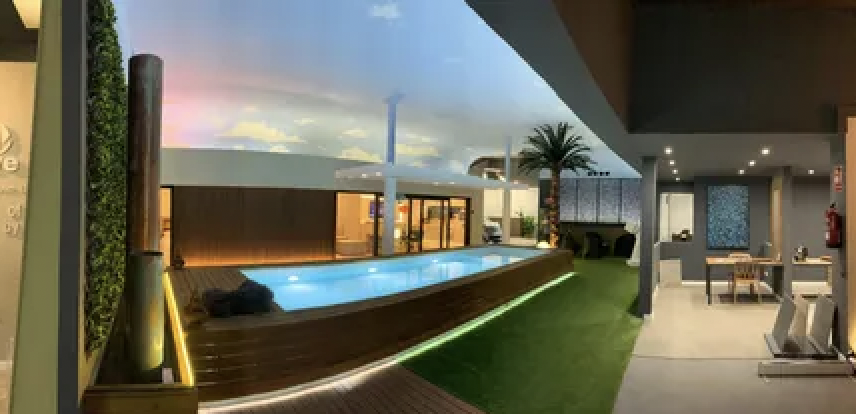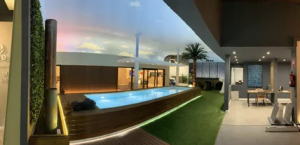 As an update, NOW you can find our LATEST COLLECTIONS Round, Studio & Twenty.
New projects are coming inside OIKO's showroom and we are motivated to be part!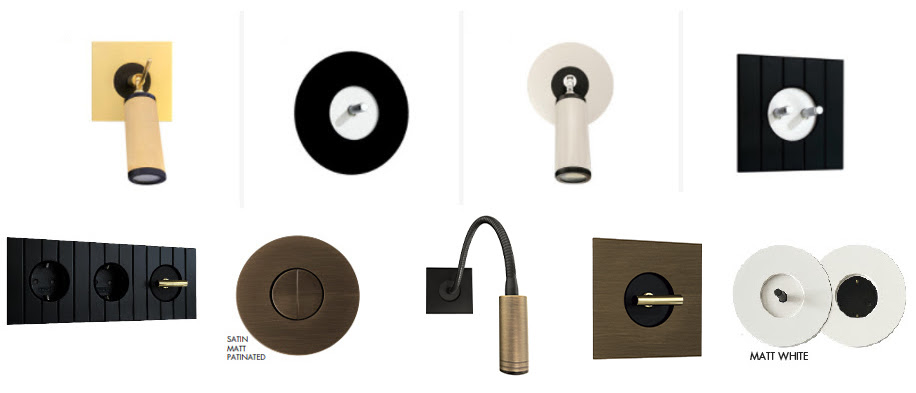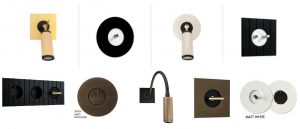 Also, one of the spaces designed in the showroom is an apartment with our SoHo collection in graphite and its brushed finishes. If you can't visit personally OIKO TOP, they have a really fascinating VIRTUAL TOUR on their website!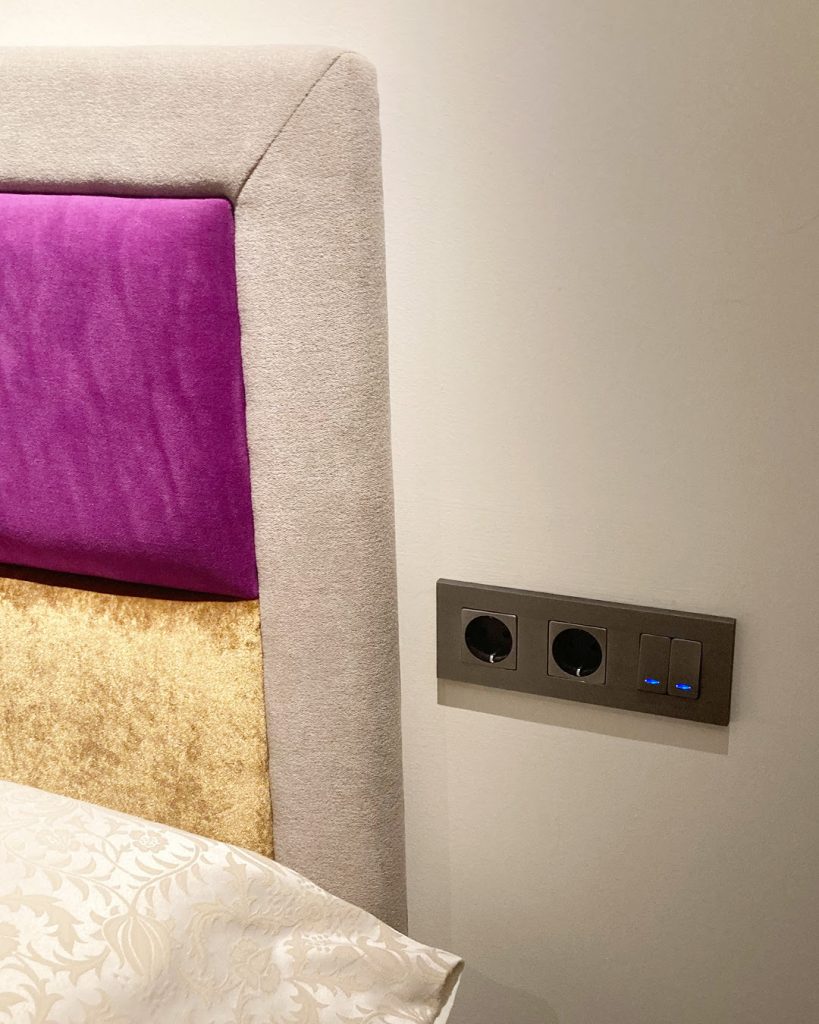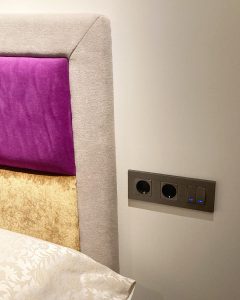 The New Classic: Here are 4 TIPS to fall in love with it !
Perfect for hospitality and residential high standing interior design projects, we are glad to collaborate with OIKO as one of our main PREMIUM PARTNERS!
Would you like to be a FEDE PREMIUM PARTNER? Please contact us since our International team would be delighted to help you on choosing the best electric mechanisms & light switch collections for your next projects!
Best Regards and Have a nice day!
Monica Grau Lorenz
CEO & Creative Director
Follow us on Instagram & Linkedin to stay tuned