Today, we are glad to introduce you how our exclusive & new SOFT MATT PATINA, the trend color of the season.
You will be amazed since there is not a color but a palette instead, which has been created made by our master craftsmen.
We present the new  SOFT MATT PATINA Switch, which is made to create a wholesome feeling, a connection with the earth; ultimately it is "down-to-earth" and grounding. All our switch plates are made by hand in Europe.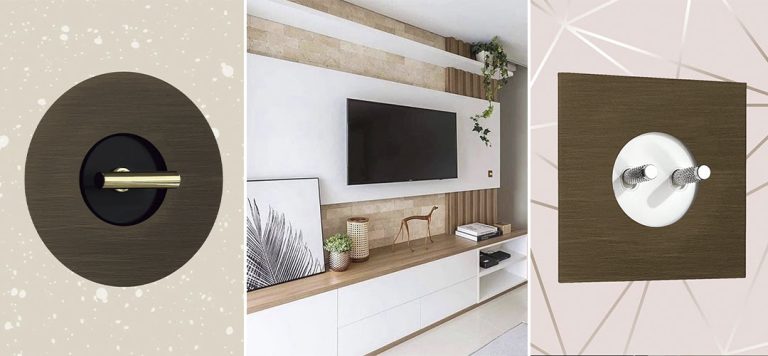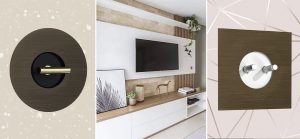 MATERIALS. METAL is the latest trend! Let's stop using plastics and be more sustainable, prioritizing eco-designs. 
CUSTOMIZED. Choose light switches that give your walls a unique touch. Our artisans team do a great job, avoiding mass production and distribution. We can design in any RAL color!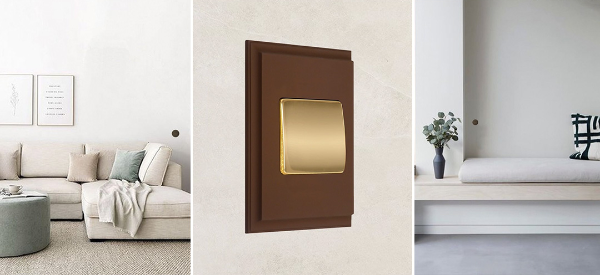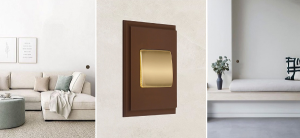 BROWN & TERRACOTTA  are also the colours of the season, and our latest collections of switches are the ideal complement for your project!
Please contact us, our specialists will be delighted to help you on the selection of the perfect collection for your interior design.
Best regards and Have a great day!
Monica Grau Lorenz
CEO & Creative Director
Follow us on Instagram & Linkedin to stay tuned