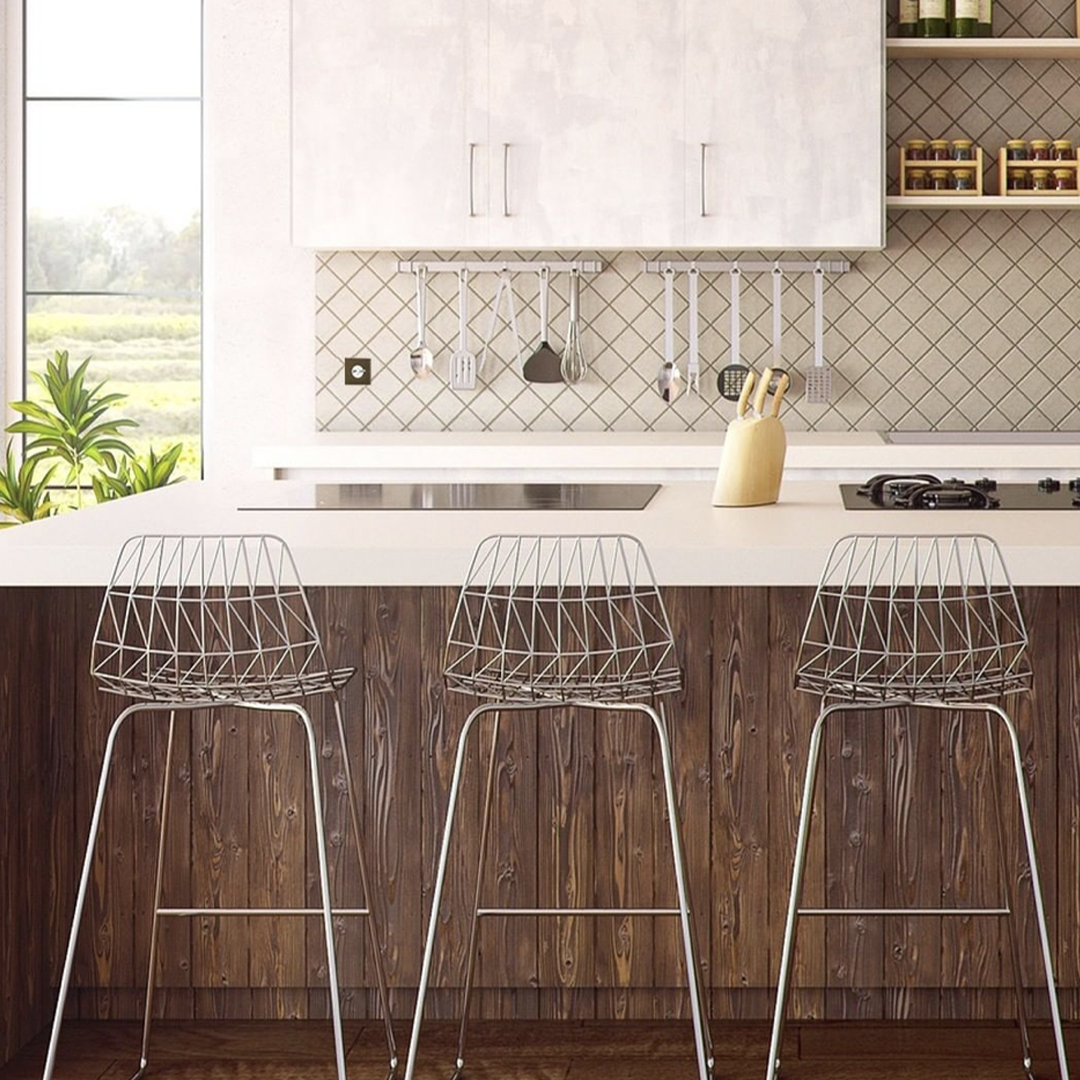 Do you know which is the COLOR OF THE SEASON?
18 October 2021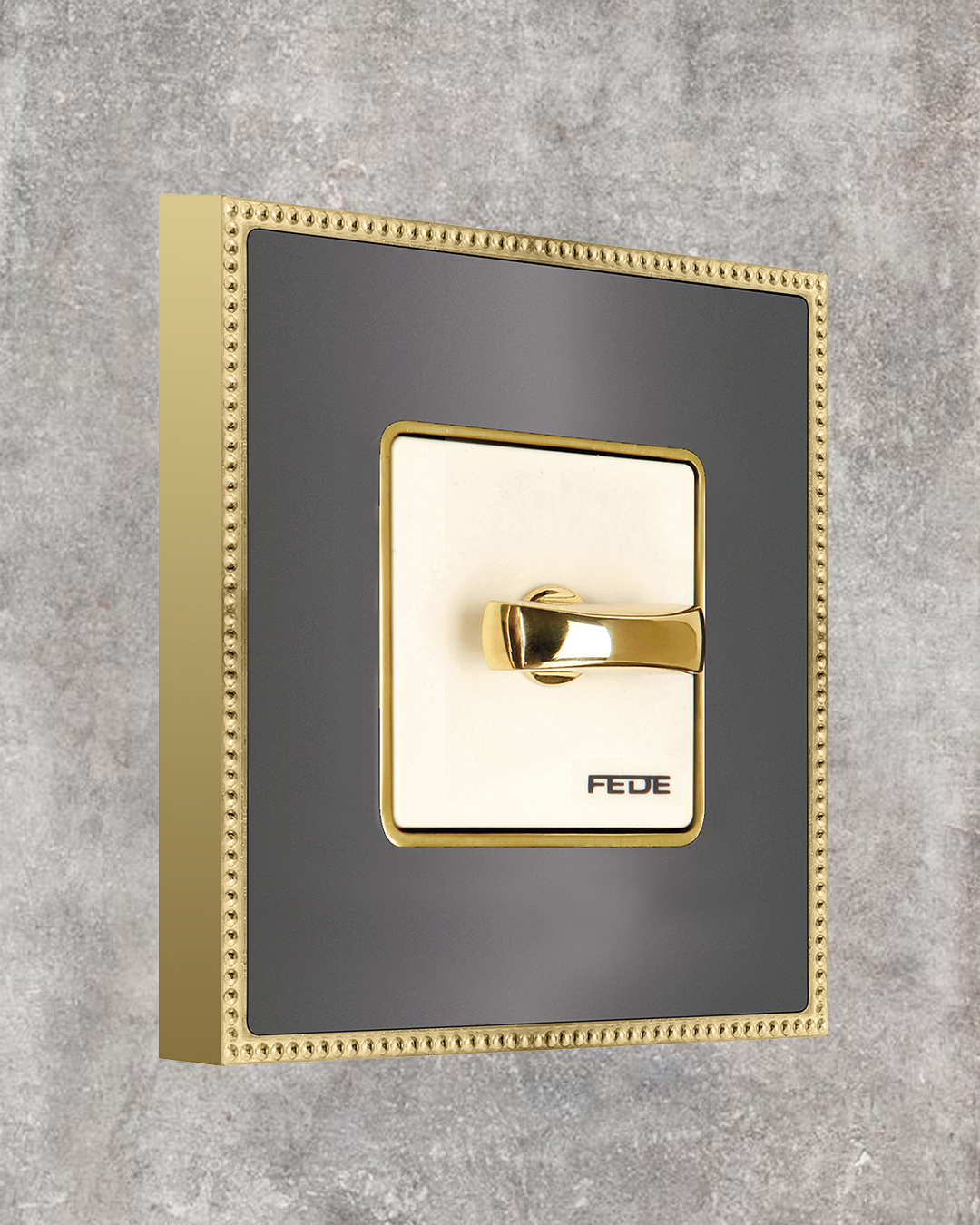 The New Classic: Here are 4 TIPS to fall in love with it !
18 October 2021
We are glad to inform you that FEDE became the leading manufacturing company for CLASSIC, BRASS & LUXURY BESPOKE lighting in our country !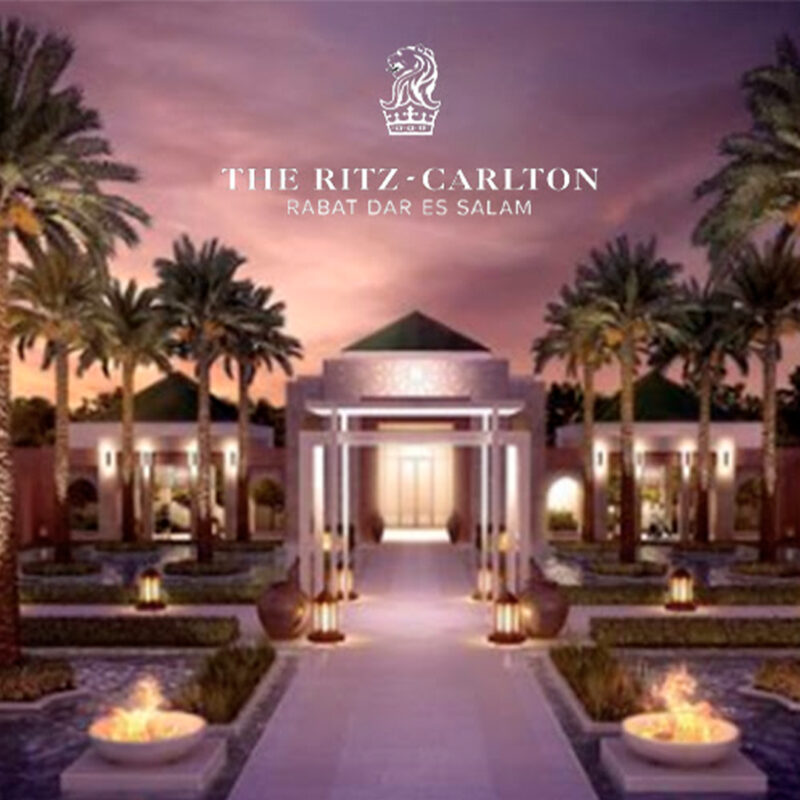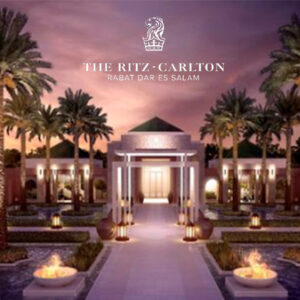 High on the agenda of the Interior Design columns has been the news that FEDE was the brand awarded the highly sort after and prestigious project to supply The Ritz – Carlton in Rabat: A Hotel nestled within a 440-acre forest and one of the world's top golf courses offers A LUXURY OASIS in Morocco's vibrant capital. Opening Soon on January 2022.
Even though we are certain you are fully aware by now that our SWITCH & LIGHT concept has become a leading reference for LUXURY AND TRENDY DESIGN WORLDWIDE, we are pleased to announce that currently we manufacture a wide, original & exclusive range of lighting available for you to choose with more than 3.000 items.
We would also like to announce that we offer the possibility to work with our team of skilled master craftsmen to customize your very own CLASSIC chandeliers and light switches. Our workshops in Barcelona and Valencia, have been set up to work exclusively with our customers to design and develop their very own specialized and bespoke lighting.
For those of you that would prefer a more modern design, please have look at our latest contemporary ranges of switches: TWENTY, STUDIO, ROUND, SOHO & MARCO.A modern elegance with the FEDE guarantee of quality, with the possibility to work with our team of excepts to develop a bespoke product which exactly meets your design concept for your Hotel or luxury residential project.
Our delivery terms are FAST, since we have all components on STOCK. We manufacture everything locally.
Yes, today we would be delighted to collaborate with you on your projects. Contact us! We are the most reliable partner in Europe with luxury bespoke lighting !

Hearty thanks for your trust and Best Regards,
Monica Grau Lorenz
CEO & Creative Director
Follow us on Instagram & Linkedin to stay tuned