Today, we would like to share with you the New Classic: the most elegant and timeless style. We have reinvented it to make it cool.
We are pleased to show you 4 TIPS to fall in love with the New Classic Switches:
• PROVENCAL FINISH by hand on a BRASS switchplate:
New Classic reinvents the best materials. This is the case with brass. An elegant and timeless material. The PROVENCAL finish made by hand became its new "artisan" and "authentic" hallmark for charming houses.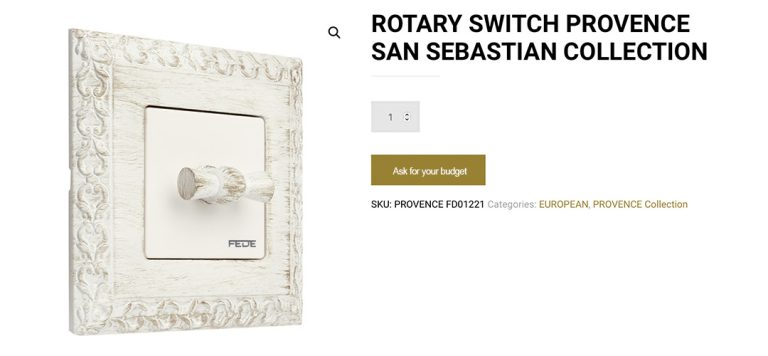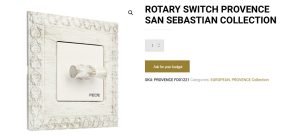 • ART merges with METAL. The new classic  switch style does not renounce decorative details, which are modernized relying on the latest trends: METAL. BELLE ÉPOQUE collection offers us a chic and contemporary touch for stylish modern interiors.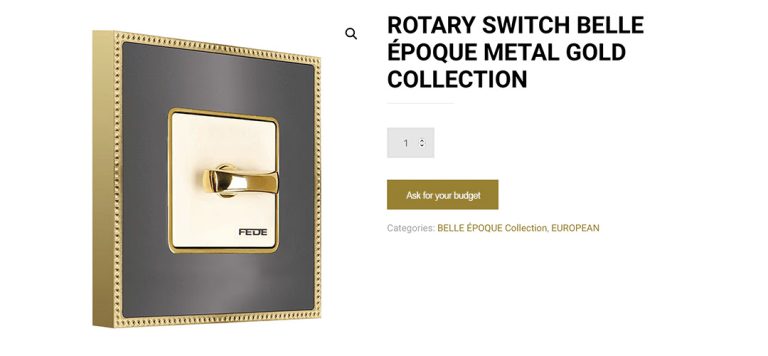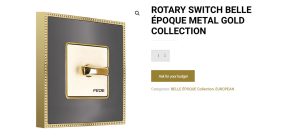 • SOPHISTICATION is the NEW LUXURY
Enameling is a jewelery technique applied to switch frames that reinterprets LUXURY. Dare to be different and original with our SMALTO ITALIANO collection: Your walls will look like never before!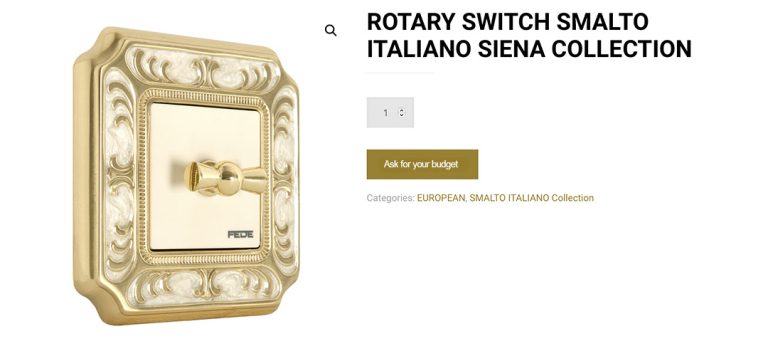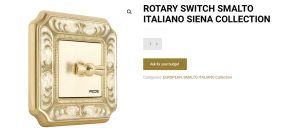 • BRASS LAMPS give a VINTAGE touch
Chandelier lamps, whose origin is chandeliers from medieval times, are another icon ofthe classical style. Our classic models made of brass by our craftsmen achieve the VINTAGE effect you are looking for …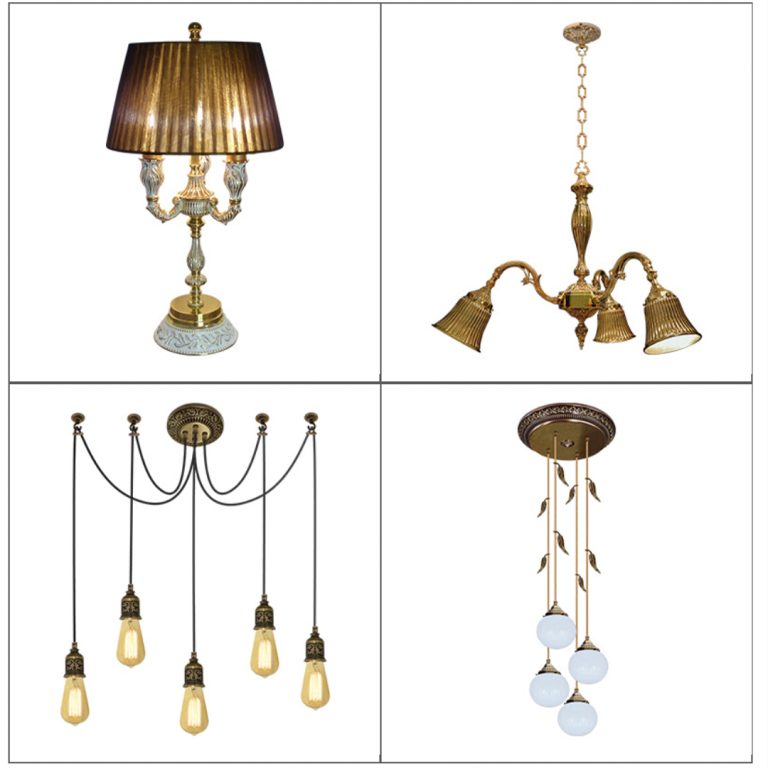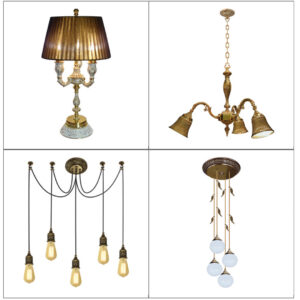 Fancy a touch of authentic vintage? I would love to hear from you soon and collaborate on your projects.
Have a great day & Stay tuned!
Monica Grau Lorenz
CEO & Creative Director
Follow us on Instagram & Linkedin to stay tuned