Welcome September ! Let's go back together with our batteries fully charged!

Welcome September  !
We hope you had a great vacation.
We start September with a virtual event where we will present the latest trends in lighting and high-end light switches.
We will introduce our new METALLIC collections exclusively, and we want to have you at the first meeting of the season.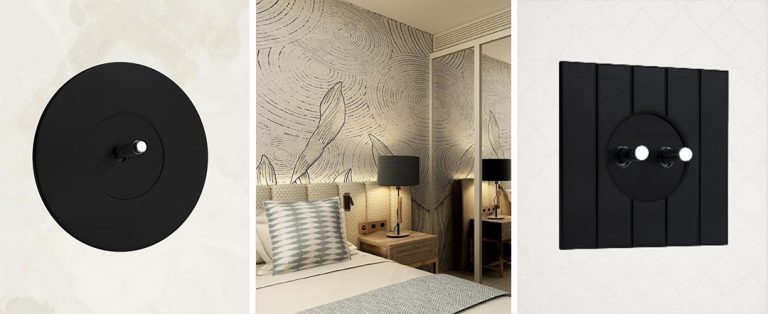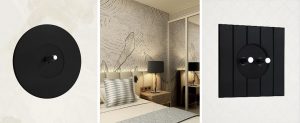 First Check out the Latest collections
Save the date!
Don't miss our online event on September 15th!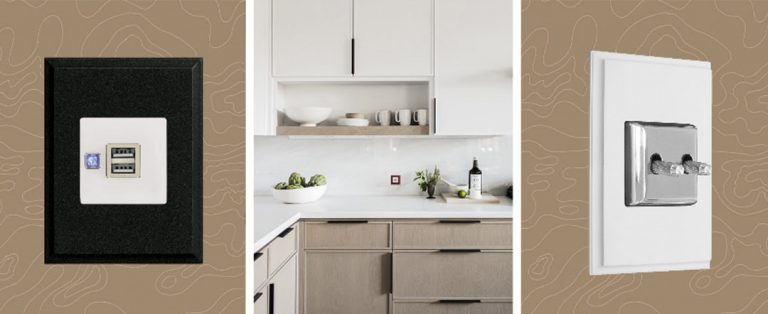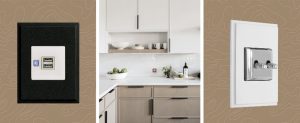 Second Check out Marco collection
BOOK NOW and download your VIP invitation to participate in this unique FEDE experience: HERE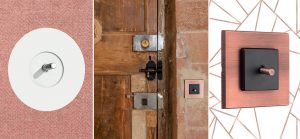 Third Check out SoHo collection
With the registration for the event, we will also include you in our COMMUNITY of#switchlovers with many advantages for your new projects.
Looking forward to meeting you on September 15th to share the passion for interior design, I hope you have a good return to work with many new projects in which we will be happy to collaborate.
See you "virtually" soon!
Best Regards,
Monica Grau Lorenz
CEO & Creative Director
Follow us on Instagram & Linkedin to stay tuned