Switch on your smile & inspiration mood for your next project with TOTAL BLACK LOOK by FEDE!
Here we come with 3 TRENDS about BLACK for you!
💡 TREND #1: ROUND & FLAT. Love Round light switch. Same model is also available in SQUARE.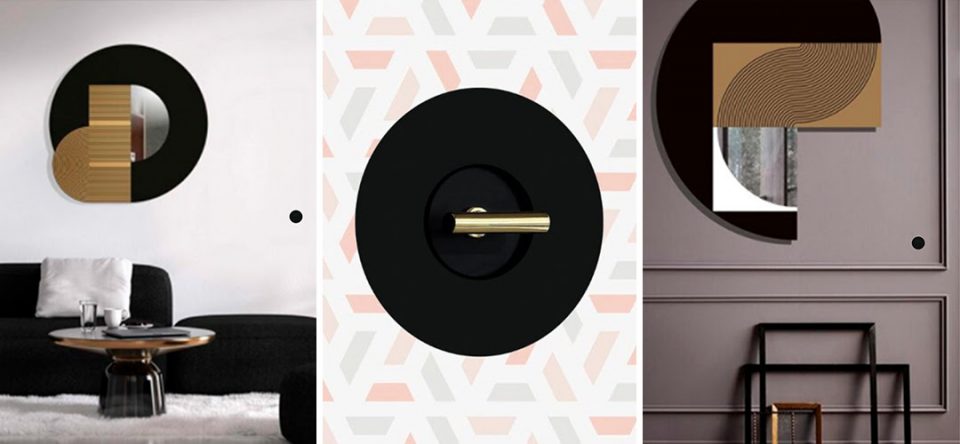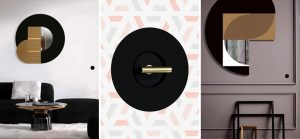 Our System is Modular & Universal and could be installed in European standard boxes. For other standards, please contact us.
Our wide range is including the-state-of-the-art electrical mechanisms: USB, RJ45 metal connector, thermostats, dimmers, push buttons, etc.
And you can connect to SMART HOME system by using push buttons.
Innovation TIP: You can add as many round switch plates as you like until infinite!
Could you imagine your walls with our ROUND design and no more socket multiple bases all around.


---
💡 TREND #2: MATT BLACK  for a TOTAL LOOK! Love Matt Black Love design! Dare with all the accessories!
You may see in the pictures below STUDIO, ROUND & MARCO light switch collections, but we can make any of your choice from our range with more than 20 collections with different design inside our general catalogue!
We are especialised in tailor made solutions for your projects.
These are WhatsApp messages with some Top Interior Decorators that requested samples last week for their projects!
Please feel free to contact us, we will provide you with our very best assistance to make your project unique.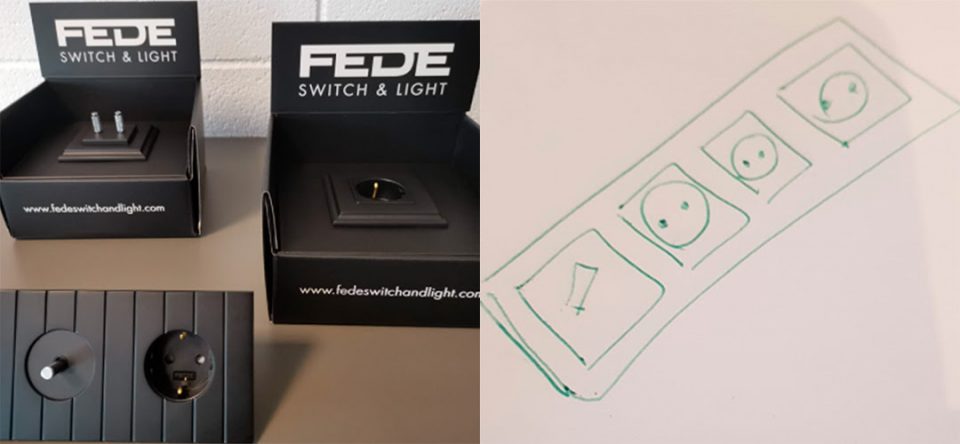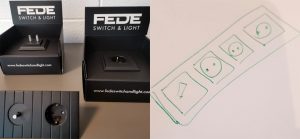 And one of them asked for an extra help: Painting also other accessories and make a TOTAL BLACK LOOK!
Yes, we can do it for you at our workshops!


Fast service in one week maximum! This is "FEDE PREMIUM", better than AMAZON!
UPS is collecting daily at our factory. We do ship worldwide.
---
💡 TREND #3: Add a FLEX LIGHT to your SWITCHPLATES! Light is emotion! We can customize all our flex lighting models and of course include a mini toggle switch if required!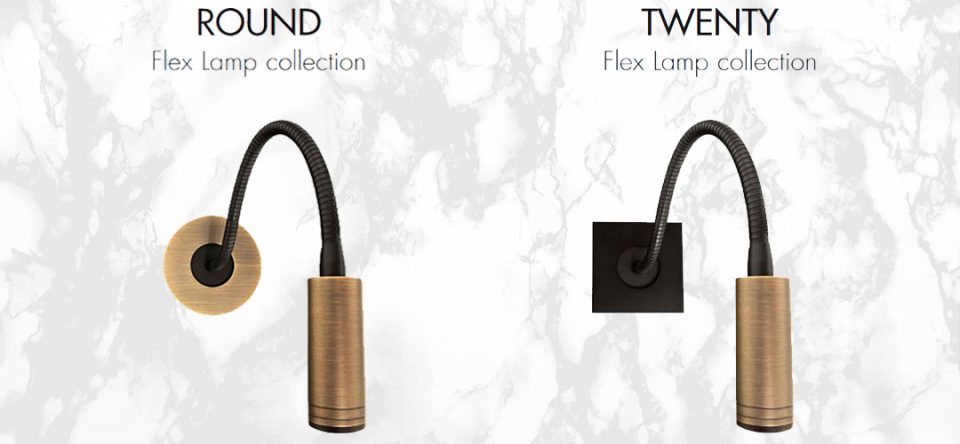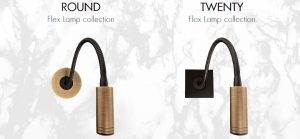 ---
As I do feel passion for my work and I am a woman, I am celebrating this special day with all FEDE team.
Happy women's day to all my women colleagues, partners & friends!
I would love to hear from you soon and collaborate on your projects!
Do you know which is the COLOR OF THE SEASON?
Have a great day & Stay tuned!
Monica Grau Lorenz
CEO & Creative Director
Follow us on Instagram & Linkedin to stay tuned