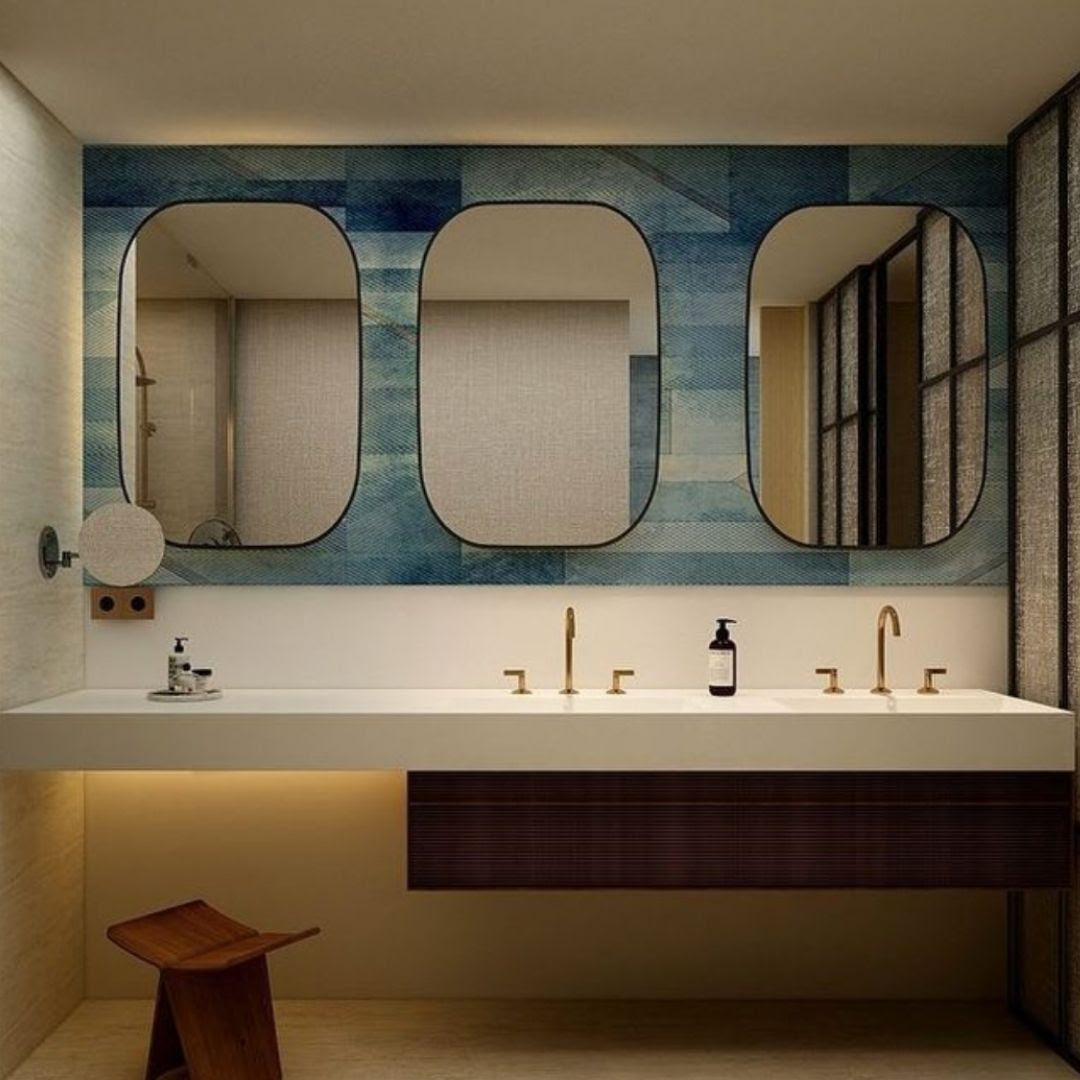 Our new TWENTY light switch collection selected by a TOP INTERIOR STUDIO for one CONCEPT HOTEL ROOM at INTERI HOTEL 2021!
4 March 2021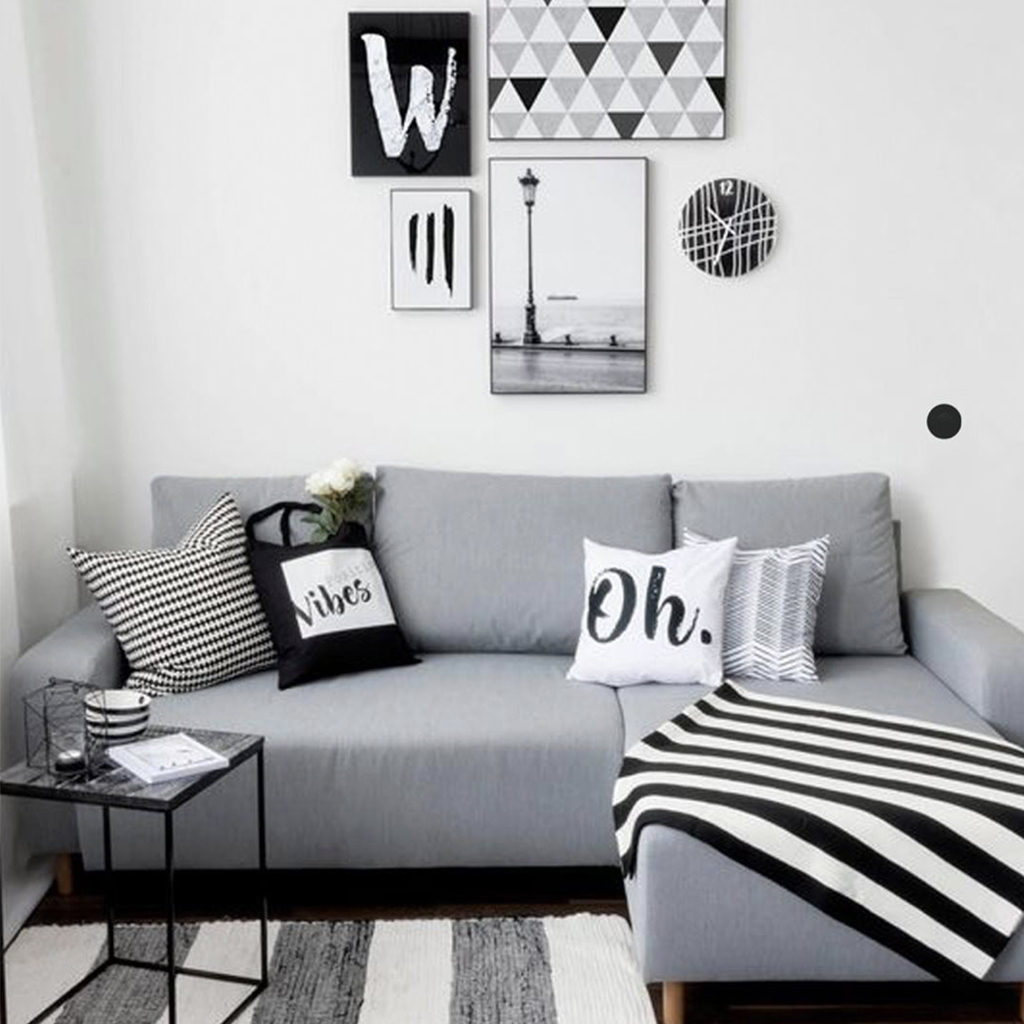 TOTAL BLACK LOOK: ROUND or SQUARE? Your project is asking for MATT BLACK FLAT & all METAL
16 April 2021
Arty light switches – Metal and other materials are sustainable and also last more. The best way to produce and take care of the planet!
By Eco-design we refer to comprehensive actions that take the environment into consideration, minimizing the consumption of energy and natural resources as well as the production of waste and emissions.
Eco-design is a linchpin of the circular economy, a strategy the purpose of which is to give products an long lifespan within a closed, waste-free circuit. Designing with sustainable materials means that the goods in the circular economy reach the end of their useful life in a suitable condition to be put to new uses, unlike the buy-use-throw away or 'linear' economy.
The exclusive FEDE SWITCH & LIGHT collections are handmade in metal like brass, zamak and aluminium. In addition, we are European manufacturers focused on TOP QUALITY with all our designs patented and manufactured at our workshops in Barcelona.
We believe in durability and sustainability. Artesan luxury for unique interior design projects, that will prefer light switches for lasting more time than the ones with plastic materials!
Our latest collections are handmade with exclusive finishes, always being aware of eco-materials.
SoHo collection, for example, has brushed finishes. We believe in luxury design with environmental engagement, giving a unique touch to your walls!
We design exclusive collections for different decostyles, always keeping our aim for luxury artisanal manufacturing.
Last year we launched our minimalistic and contemporary collections: Round, Twenty & Studio. Made with metal, they have matt finishes! All made in at our workshops and applying a circular economy policy.
Let's say goodbye to plastic light switches in design and say hi to eco-décor!
We would be delighted to collaborate on your projects and design exclusive light switches for your projects. FEDE SWITCH & LIGHT is artisanal luxury and guarantee of durability.
Looking for YOUR PERFECT MATCH? Here it is!
Follow us on Instagram & Linkedin to stay tuned