Are you looking for the perfect match for your new projects? Designing lighting system of your home? Making some changes on the decoration of your office?
Good Morning!
Here we bring you some characteristics to find the PERFECT MATCH!
MATERIALS. Let's stop using plastics and disposable sockets, and start buying products that are durable and eco-friendly.
Our designs are made in brass, aluminium, metal and more! Always prioritizing the quality and long durability.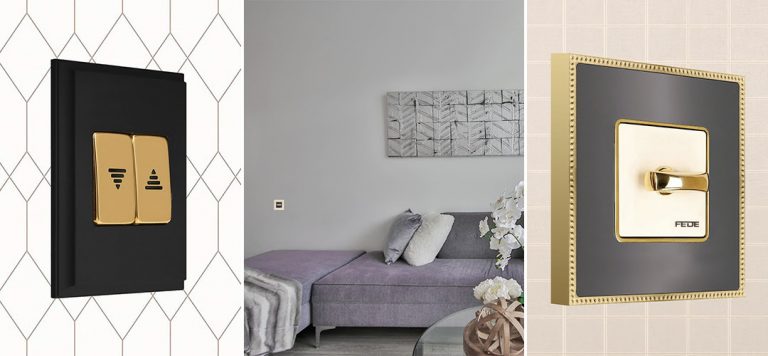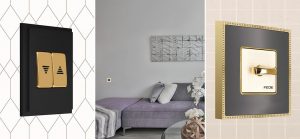 ---
SHAPES. According to your project style and taste, you will choose between square or round designs for your walls.
Modern and classics styles, at FEDE you can find a great diversity of ranges to choose.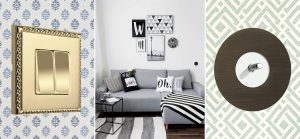 Also, you can combine it with the lighting to apply the SWITCH & LIGHT concept.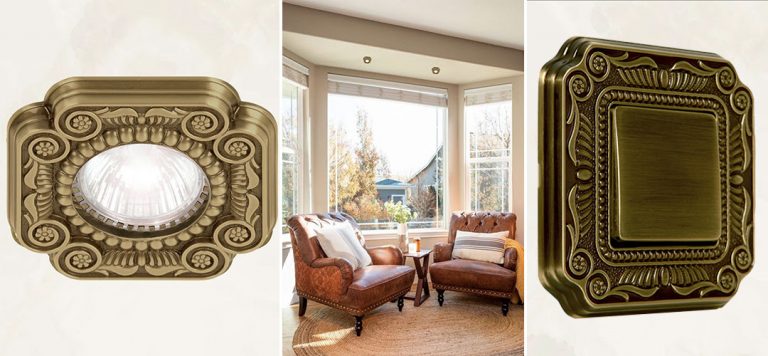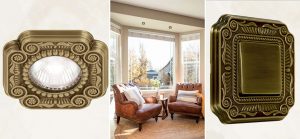 ---
COLOURS. Black & white are the classic finishes. But if you're looking for a unique touch, you can find new options. At FEDE, we design for classic and modern decostyles!
Inspired by italian enamel, our classic SMALTO COLLECTION collection comes in green, blue and red.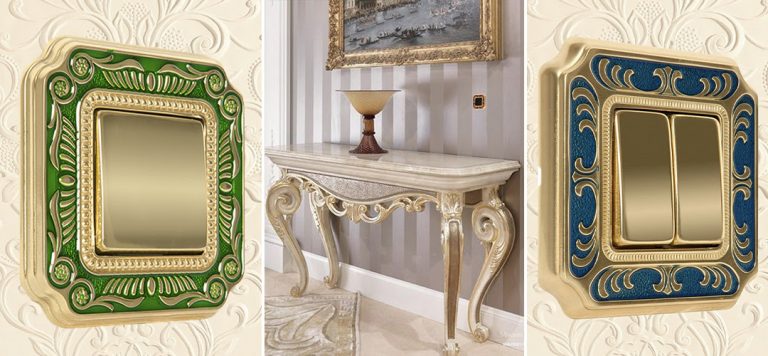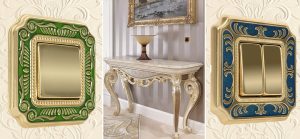 In modern decostyle, we find MARCO collection with finishes in green olive, moka, and burdeos.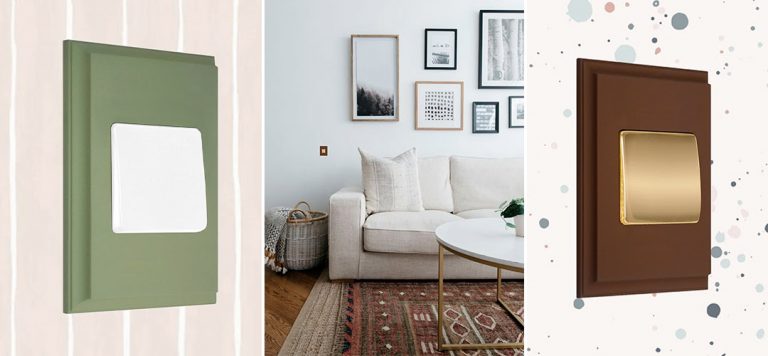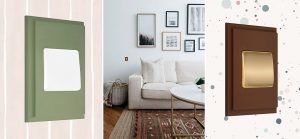 ---
MECHANISM. You can customize our designs according to your needs. Rotary, key, toggle, multimedia or usb are some of the mechanisms we work with.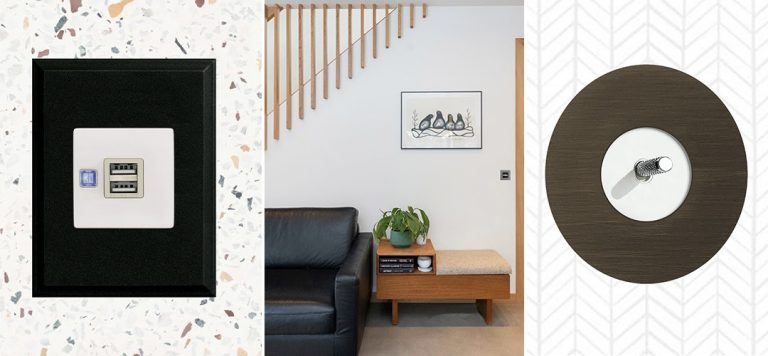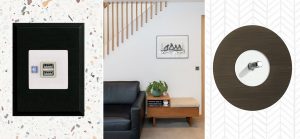 ---
Did you find this guide interesting? We have even more to show you!
You can visit our showroom at Barcelona or have a virtual meeting 1 to 1 with our team to meet our switch & light ranges!
Classic style or minimalistic, I am sure you can find in FEDE the perfect designs for your project.
The best solutions for your office at home
Do not doubt and contact us!
Best regards,
Monica Grau Lorenz
CEO & Creative Director
Follow us on Instagram & Linkedin to stay tuned