With teleworking, the office at home has arrived and the importance of having an accurate space.
Good Morning,

How is the week going? Even now on vacation, it is much more pleasant to have a designated area, as is already happening in many hotels.
We would like to introduce some key aspects to take into account to find the perfect lightingfor your office at home.
ADAPTABILITY. Lighting must be functional and adaptable to our needs. FEDE's flexo lamps allow to direct the light to whereever we want, and can be installed directly to the wall.
TEMPERATURE. We must have a warm and pleasant lighting, to work comfortably. Our reading lamps have a built-in 2.6W direct bi-pin and a color temperature of 2700K.
FUNCTIONALITY. It is important to have plugs and connectors that are within reach and that answer to current needs at home. Designs with customizable finishes, FEDE Round collection can be combined in the direction and number of modules you prefer.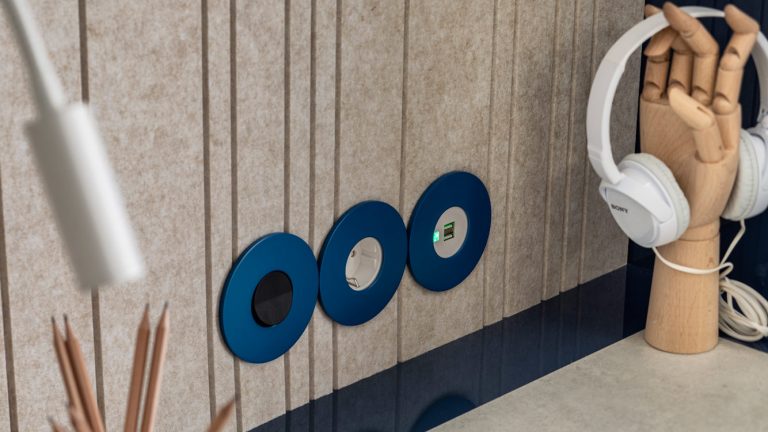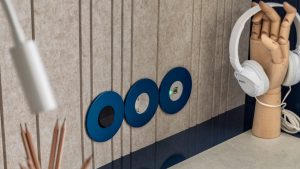 DURABILITY. In addition to design, we must prioritize quality and durability. At FEDE we work with high quality materials such as brass or aluminum.
Also check our Feng Shui tips for perfect harmony between the elements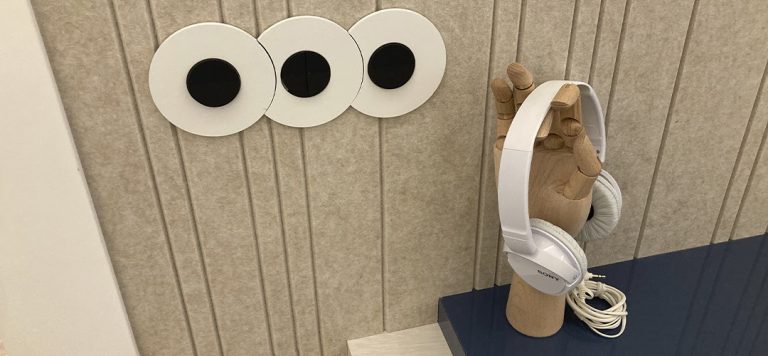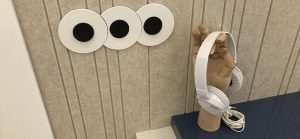 Discover the complete project together with Somos2Studio for CASA DECOR 2021 now at Behance.
Our specialists will be happy to help you design the lighting and electrical mechanisms! We do not close in SUMMER …
We are waiting for your news to collaborate on your next projects.
Cordially,
Monica Grau Lorenz
CEO & Creative Director
Follow us on Instagram & Linkedin to stay tuned