We continue thinking about the importance of Feng Shui in each interior design project!
Good Morning,
How is your week going? Our house is our world and each space represents a part of our life. In other words, to achieve balance in our life we must achieve first balance in our home.
We can do it, integrating the decoration with the Five Elements of Feng Shui: WOOD, EARTH, WATER, METAL AND FIRE.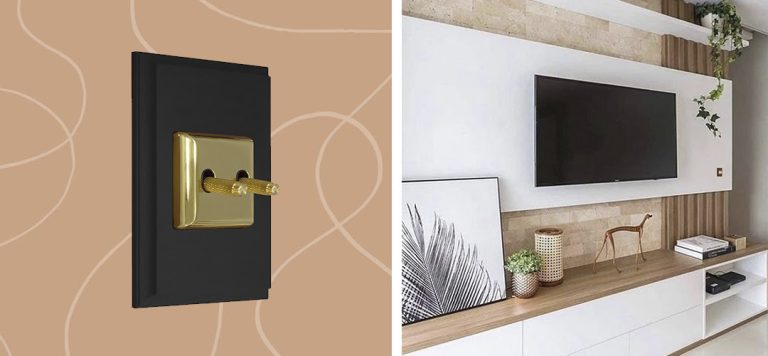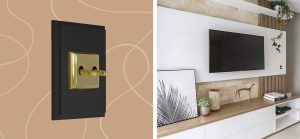 Today we are going to talk about METAL.
METAL is the element of business and financial success. It represents clear thinking and a strong moral position, attracts creativity and has a healing effect, as well as being antibacterial and sustainable.
In the decoration of your home, METAL must always be part of it, represented by gold, silver, white or gray finishes. It doesn't matter if you are classic or modern: Always Touch METAL!
Although it seems difficult, do not worry, with a few small changes you can achieve the perfect harmony between the elements in your home.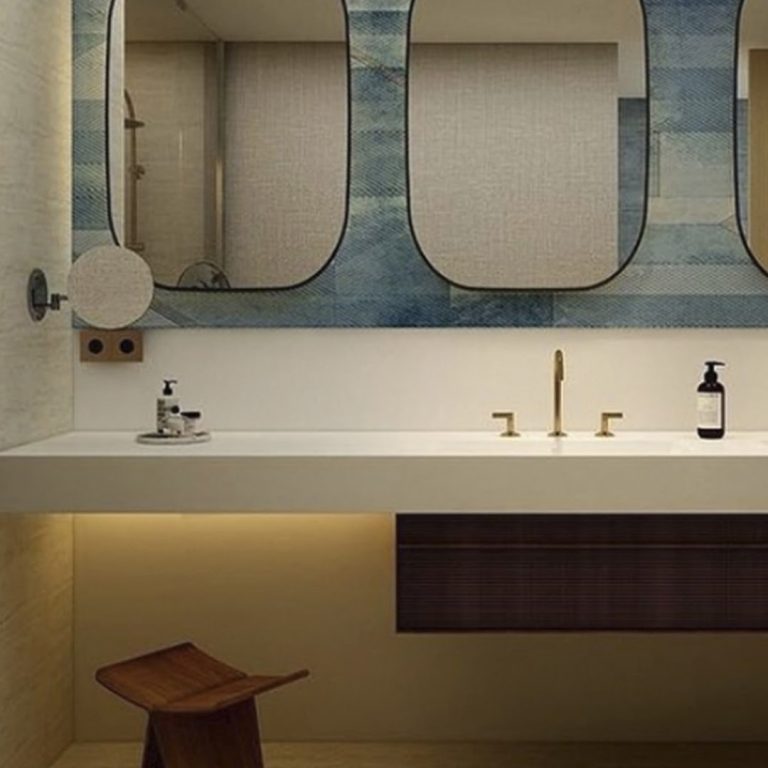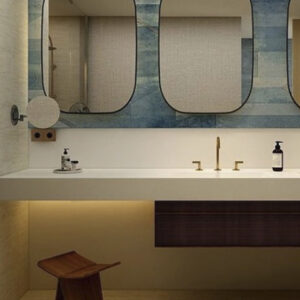 In each space the five elements must be in balance. To compensate, choose a FEDE light switch, where the METAL will reduce the strength of the wood and help the energy flow at a suitable rate to ensure your wellbeing.
FEDE decorative light switches will provide a final touch of style and elegance to make your home unique.

And remember that our International Team is ready to collaborate on your projects. We would love to hear from you soon!
Best Regards,
Monica Grau Lorenz
CEO & Creative Director
Follow us on Instagram & Linkedin to stay tuned