Do you like Feng Shui? As you know, it is an ancient ART that teaches you how to decorate your house to attract prosperity, health and love to your life.
Good Morning,
How is your week going? We hope pretty fine!
Feng Shui is much more than moving furniture and decorating with certain details and symbols. Through it we create balance in our physical environment, which leads to emotional balance within us.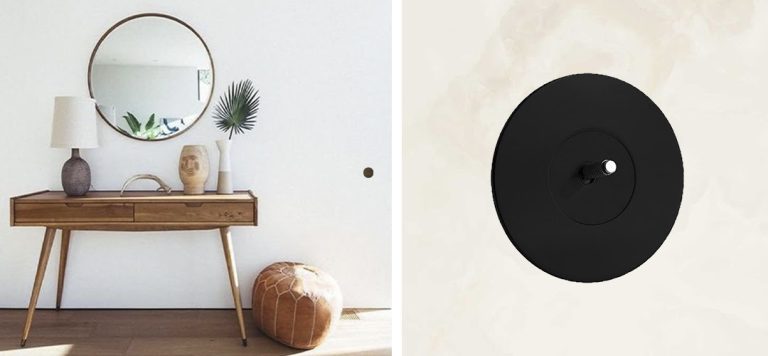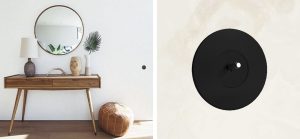 Each of the five elements of Feng Shui: wood, earth, water, metal and fire corresponds to a certain type of energy, shape, color, material, etc. The interaction between the elements is very important: they can enhance the energy of others or interfere with it. This should be taken into account when organizing and decorating the home.
Today we are going to talk about WATER.
Its correct proportions and its location in specific parts of the space contribute to the feeling that everything is going where it should and that everything is happening in a harmonious way.
The colors of the water element are dark, black or navy blue in wavy, round shapes that represent the movement of water.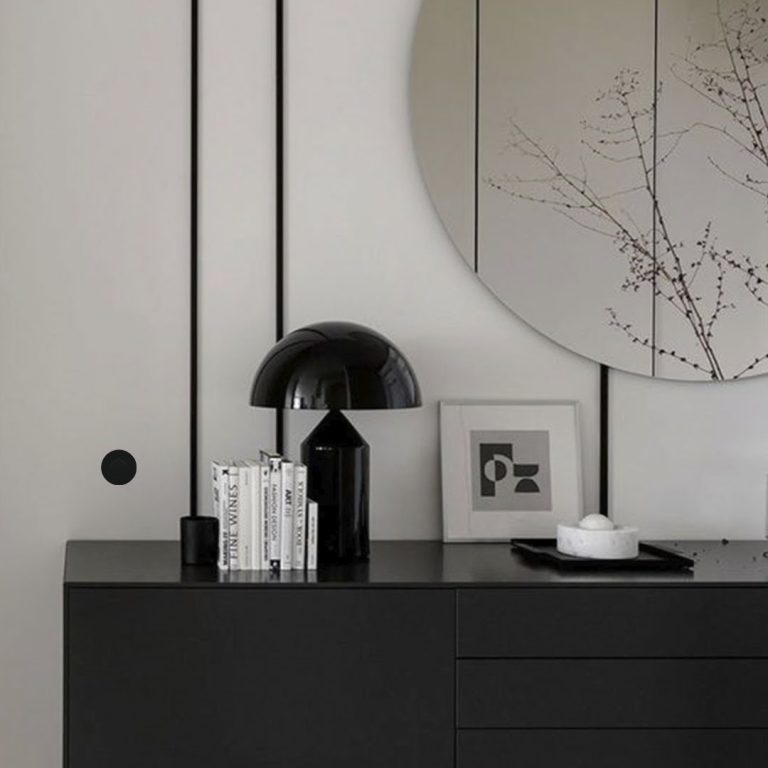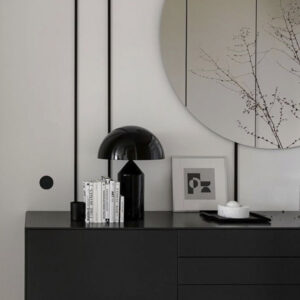 Some interior design ideas to activate energy according to feng shui: fountains, aquariums, round mirrors, wavy figures & round light switches. Have you thought about it before?
Our proposal for minimalist decoration spaces that want to follow the rules of Feng Shui in their decoration is a FEDE switch from the ROUND collection.
A small detail can give a lot of life to your home. Turn on the FENG SHUI in your home!
And remember that our team is ready to collaborate on your projects. We would love to hear from you!
Best Regards,
Monica Grau Lorenz
CEO & Creative Director
Follow us on Instagram & Linkedin to stay tuned