Today we would like to inspire you about the NEW MODERN LUXURY and how METAL light switches could be the perfect choice for your luxury interior.
Good Morning,
How is your week going?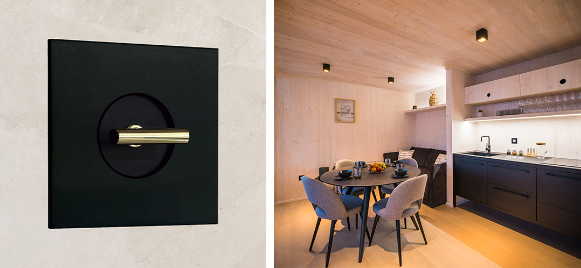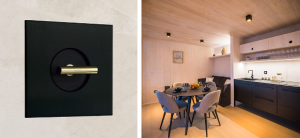 Modern design: 5 collections to choose
Our latest collections are exquisite and have unique finishes. 
Twenty, Round & Studio collections are made in aluminium, and you can customize them in any colour RAL.
SoHo collection is made in BRASS, the touch of sophistication for your walls.
Marco collection is made in METAL, elegance that's both modern and classic.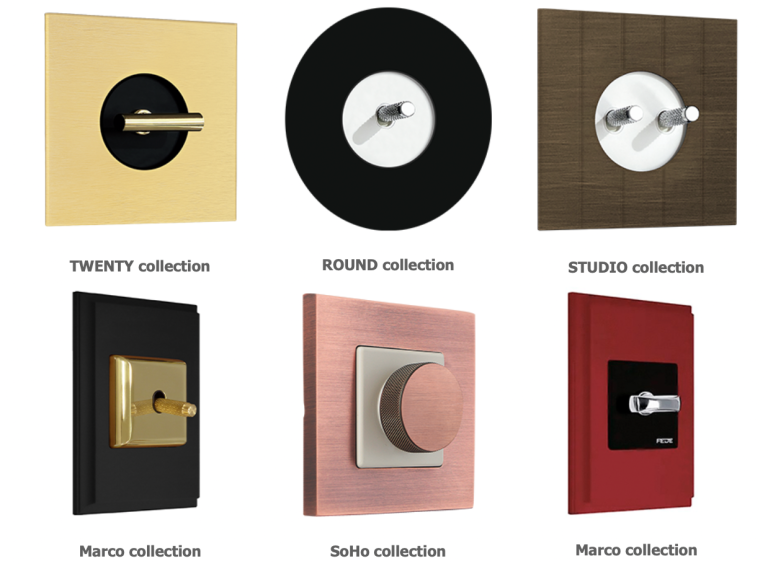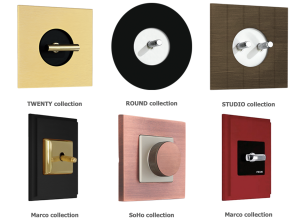 Luxurious finishes
Our latest collections, Twenty, Round & Studio shine in its exclusive trendy matt finishesin white, black, satin nickel, satin gold and soft patina.
SoHo light switches give a unique touch of sophistication with their handmade brushed finishes.
"À la carte" finishes" for Marco collection: All RAL & PANTONE tones are possible!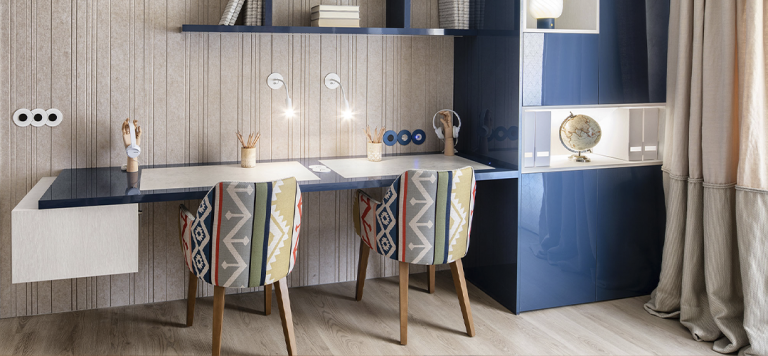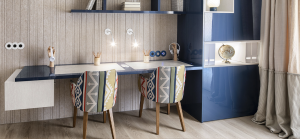 Innovative SHAPES
Rounded shapes are trendy! You can combine our switchplates from one till the infinite, creating a unique frame for your walls.
Also, its flat design, inspired by the minimalistic decostyle, will fit perfect in your spaces.
4- Legendary durability
All our switchplates are made in METAL, contibuting to stop plastic production.
Our artesans create each piece with high-quality materials.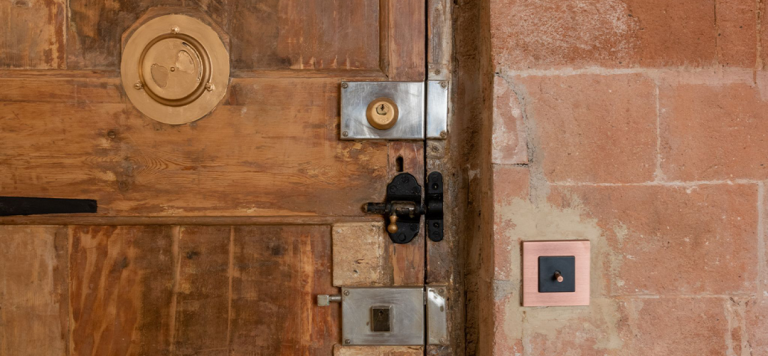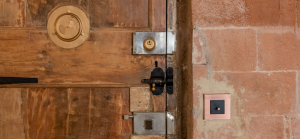 Exceptional details that redefine a new modern luxury light switches for your NEXT PROJECT.
Please do not doubt to contact us and meet the complete ranges to renovate your spaces.
We would love to hear from you soon!
Best Regards,
Monica Grau Lorenz
CEO & Creative Director
Follow us on Instagram & Linkedin to stay tuned