Crystal de Luxe collection: the Jewel light.
The luxury raised to its maximum exponent, flashes of light and shine of the SWAROVSKI® crystals, integrated into our exclusive ceiling lights made in authentic brass.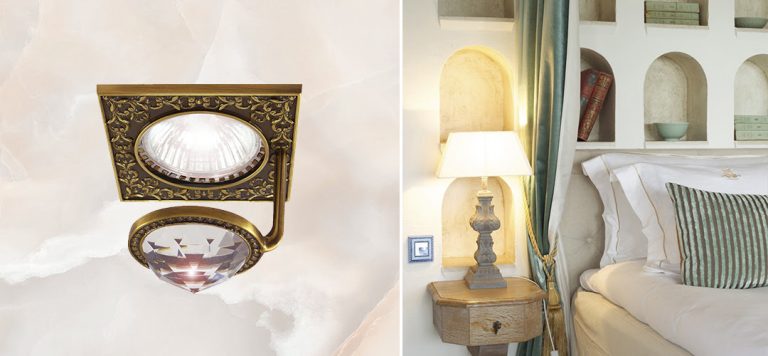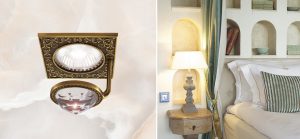 Unique and extraordinary limited edition pieces that are jewelery, sculpted and decorated by master craftsmen.
Our switches beautify and enrich the most select environments. Finally, a proposal for High Decoration, which stands out for its originality and brightness, capturing all our attention.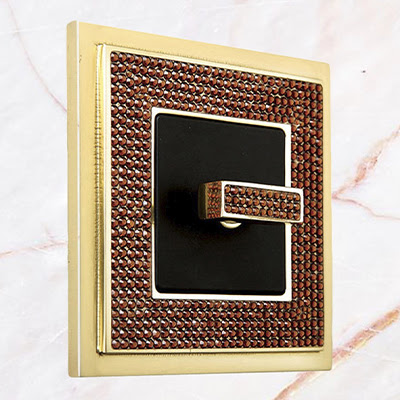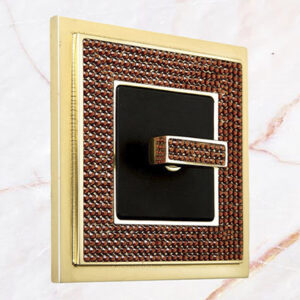 CRYSTAL DE LUXE collection presents four versions: SAND, VELVET, DÉCOR and ART.
Check out the Crystal De Luxe collection
FEDE is the art of illumination.
At FEDE we will be happy to collaborate on your projects. Contact us!
Cordially,
Monica Grau Lorenz
CEO & Creative Director
Follow us on Instagram & Linkedin to stay tuned