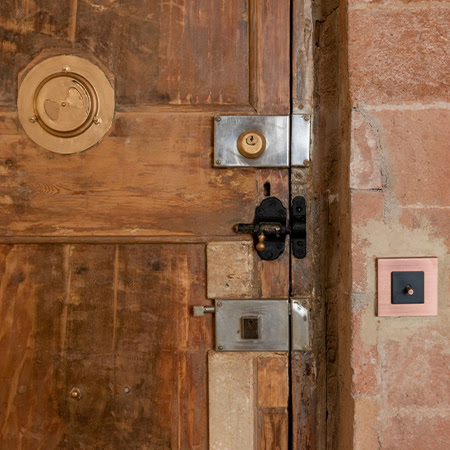 Summer 2021: Why copper light switches are a TOP choice?
22 July 2021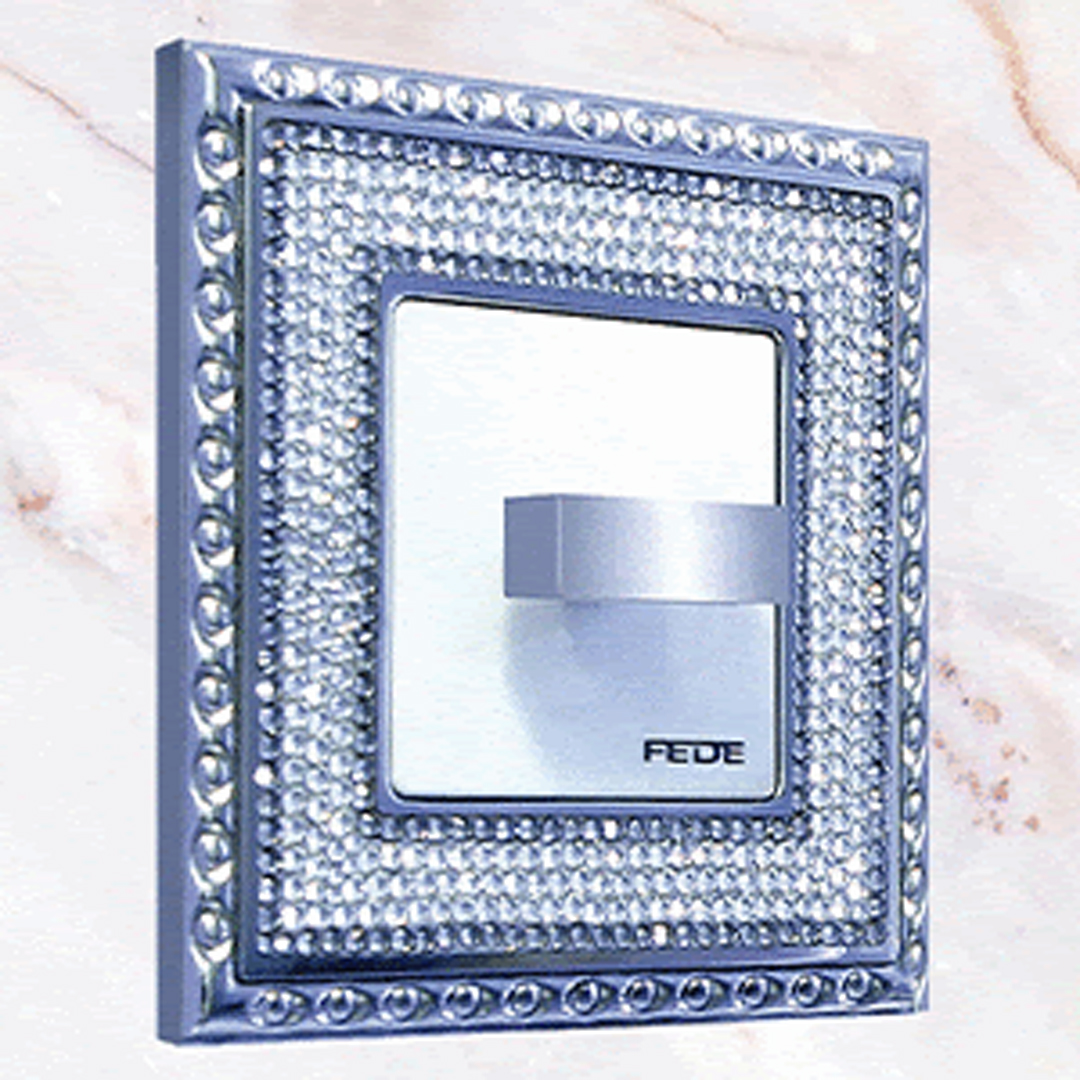 Crystal de Luxe collection, made with SWAROVSKI
11 August 2021
A FEDE switch gives you plenty of play for and a UNIQUE TOUCH for your project.
Good Morning!
We start a new week, discovering why we must take care of the details in the design of our walls, prioritizing elegance and style in spaces.
Certainly, in small details of the interior design, such as sockets and switches, there are the touches that highlight a space.
Finding specialized and functional products are the key to a comfortable home.
Thermostats, plugs, switches, or multimedia and usb connectors are some of FEDEalternatives you can choose for your spaces.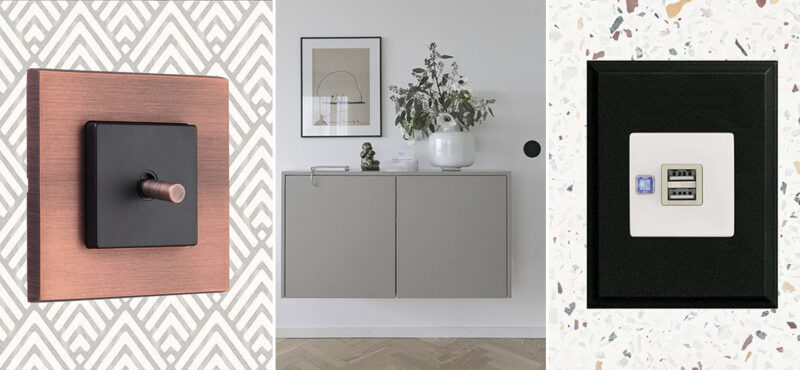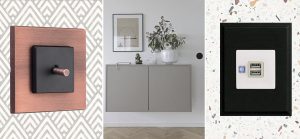 In addition, it is very important to have materials that care about the environment and sustainability.
FEDE designs are made of brass, zamak and aluminum, seeking durability by escaping from plastic. We are very fans of METAL!
Each collection has exclusive finishes:
SOHO. With brushed finishes in brass, copper, graphite or nickel, this collection adapts perfectly to any color combination, being a must-have for your next interior design project.
MARCO. Totally contemporary metallic collection. With colors that give a unique touch to your walls, it is a classic but elegant range. We manufacture it in the RAL that you indicate us.
TWENTY, ROUND, STUDIO. Matt finishes in the latest modern FEDE collections. Also, you can customize the design according to your needs.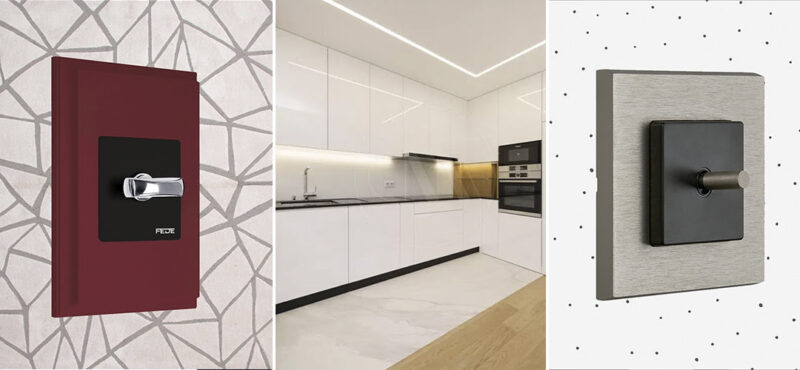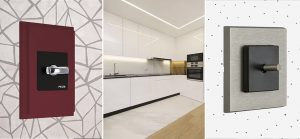 Our specialists will be happy to help you design the lighting and electrical mechanisms! We do not close in SUMMER …
We are waiting for your news to collaborate on your next projects.
Cordially,
Monica Grau Lorenz
CEO & Creative Director
Follow us on Instagram & Linkedin to stay tuned