Copper light switches – Have a look to our latest project for a renewed tourist apartment in Barcelona's old town by bdi barcelona!
Good day,
Let's start a new week with more inspiration!
At FEDE, we are #ECO & #sustainable, like the interior designer who developed this apartment for tourist rent with a low budget and looking for an authentic look. She preferred to spend more in the best accessories which add value, like the copper toggle light switches, which made a big difference.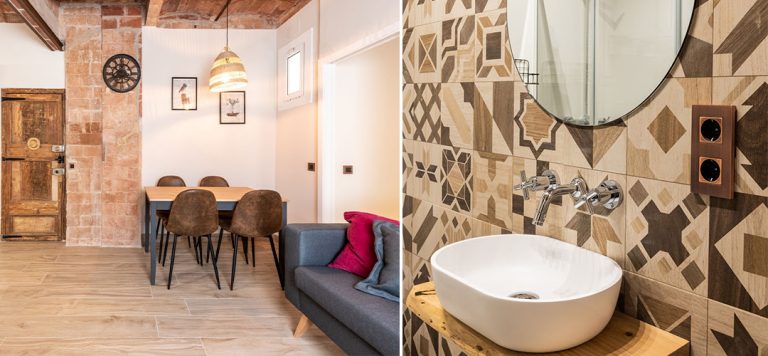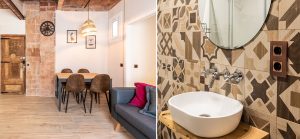 Why copper?
᛫ Copper is long-lasting.
It has excellent resistance to corrosion and scaling, high mechanical strength, high-temperature resistance and lifetime resistance to UV degradation. Copper assures long, trouble-free service, which translates to satisfied customers and systems that last.
᛫ Copper is 100% recyclable.
Copper stands alone as an engineering material that can be recycled over and over without degradation in content or properties. This combined with copper's proven durability means that no copper used in a building today needs to enter a landfill.
And now, all the guests paid attention to these light switches and even are writing lovely remarks like "5* apartment & lovely switches" in their comments!
Small details make a big difference and we are all a bit tired of plastic common light switches, instead we propose authentic light switches made by hand and in metal at our workshops in Barcelona.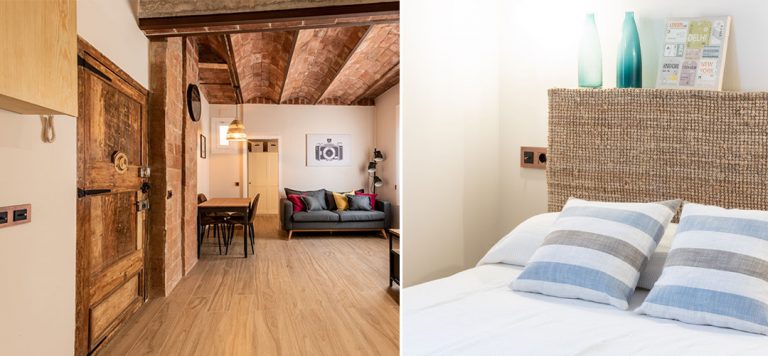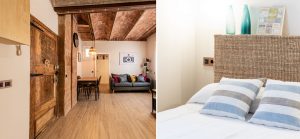 Be authentic and choose #vintage #light #switches by FEDE, the SWITCH & LIGHT tailor!
Pay attention to details, like copper toggle light switches, which are matching perfectly with the typical Catalonian ceilings and the restored old door! This summer, we are OPEN to support you on all your projects!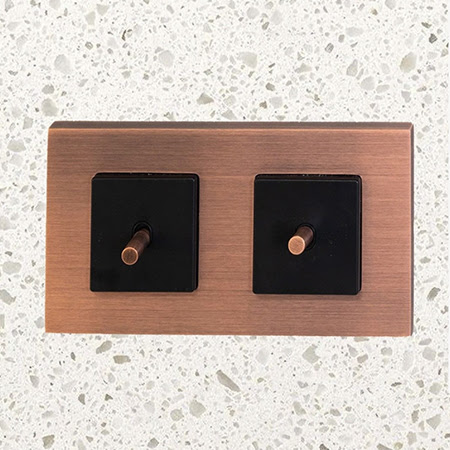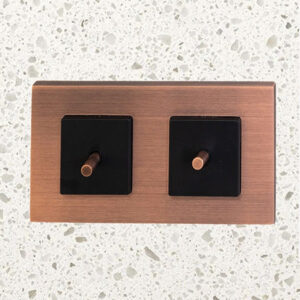 Welcome to "The Art of Lighting" & Have a great week!
Best Regards,
Monica Grau Lorenz
CEO & Creative Director
Follow us on Instagram & Linkedin to stay tuned