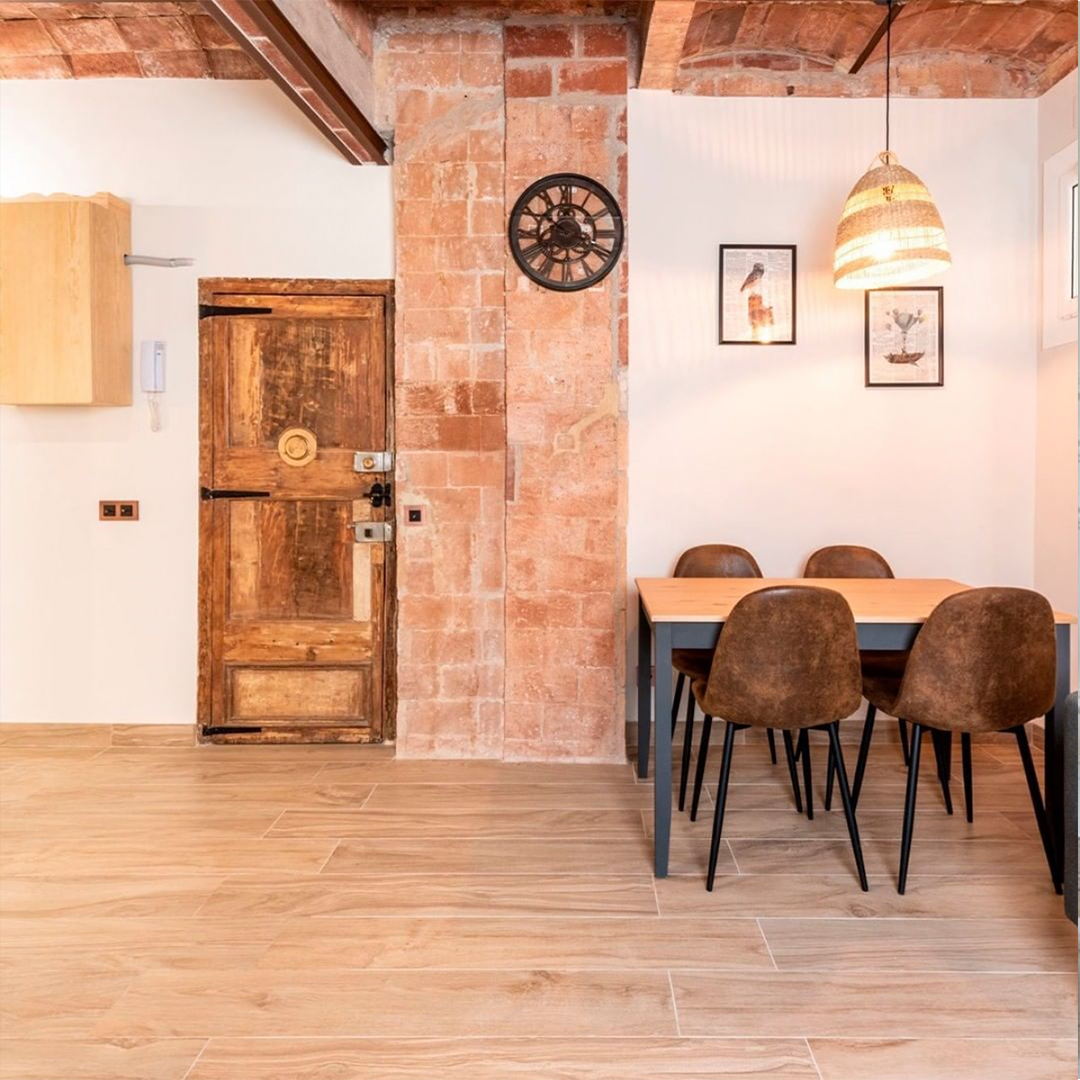 Summer is the best time to renew your home!
22 July 2021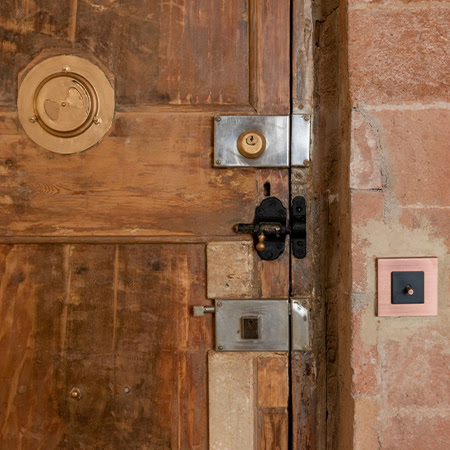 Summer 2021: Why copper light switches are a TOP choice?
22 July 2021
Symbols of distinction in High Decoration.
Firenze and Siena collections are a FEDE's classic.
Under the concept "SWITCH & LIGHT", they embellish the environments with a perfect integration in the decoration.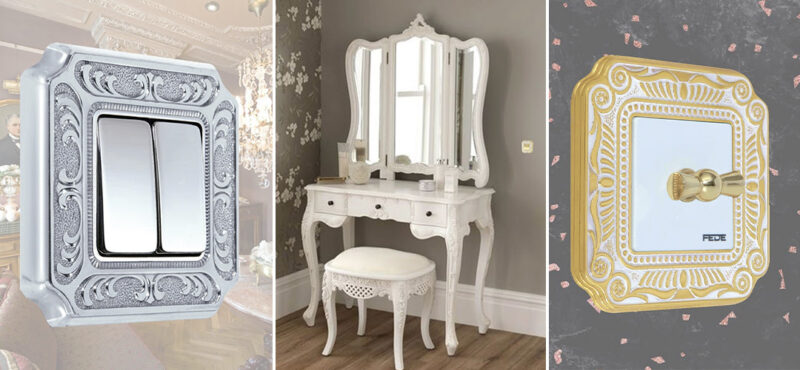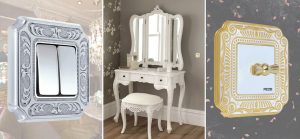 Firenze and Siena collections, with its originality and exclusivity, are essentials for your High Class Decoration projects.
With toggle and rotary designs, they highlight for brass finishes.
In FEDE's Smalto Italiano collection, Firenze and Siena collections were designed in an exquisite palette of intense finishes: Ruby Red, Emerald Green and Blue Sapphire, Pearl White and Jet Black.
The resistant enamel gives a sublime glow to FEDE frames.
Their aesthetic qualities enhance the beauty of decorative switch plates, making them unique.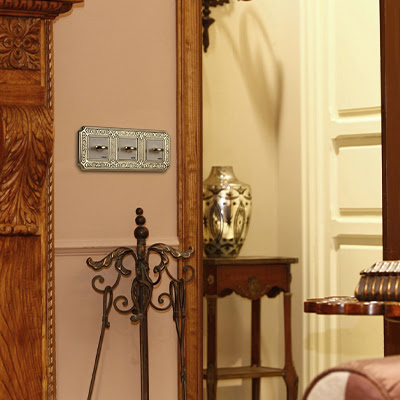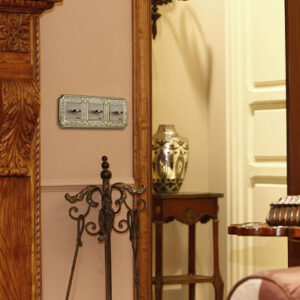 We work FIRENZE and SIENA collections, in all their options, in accordance with the main international standards.
Perfect for your project wherever you are!
FEDE is the art of illumination.
The New Classic: Here are 4 TIPS to fall in love with it !
Monica Grau Lorenz
CEO & Creative Director
Follow us on Instagram & Linkedin to stay tuned