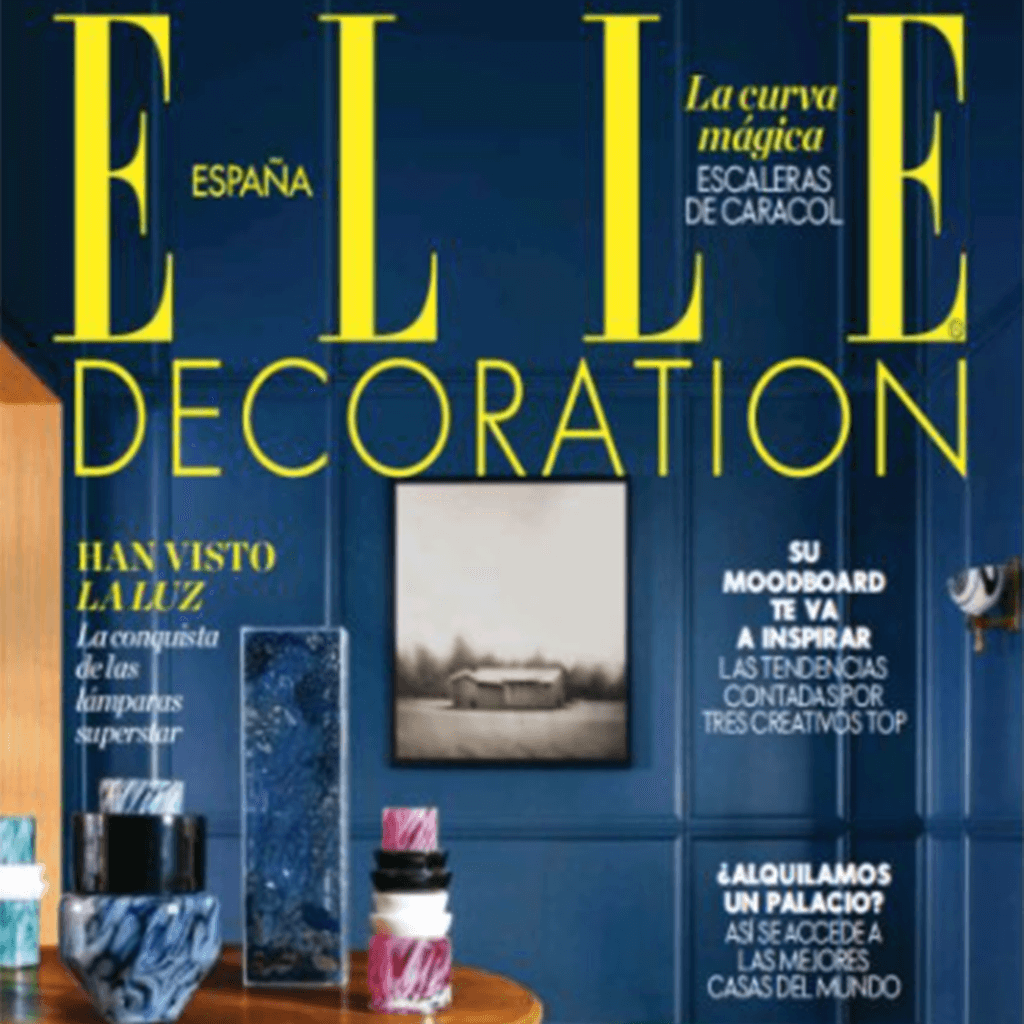 Our SoHo collection in the latest edition of ELLE DECORATION!
8 February 2021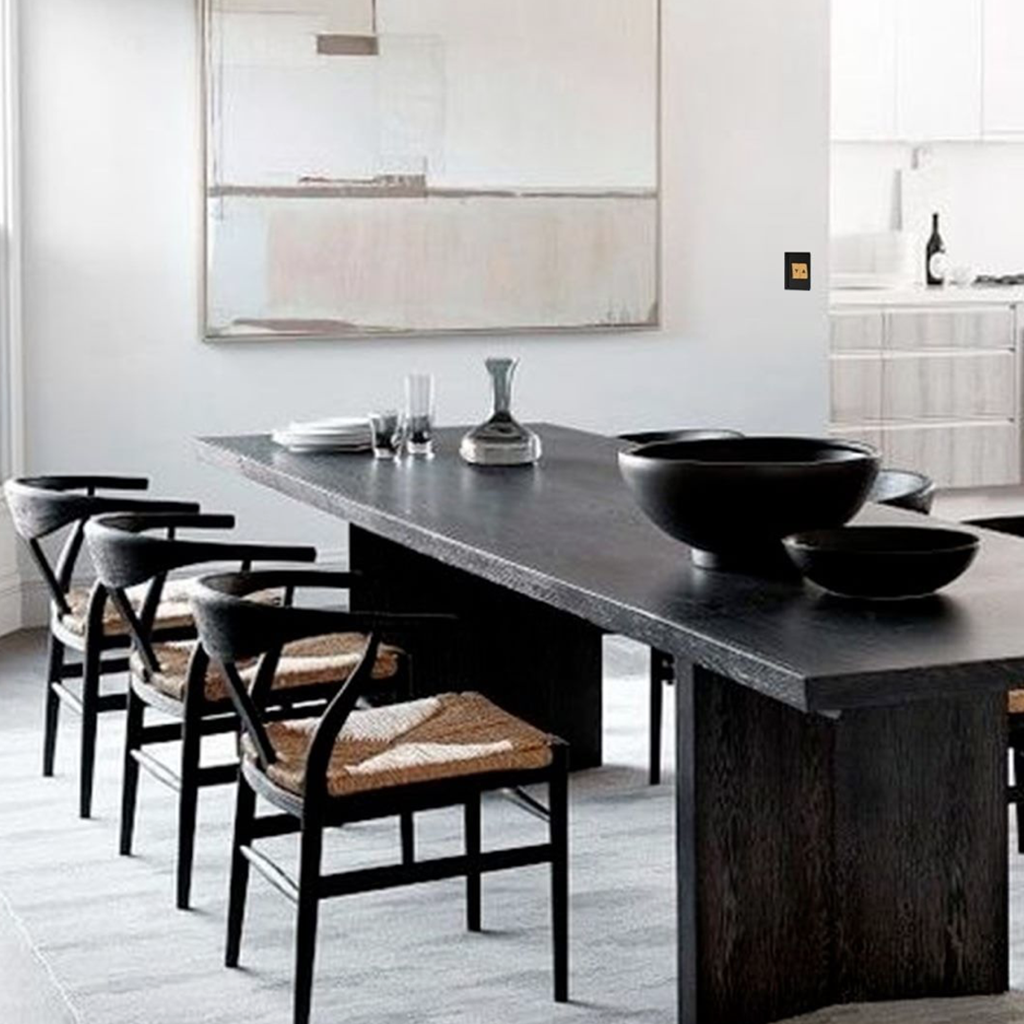 ECODESIGN: Metal, Arty light switches, made in a circular economy at our workshops. No more boring plastic light switches please!
4 March 2021
Our Twenty light switch collection is shining at Interihotel!
We are being part of one of the most important hospitality events of this year: Interihotel, digital edition! Last week was a great success and we are proud of it!
Our exclusive TWENTY new light switch collection was selected for one "CONCEPT HOTEL ROOM", specially designed by a TOP INTERIOR STUDIO named CUARTO INTERIOR.
COMMITTED TRAVELER. That's the name of the exclusive concept room created by the prestigious interior design studio in Madrid, Cuarto Interior.
They worked for the hotel chain Castilla Termal, and developed a room for a guest worried about environment and willing to contribute to the planet. The latest trend in hospitality!
SUSTENTABILITY. Made with noble materials, it is an honor that they have selected our Twenty collection for the design of the project!
Our exclusive light switches can be made up of 1, 2 or up to 5 modules.
Interihotel continues until friday 26th!
There are also many conferences and virtual events about architecture, design and hotels.
An opportunity to virtually meet FEDE SWITCH & LIGHT's CEO, Monica Grau, to talk about your projects and collaborate!
Looking for YOUR PERFECT MATCH? Here it is!
Follow us on Instagram & Linkedin to stay tuned