Here we are to introduce you the latest updates with the switches that will make a difference in your project.
¿Have you ask yourself which is the best option? Here you have our runway: KEY, ROTARY, TOGGLE and CONTROLLER.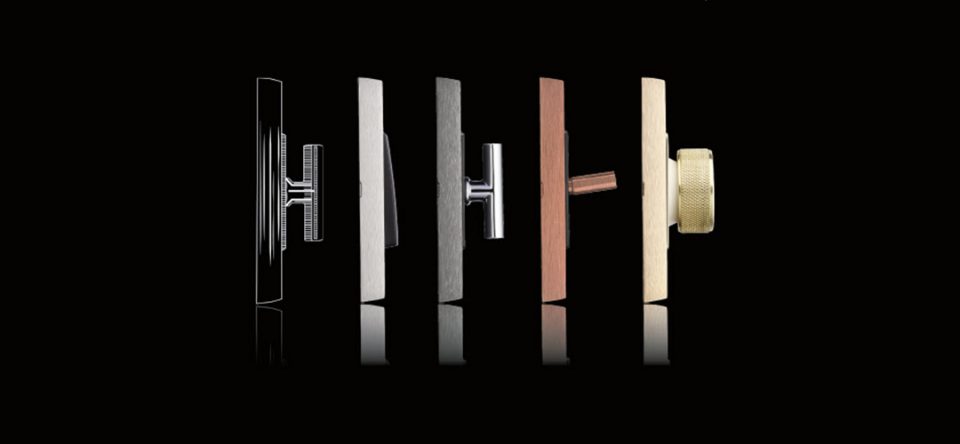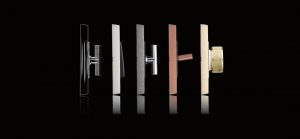 Whatever you choose, go to METAL and forget about plastic. The SoHo collection is specifically made in hand-brushed BRASS … A "BEST SELLER"
💡 We give you CLUE #1: Our TOGGLE is used with the same SWITCH as the KEY in all our collections, including ROUND. It is an incredible advantage when installing, you can easily decide to change until the last moment or even later … We change the key for the cover, we put the TOGGLE and we have an innovative switch, based on a great idea that we invented at FEDE. As for DESIGN, TOGGLE is the latest trend, although the ROUND KEY also fascinates us… Specially in MATT BLACK.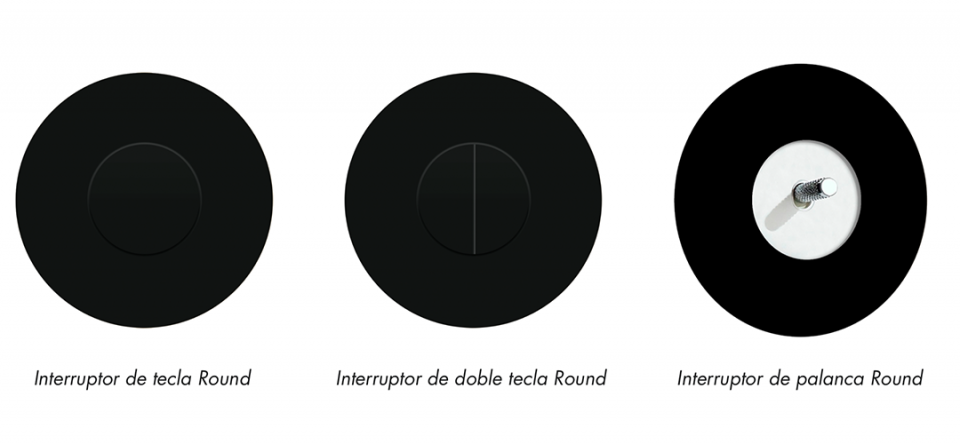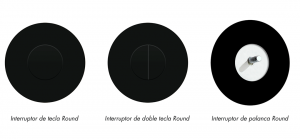 💡 We give you CLUE #2: We introduce you the most powerful ROTARY on the market with options up to 25A and many options such as the DOUBLE ROTARY that turns on several groups of lights… And that's not all, if you download our catalogues, you will see that in rotaries, there is no one who can beat us. The pleasure of turning a switch has that RETRO point that becomes a most sophisticated gesture. Turning on the light is an ART.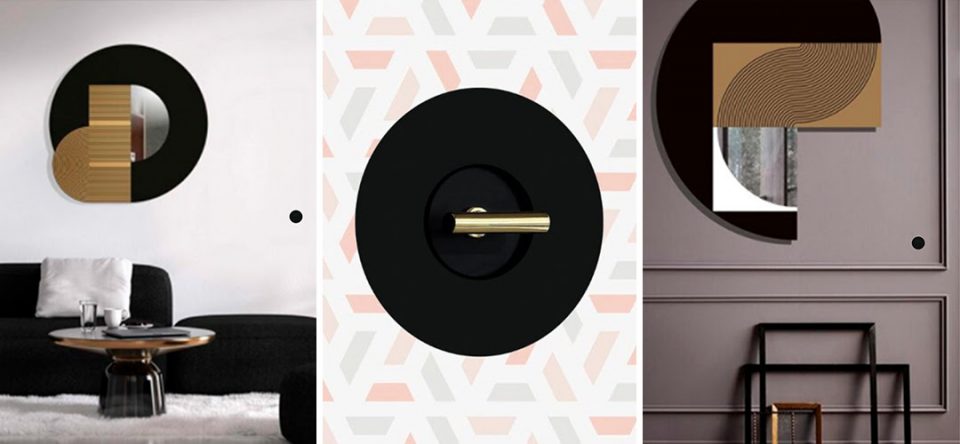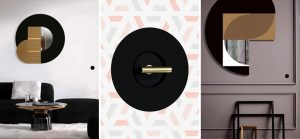 💡 And here we come with CLUE #3: If we talk about regulating latest generation "dimmable" LED bulbs, you are going to like this: Try our new push-button dimmersthat you can control with the best APP: CASAMBI from your mobile or pressing our keys… We have more types but THIS SYSTEM IS THE MOST… Simple and very reliable.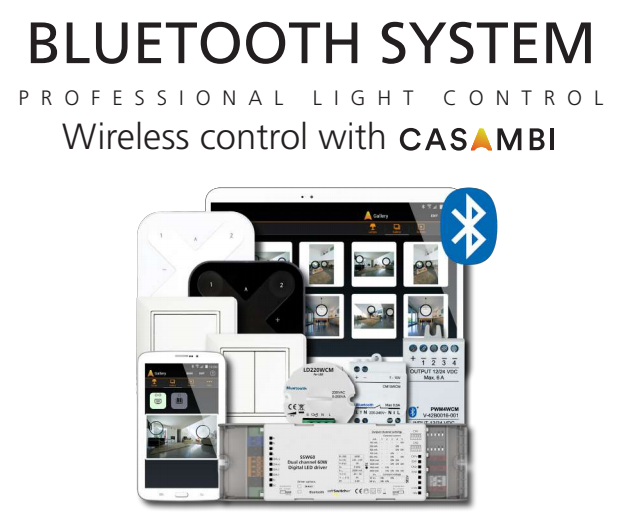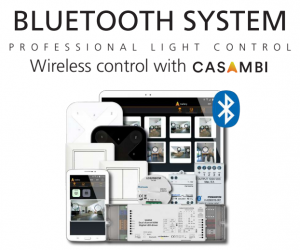 If you want more CLUES, at FEDE you have at your disposal a great team of professionals longing to advise you on your project. We remain at your disposal.
Have a great week!
Book your VIP invitation for the new season of FEDE and the latest TRENDS
Monica Grau Lorenz
Sales & Marketing Manager
Follow us on Instagram & Linkedin to stay tuned