Exclusive ROUND Collection Countdown for CASA DECOR 2021 started!
From now, save the dates, 13-05-2021 to 27-06-2021 and request us your invitation for a virtual meeting during this event.
Our Round Collection is going to be part of the exclusive project designed by Somos 2 Studio, by talented interior designers Maria Diaz Leguina & Eva Jurado.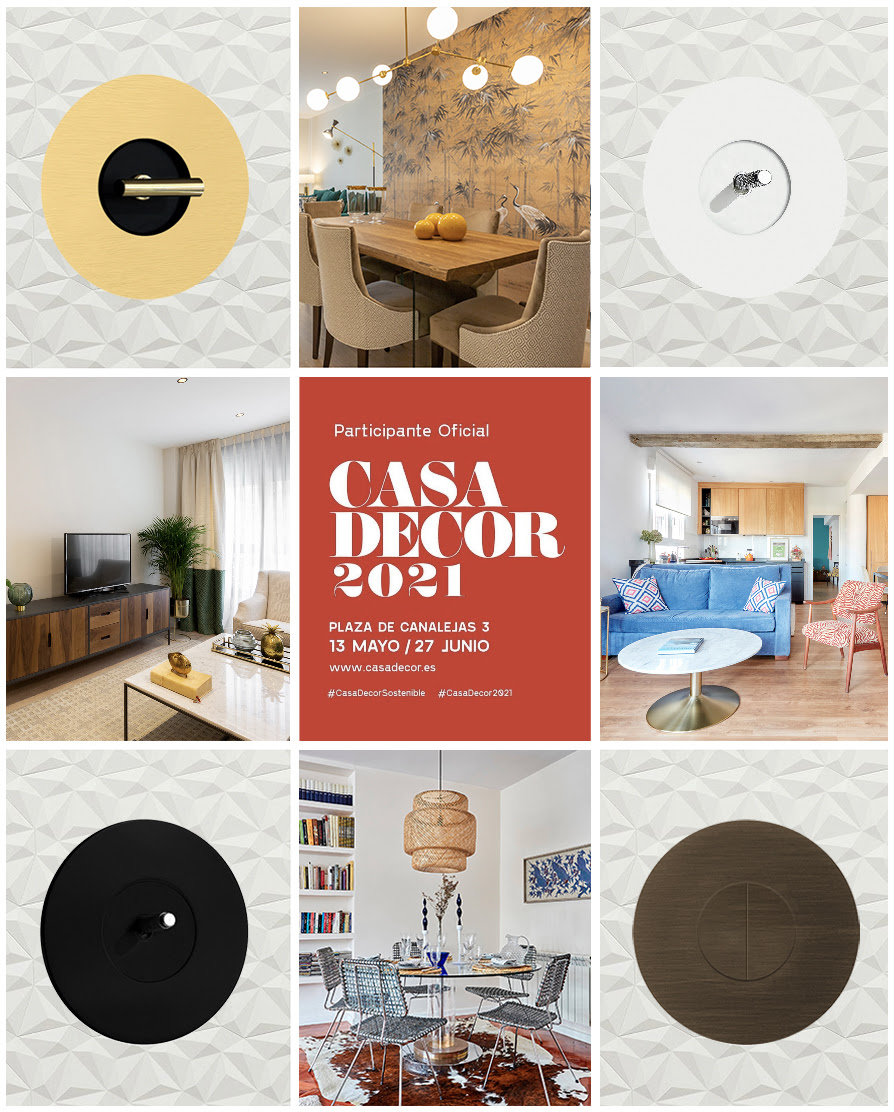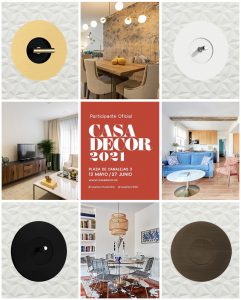 ROUND LIGHT SWITCH collection is so versatile that you can create many combinations, including as many plates as you need until infinite.
They come with matt finishes but, as we are manufacturers, at FEDE we can customize any design exclusively for your project!


Casa de Tomas Allende, the building located in the Plaza de Canalejas in Madrid, will be the center of inspiration in interior design this year!
Eva and Maria chose our exclusive Round light switches designs for their project. We can't wait to see the result and share it with you!


Have a nice week and do not doubt to contact us to collaborate on your next project!
New ROUND collection by FEDE at CASA DECOR 2021 in exclusive
Monica Grau Lorenz
CEO & Creative Director
Follow us on Instagram & Linkedin to stay tuned