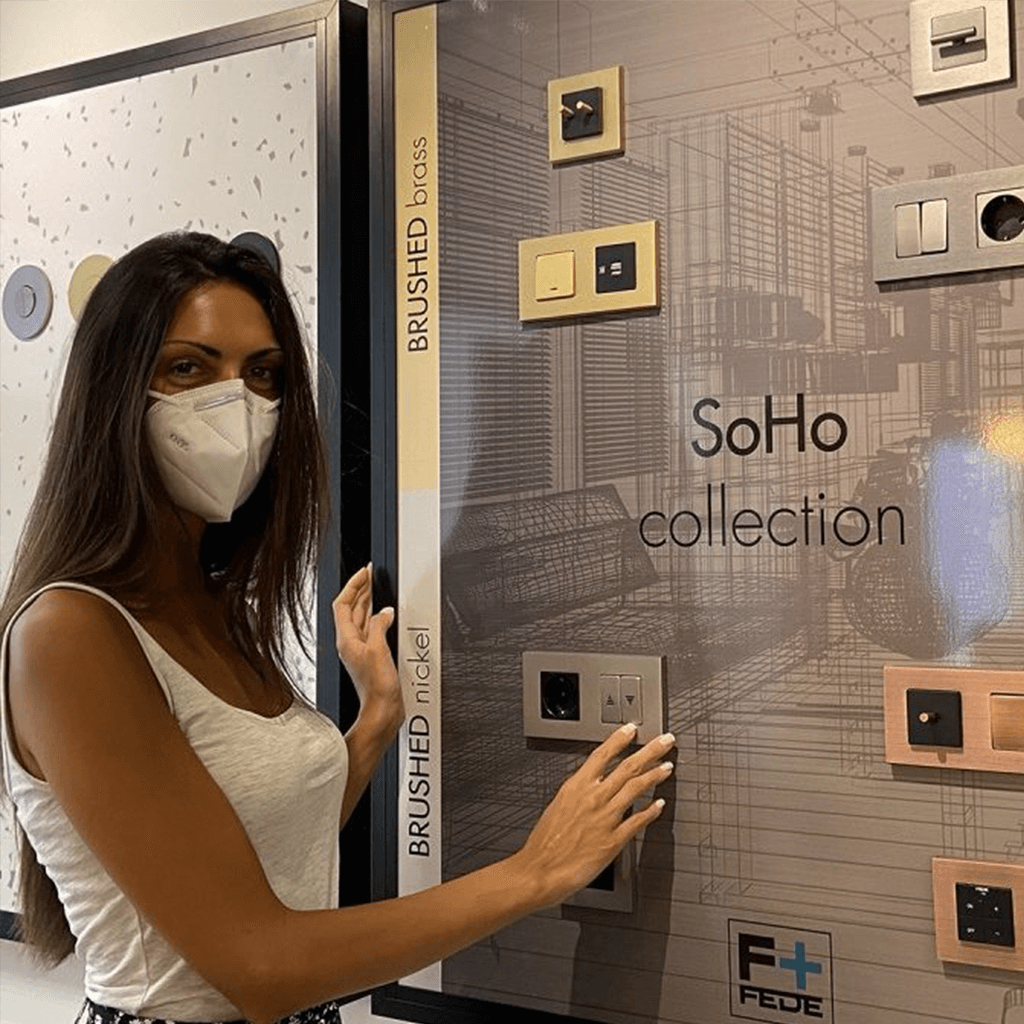 Vive la rentrée & the new BETTER!
28 September 2020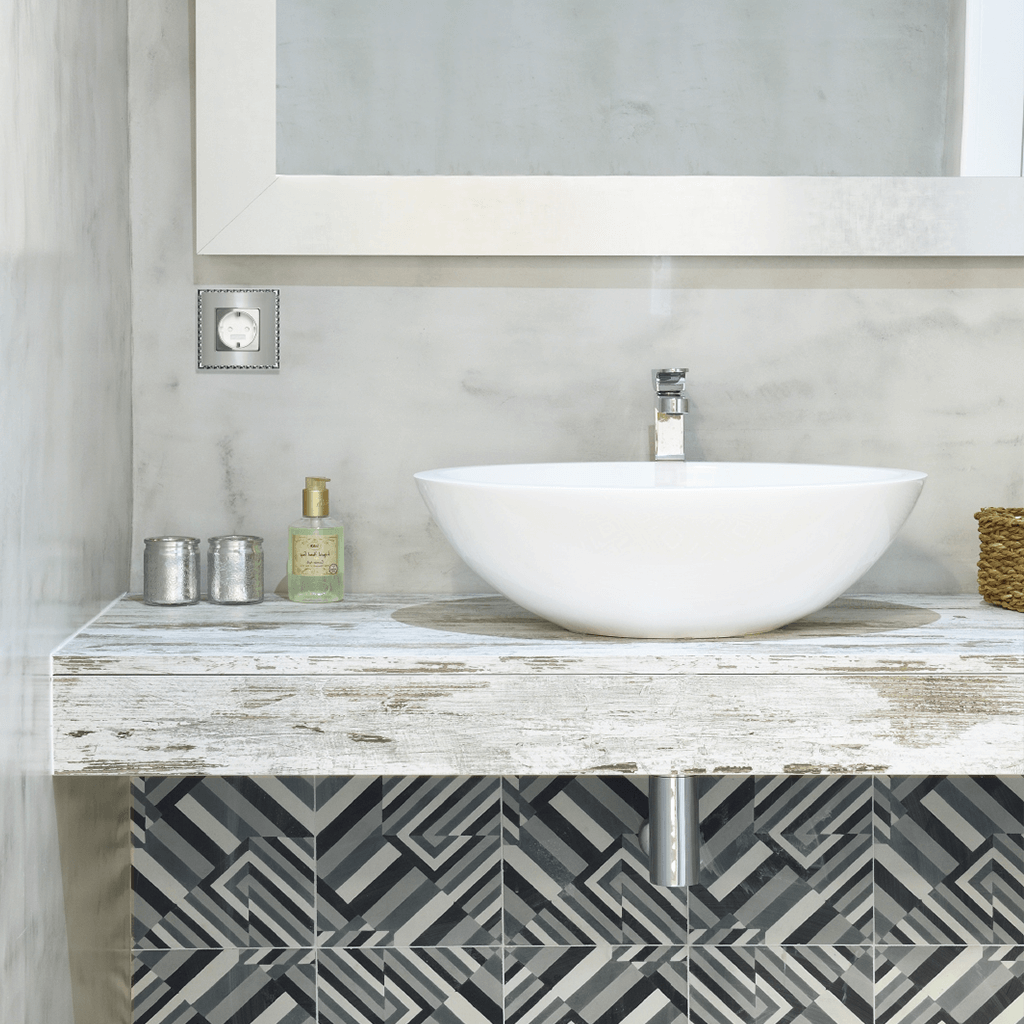 CLASSICS never die: Switches as deco stars
12 November 2020
MINIMAL look or Minimalism is about using the most essential elements. Little touches, that make a big difference.
You might think that switches and sockets go unnoticed, but this is not the case. Switching on a light is an inevitable process and the switch itself can become part of a larger piece of design art. Here comes the innovative concept created by FEDE, for unique Interior Design projects: switch & Light.
At FEDE there is no room for plastic switches as we work exclusively with hand-crafted METAL fashioned by expert craftsmen.
Brass and other metals are widely used, for example, for furniture, trimmings and lighting. Minimalist FEDE light switch collections like STUDIO, TWENTY, ROUND, MARCO & SoHo are perfect for projects that are looking for this style.
MONOCHROME
Is one of the Minimalism secrets. What about matt black? This is one of the trendiest finishes…
COLOURS
In general, neutral colours are used. Often, a unique tone is added to the classic BLACK & WHITE.
METAL
Our MARCO light switch collection is based on the purest concept of a switch frame. This allows for a wide-range of decoration possibilities, all the while fitting perfectly in white, black, mocha, green olive, red wine or any RAL light colors.
You'll discover intriguing innovations that complement our extensive range, like dimmers and toggle switches. Both, metal and with a FACTORY touch, created for LOFT-type spaces.
BRASS
Soho collection's made from the highest quality brass. Our master craftsmen then apply their artistic eye and techniques developed over many years, to create these original brushed finishes in gold, copper, graphite or nickel.
The Minimalism style of the SoHo collection matches perfectly a wide range of wall colours which makes it the must have. Brass is the ultimate sophistication giving that touch of distinction.
CONTEMPORARY
Our latest switches & sockets add a touch of Minimalism to your Interior Design project.
As Mies Van Der Rohe said, "LESS IS MORE"! 
Details make the difference… A FEDE switch gives you a UNIQUE TOUCH