We are very excited these days because we've been part of a great and luxury project: Wolfhound!
Good day to you!
Made in brass, our designs are the perfect choice for this type of projects because it supports the corrosive environment of the yatch.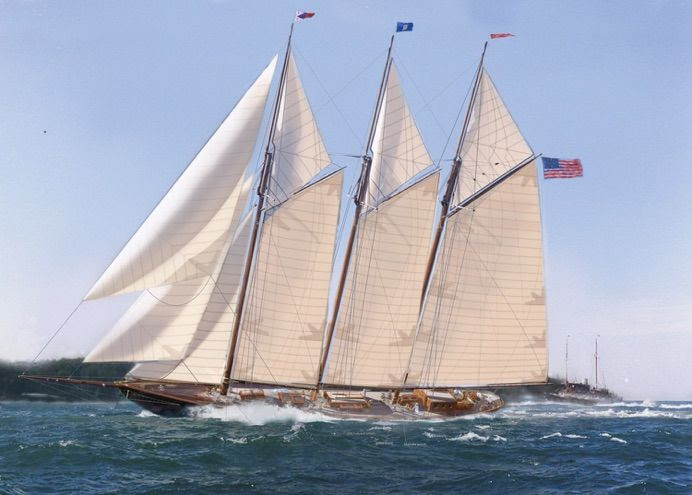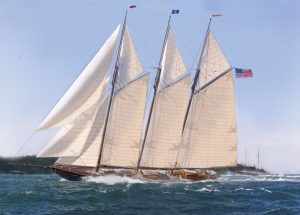 The saying that "it is the journey that is the goal and not the destination" well describes the quest and as all journeys there are discoveries along the way and choices to be made…
One of the most pleasant discoveries about this project is the cheer joy of orchestrating the creation of a Functional Piece of Art with a Soul by a group of passionate craftsmen with old world values and aesthetics. That tradition is still well and alive in pockets around the world.
If there is a theme, or philosophy, for the Wolfhound project it would be no-nonsense  Authenticity and Extreme Simplicity in the spirit of John Alden's general philosophy expressed in the designer's comments.
Henry David Thoreau once said "Our life is frittered away by detail. Simplify, Simplify."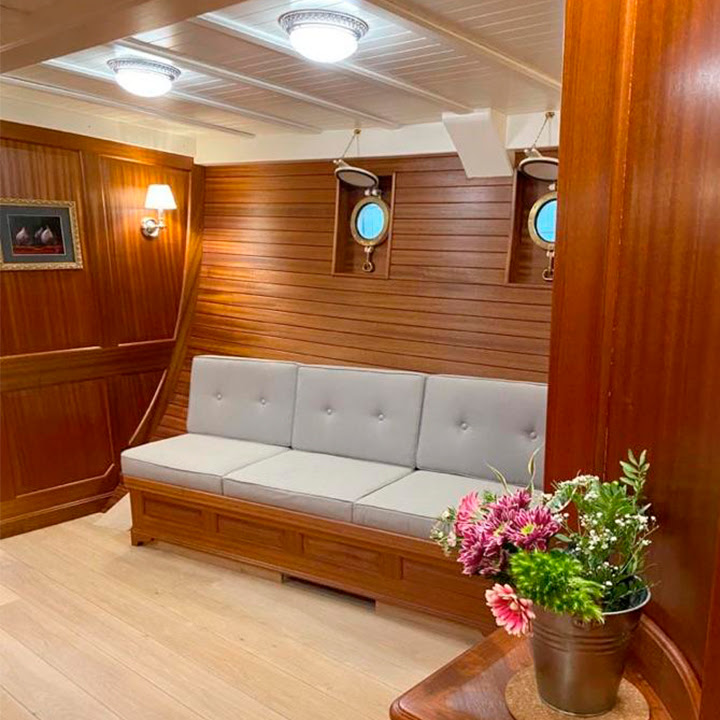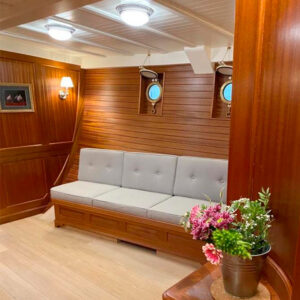 Bilbao II was the chosen collection for this project.
One of our classic collections, made in a high-quality brass!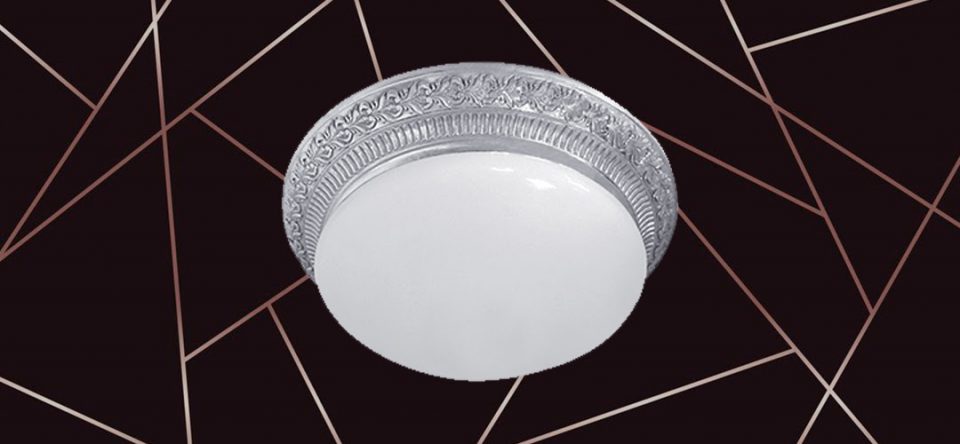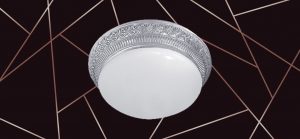 If you want to match this lighting designs with our light switches, you can choose our San Sebastian collection.
Exquisite finishes to enhance you wall decoration! FEDE is the art of illumination.
The launch of the ship is scheduled for June 1st after years of hard work! 
Congratulations to the Captain and Hearty thanks for your choice of FEDE the SWITCH & LIGHT tailor for the lighting!
Have a nice week and do not doubt to contact us to collaborate on your next project! 
Crystal de Luxe collection, made with SWAROVSKI
Best Regards,
Monica Grau Lorenz
CEO & Creative Director
Follow us on Instagram & Linkedin to stay tuned