San Sebastian – an exceptionally exquisite finish which distinguishes High Class Décor.
Our San Sebastian collection is a BEST SELLER at FEDE.
Combining the SWITCH & LIGHT concept with switch and luminaire designs, it is the perfect choice for truly unique projects, where we aim to give an original touch: baroque, classic or modern, depending on the selected finish.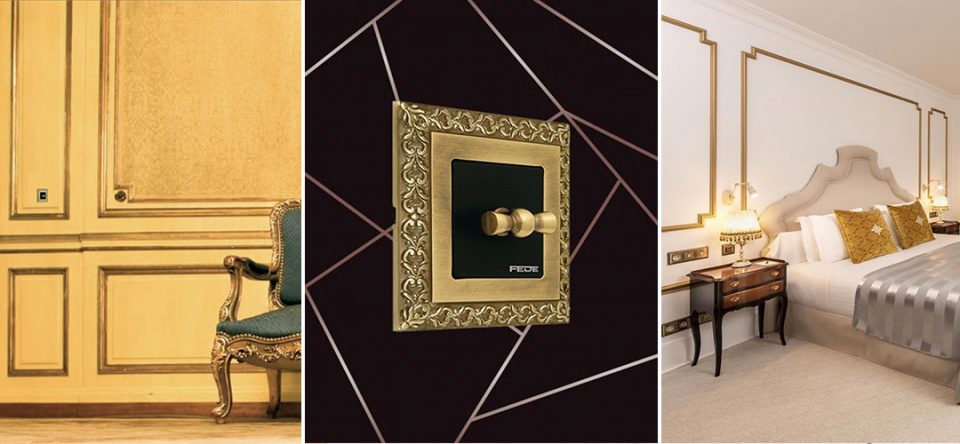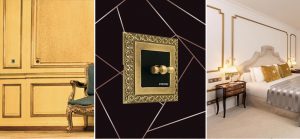 We believe in durability and sustainability! We produce in brass and materials that ensure exquisite quality.
The New Classic: Here are 4 TIPS to fall in love with it !
Handmade luxury for unique interior design projects, who will prefer light switches longer than those with plastic materials!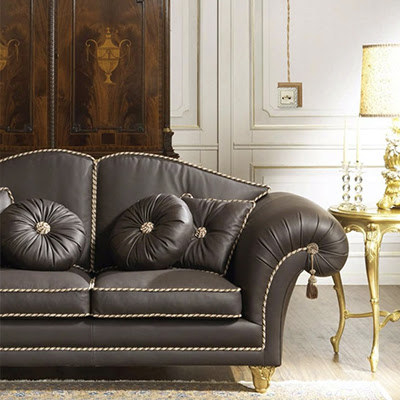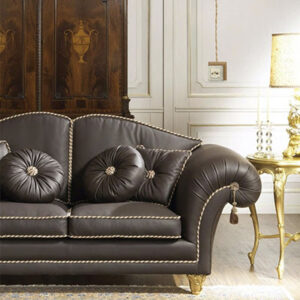 San Sebastian collection is also designed for surface system!
Specially designed to maintain the original walls in castles or old buildings.
FEDE is the art of illumination. At FEDE we will be glad to collaborate on your projects. Contact us!
Monica Grau Lorenz
CEO & Creative Director
Follow us on Instagram & Linkedin to stay tuned