Latest FEDE trends CASA DECOR is getting closer and closer!
Good day to you!
How was your weekend? We hope very well. CASA DECOR is getting closer and closer! And we want to share with you and exclusively new FEDE designs chosen by prestigious INTERIOR DESIGN STUDIOS to present at this new edition.
Somos2Studio is made up of interior designers Eva Jurado and Maria Diaz Leguina. Together they are developing a youthful atmosphere that will feature one of our latest collections: Round.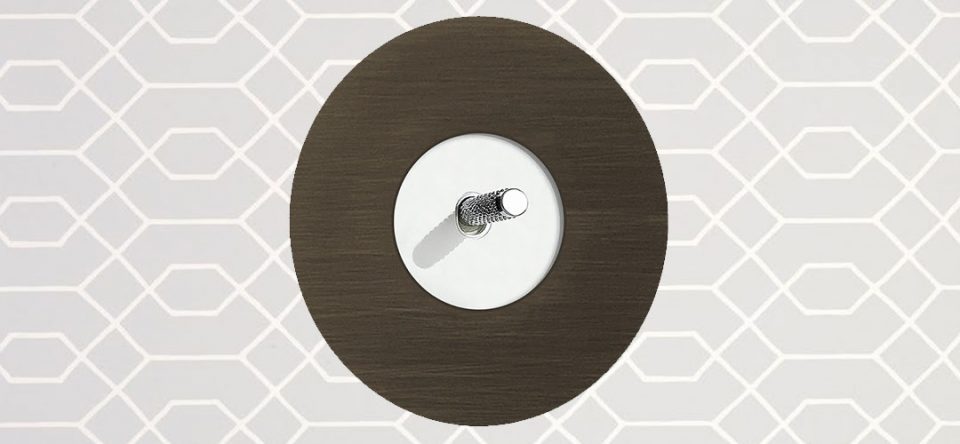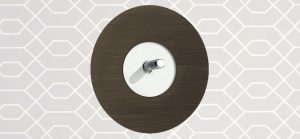 Eva Jurado and María Díaz Leguina will transform one of the spaces on the fifth floor of Tomás Allende building.
Somos2studio is a new studio that opens at Casa Decor.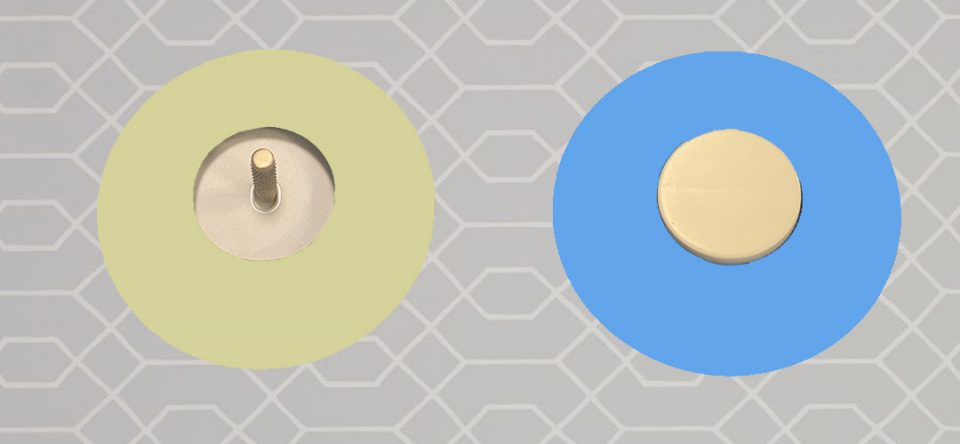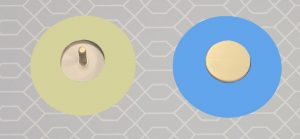 Round switch designs can be made with custom finishes, just as the designers have chosen for their project.
Take an exclusive look!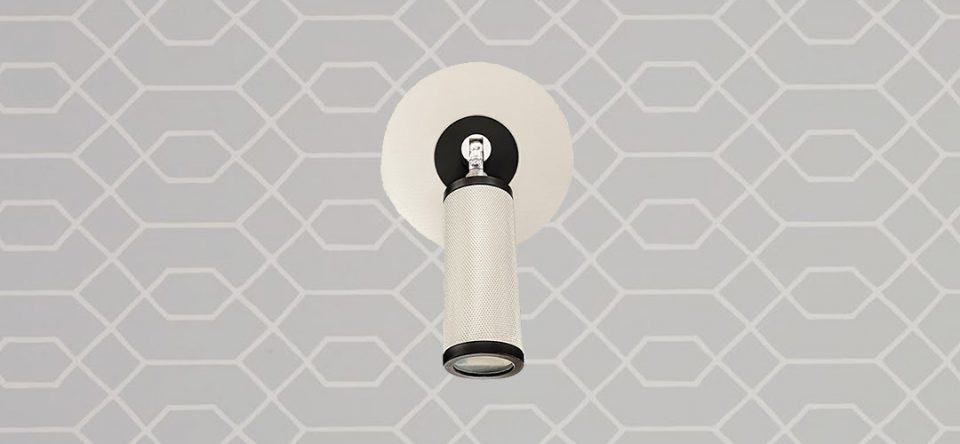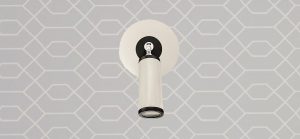 We are eagerly waiting for the finish project to be revealed in the new edition of Casa Decor, and that's why we want to invite you!
From May 13 to June 27, decoration will take place in Madrid!
Write us your information here to obtain discounts on tickets to visit the incredible Tomás Allende building, located at Calle Canalejas 3.
See you at CASA DECOR!
Best regards,
Monica Grau Lorenz
CEO & Creative Director
Follow us on Instagram & Linkedin to stay tuned