CASA DECOR starts next week and we are really excited!
Good day to you!
CASA DECOR starts next week and we are really excited! We want to share with you and exclusively new FEDE designs chosen by prestigious INTERIOR DESIGN STUDIOS to present at this new edition.
Nometri is made up of interior designer Ana Maria Fernández. "By My Guest" is the name of the space designed at Casa Decor 2021. In her first project, she proposes a space inspired by the Hygge philosophy.
For this special project, she chose our Surface switch & light system.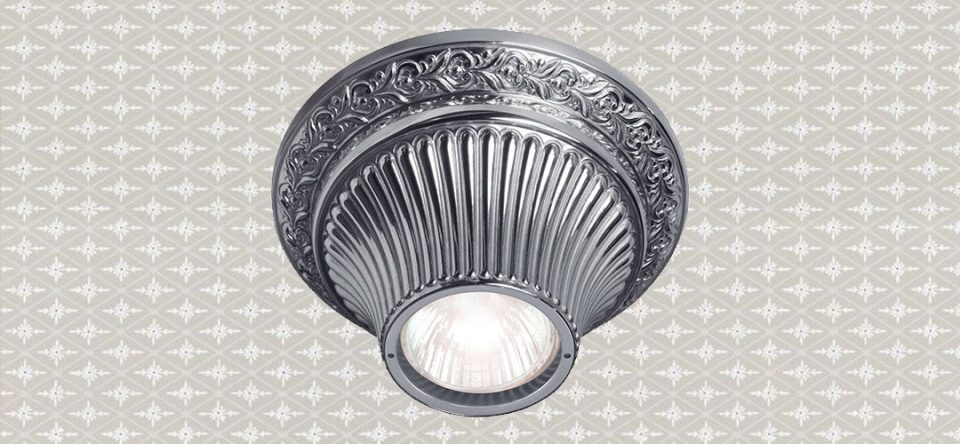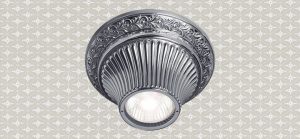 She defines herself as a lover in contrasting colors and textures and the mixture of noble and artisan materials, natural textiles and art objects.
Our surface system is perfect to keep original walls, giving a unique touch to our space.
Take a look!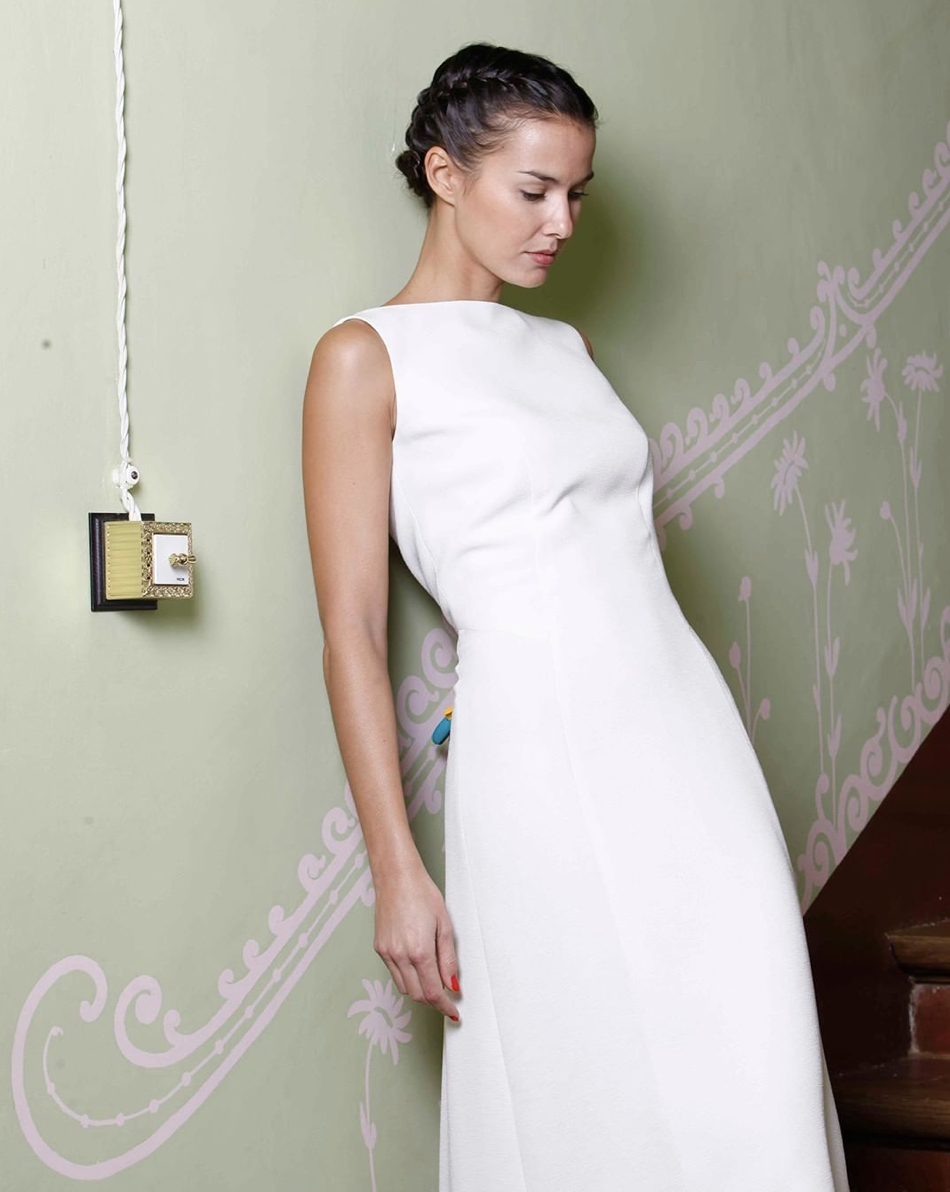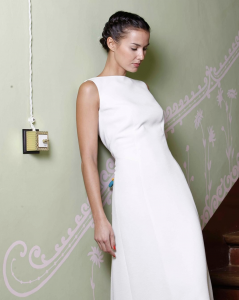 We are eagerly waiting for the finish project to be revealed in the new edition of Casa Decor, and that's why we want to invite you!
From May 13 to June 27, decoration will take place in Madrid!
Write us your information here to obtain discounts on tickets to visit the incredible Tomás Allende building, located at Calle Canalejas 3.
See you at CASA DECOR!
The New Classic: Here are 4 TIPS to fall in love with it !
Best regards,
Monica Grau Lorenz
CEO & Creative Director
Follow us on Instagram & Linkedin to stay tuned