SWITCH OF THE WEEK Brass is the ultimate sophistication in our SoHo collection!
The new SoHo range offers a modern design available in our stunning brushed finishes.
Key switches, toggle switches, rotary switches and metal sliders, all in BRASS!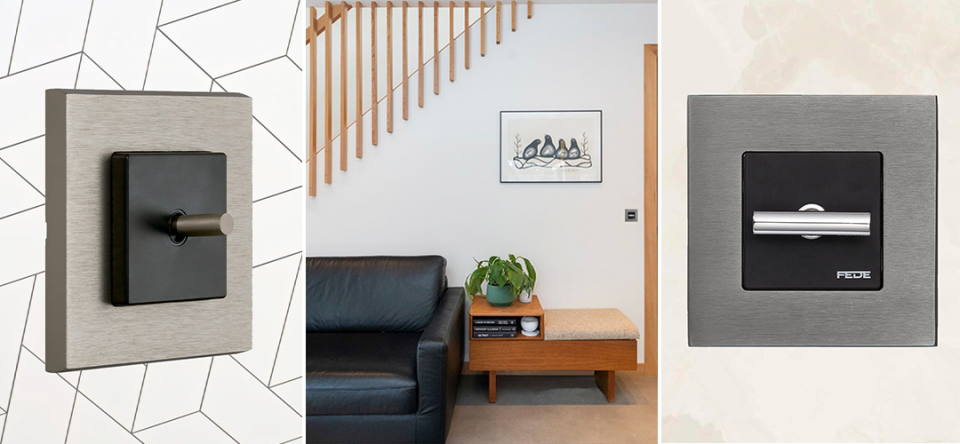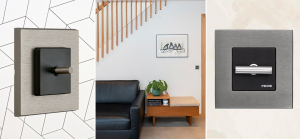 Our artisans with their years of experience, artistic eye and incredible skills have created original brushed finishes in brass, copper, steel or nickel.
Timeless beauty and the ability to perfectly match any color scheme makes the new SoHo switch collection a must-have for your next interior design project.
Switches are just as important as other elements in an architecture or interior design project.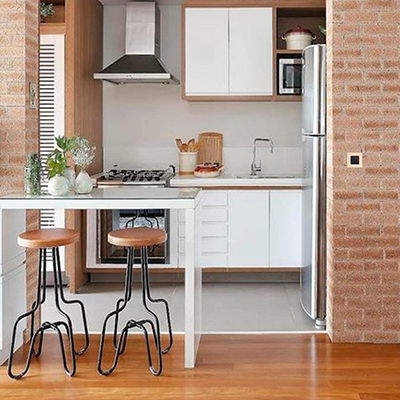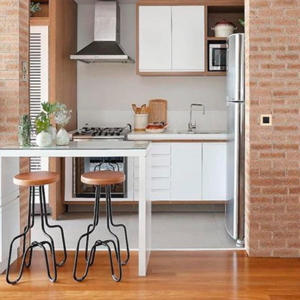 Inspiration in kitchens!
SoHo range is modern and eclectic!
The minimalist style of the SoHo collection looks perfect with a wide
range of wall colors, making it a must-have for any project.
FEDE exclusive collections adapt to different decostyles.
At FEDE we will be glad to collaborate on your projects. Contact us!
Details make the difference… A FEDE switch gives you a UNIQUE TOUCH
Monica Grau Lorenz
CEO & Creative Director
Follow us on Instagram & Linkedin to stay tuned