FEDE surface lighting -Take an exclusive look!
Good day to you!
CASA DECOR 2021 already started and we are happy with the result and press comments about the space designed by NOMETRI STUDIO!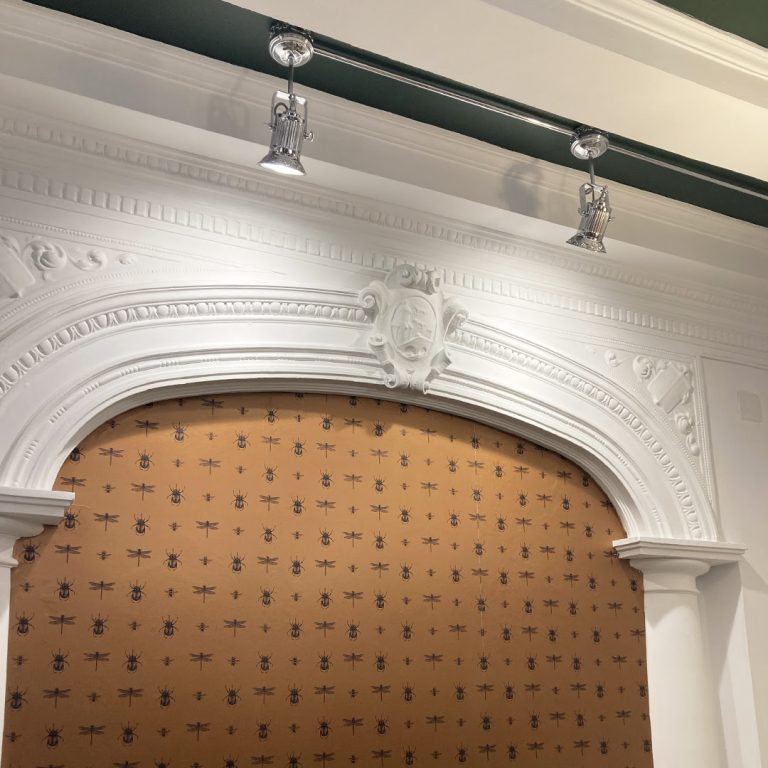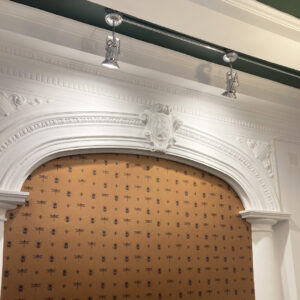 The room is located on the third floor of the building where CASA DECOR takes place. Under the theme "Be my guest", Ana Maria Fernandez, the designer, created an exquisite tea room.
As the building Tomas Allende is protected heritage of Madrid city, original ceilings and walls had to be respected. For this issue, our surface lighting system has been the solution!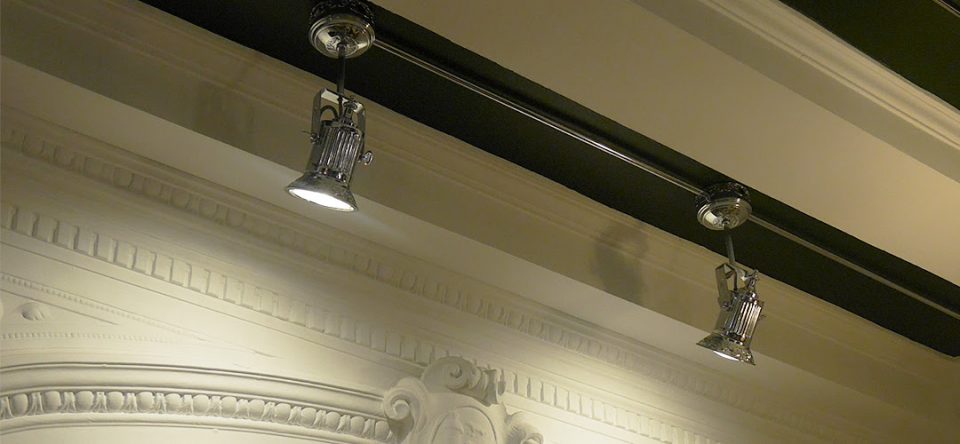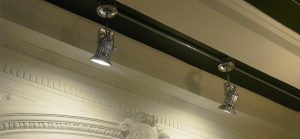 Surface lighting system can be combined with our surface switch collections, to get an exquisite and reformed space without modifying the original structure of the building.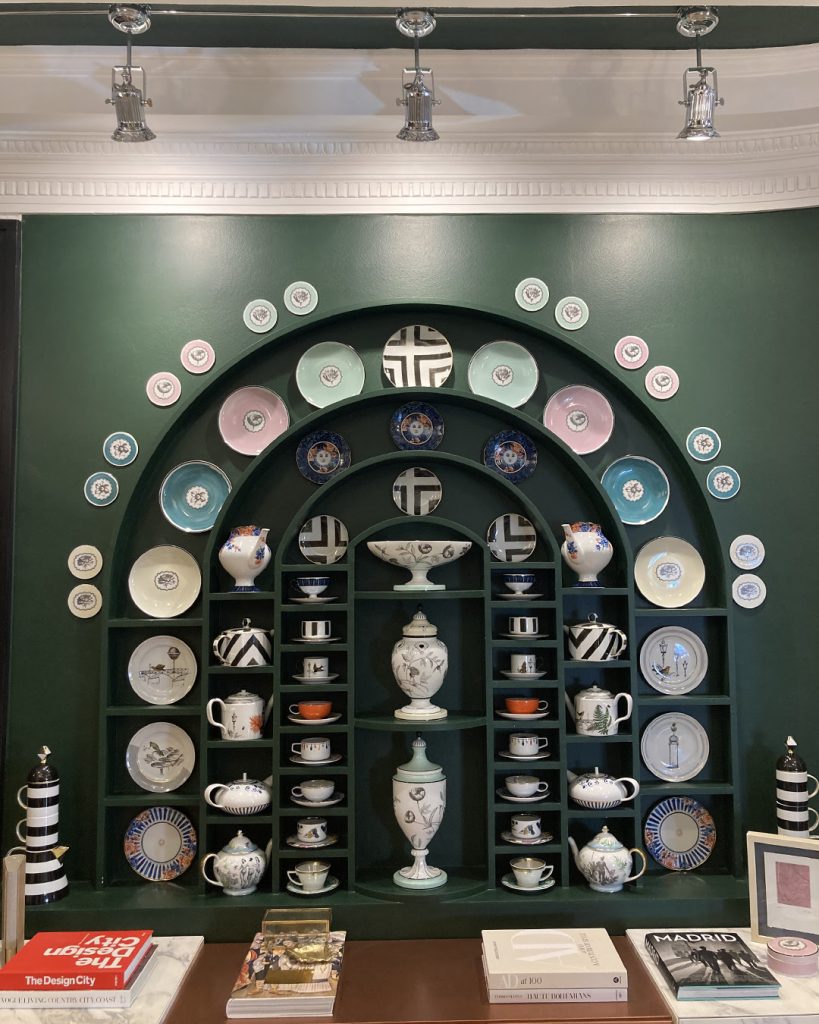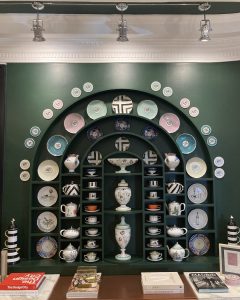 We are excited with the result of the project presented at the new edition of Casa Decor, very thankful with Nometri for choosing us, and that's why we want to invite you to the event!
From May 13 to June 27, decoration takes place in Madrid!
Write us your information here to obtain discounts on tickets to visit the incredible Tomás Allende building, located at Calle Canalejas 3.
See you at CASA DECOR!
NUMBER 1 IN CLASSICS, BRASS & LUXURY BESPOKE LIGHTING FROM SPAIN! FREE CATALOGUES DOWNLOAD NOW!
Best regards,
Monica Grau Lorenz
CEO & Creative Director
Follow us on Instagram & Linkedin to stay tuned