Studio collection in black & white: SWITCH OF THE WEEK at FEDE The perfect combination for your spaces!
Studio collection is one of the latest releases from FEDE, with exquisite matte finishes.
In its rotary or double toggle option, your walls will stand out with FEDE's unique design with stripes.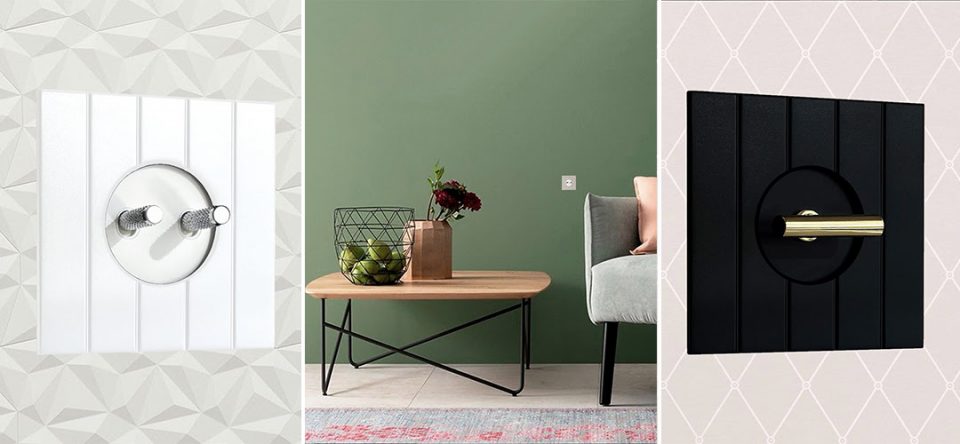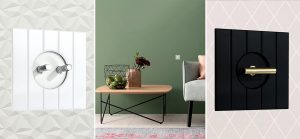 White in your spaces will bring elegance and luminosity.
Black and its versatility is a success in decoration, never fails.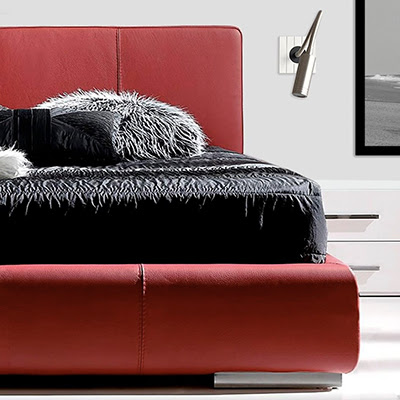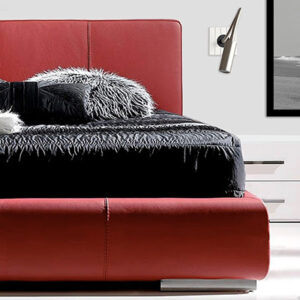 STUDIO collection also has its reading lamp design, which is installed on the headboard of the bed or directly on the wall.
Its unique design will stand out in your space!
In addition, you can direct the light where you need it!
FEDE is the art of illumination. At FEDE we will be happy to collaborate on your projects. Contact us! 
We invite you to discover OUR NEW STUDIO COLLECTION at our SHOWROOM & HEADQUARTERS in BADALONA (BCN).
Best Regards,
Monica Grau Lorenz
CEO & Creative Director
Follow us on Instagram & Linkedin to stay tuned