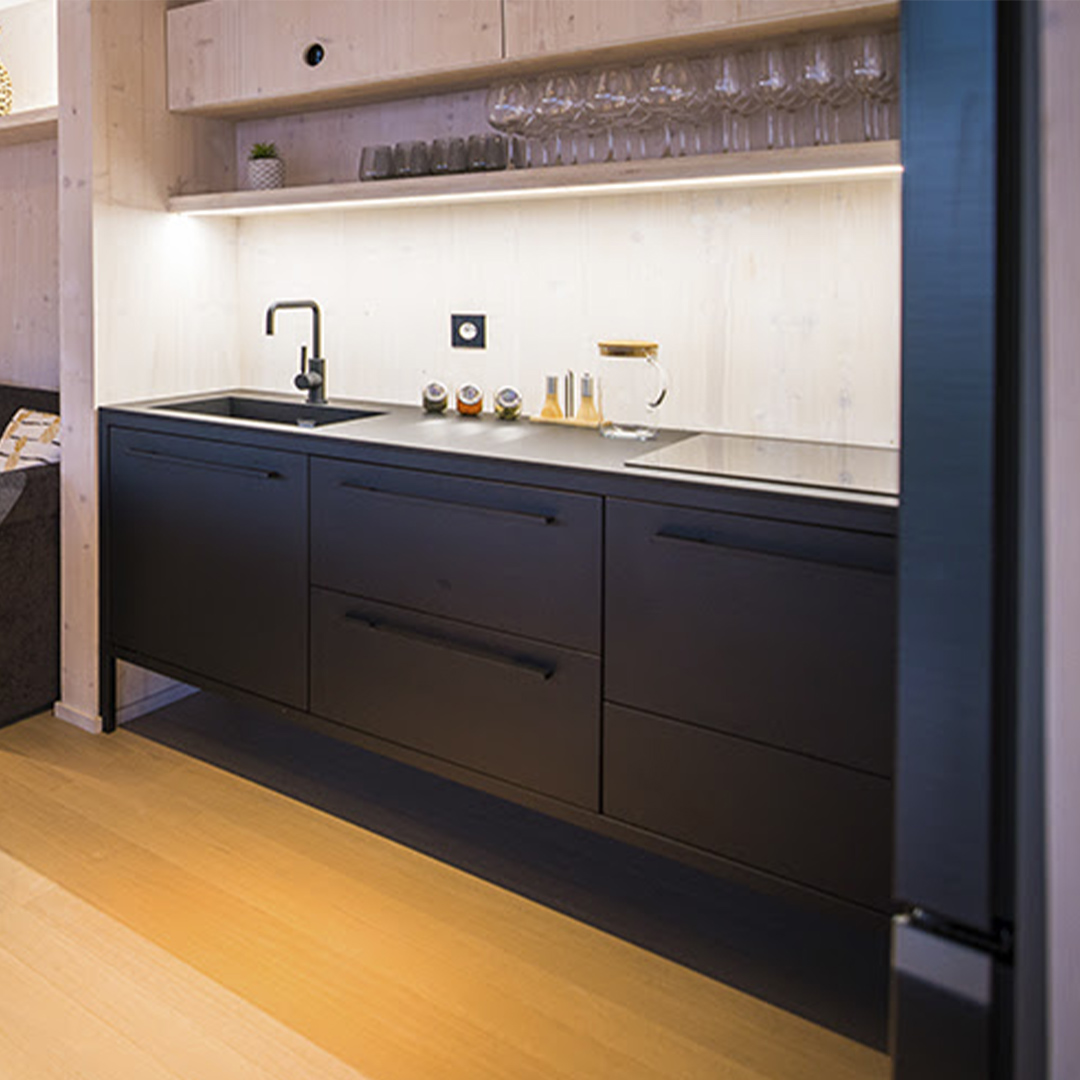 This SUMMER, each SPACE has its ECO SWITCH
7 July 2021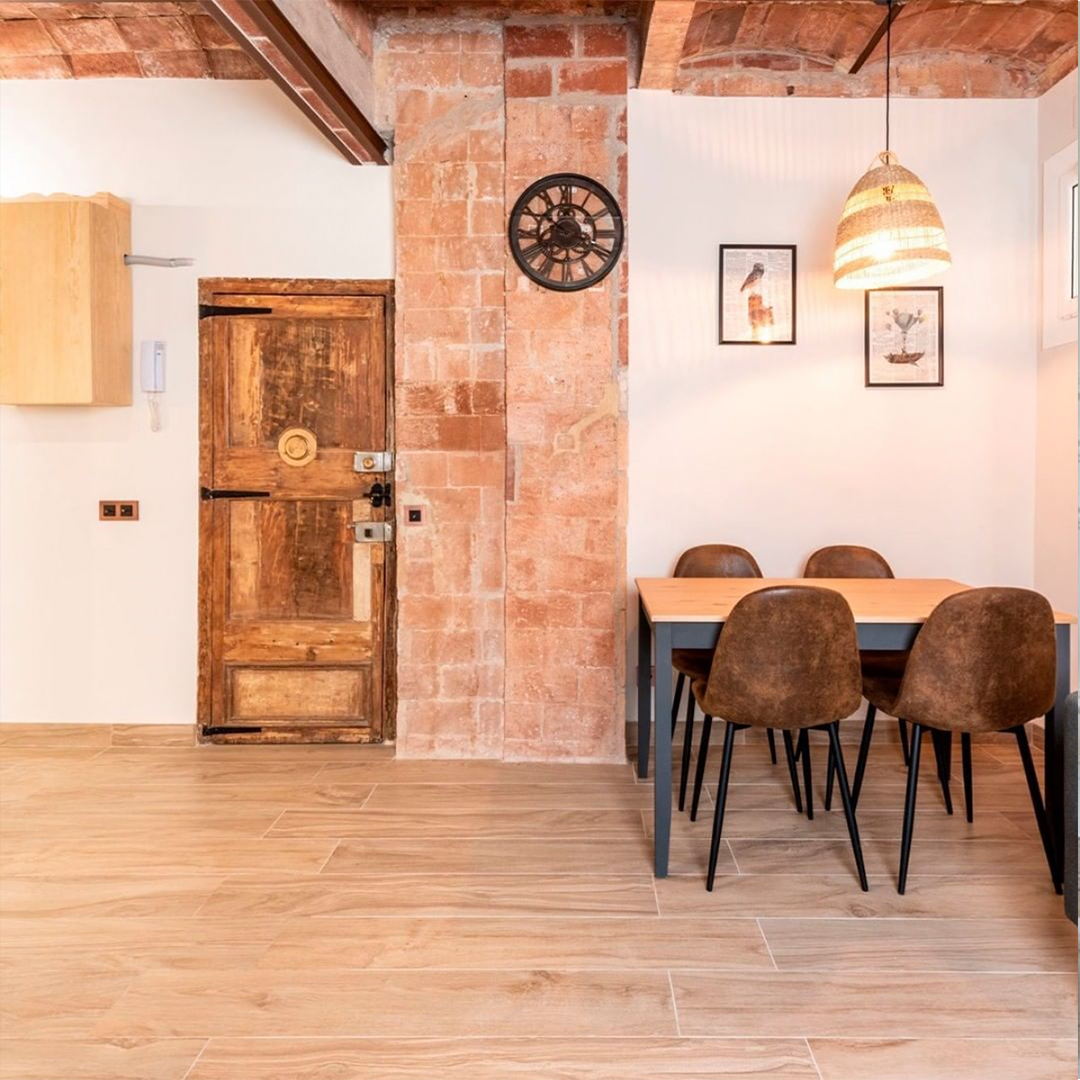 Summer is the best time to renew your home!
22 July 2021
Madrid and Barcelona collections: classic and sober inspiration.
Madrid and Barcelona collections are a FEDE's classic.
Made of brass, they stand out for their straight lines in a classic style.
In its option of rotary or key, your walls will look elegant and sober.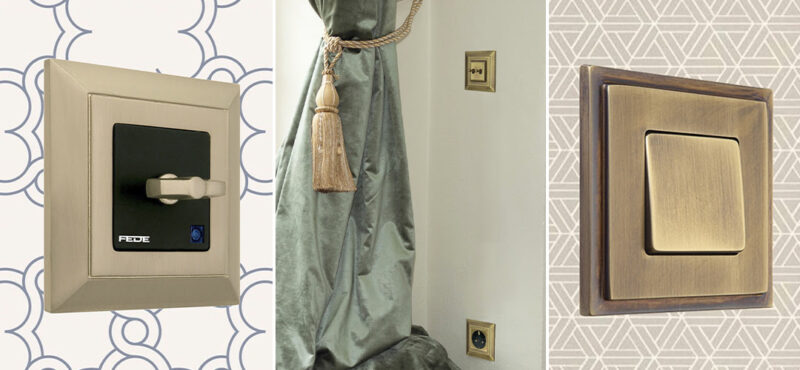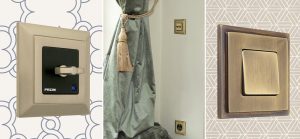 Specially designed for the contract sector, you can add a LED indicator to the rotary mechanisms of these collections.
With a compact design, Madrid and Barcelona are some of FEDE's favourite collections among classic and minimalist interior designers.
These collections have a maximum power of up to 25A.
You can order switches, crossovers, socket outlets with STAI system, sockets for TV and SAT, mechanisms for blinds, dimmers, connectors for telephone and Internet, and more.
Versatile collections to suit your project!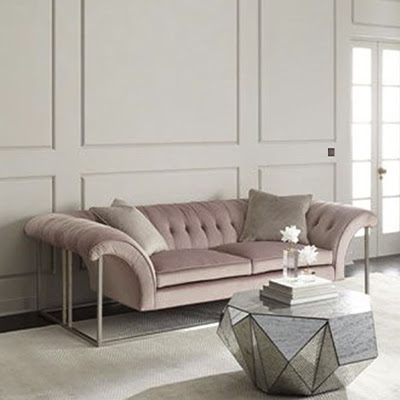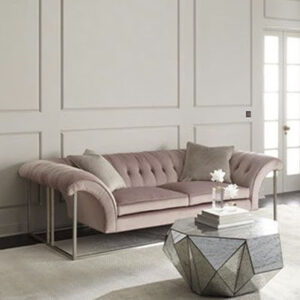 We work MADRID and BARCELONA collections according to all international standards.
Perfect for your project wherever you are!
FEDE is the art of illumination.
NUMBER 1 IN CLASSICS, BRASS & LUXURY BESPOKE LIGHTING FROM SPAIN! FREE CATALOGUES DOWNLOAD NOW!
Have a great day!
Monica Grau Lorenz
CEO & Creative Director
Follow us on Instagram & Linkedin to stay tuned