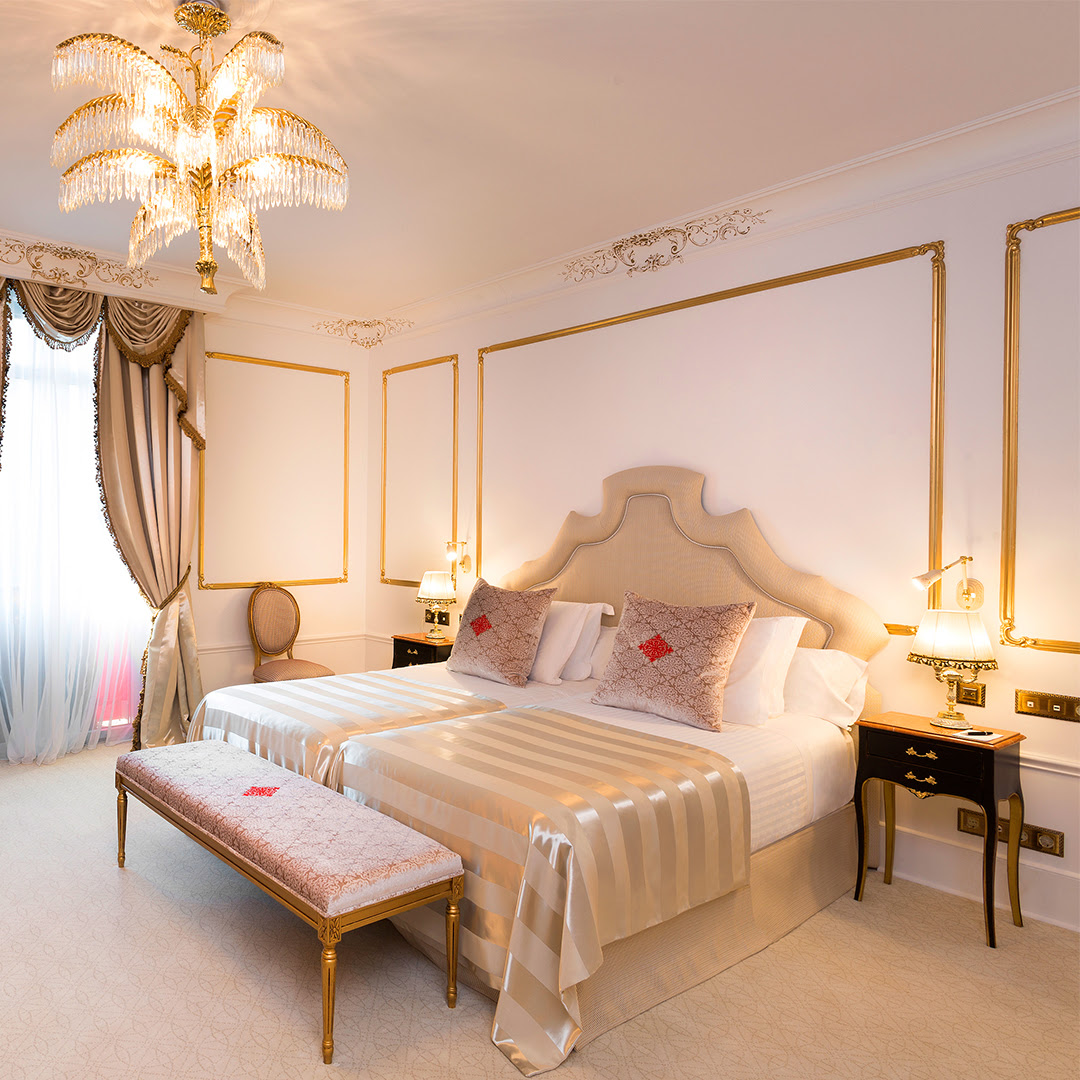 Hotels open their doors again, and at FEDE we support the sector!
3 June 2021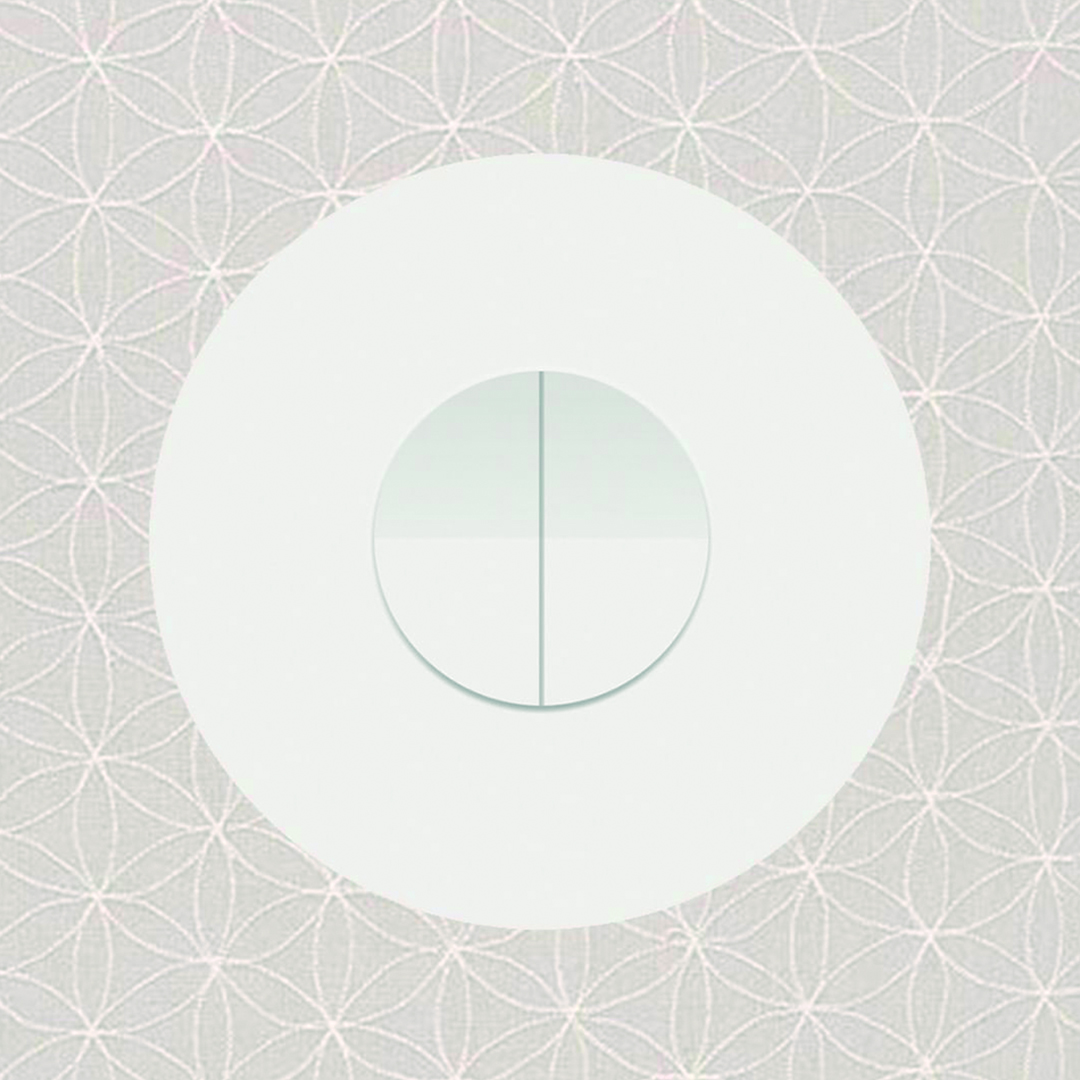 At FEDE, we have some GOOD NEWS for this SUMMER! Light is emotion…
17 June 2021
TOP 5 FEDE's collections have unique designs.
Good Morning!
With unique finishes and a variety of mechanisms, we have the solution for the lighting design of your next project.
MARCO: metal designs that will be the detail your walls need.
FRESH and TRANSITIONAL STYLE that gives us a lot of decorative play and fits perfectly in white, black, mocha, olive green or burdeos.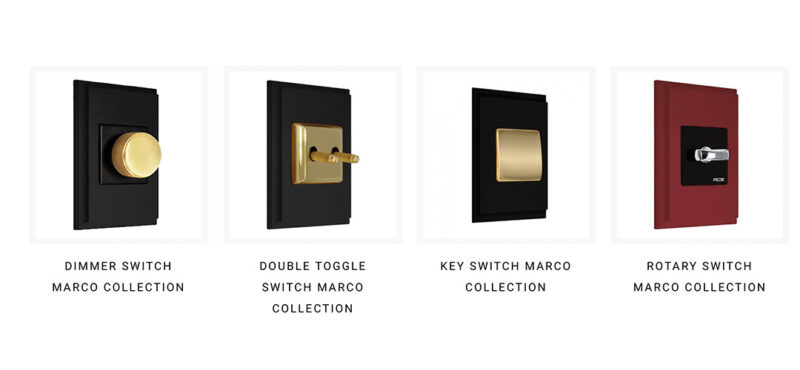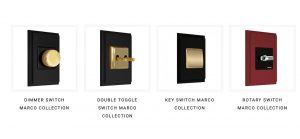 This year, we have collaborated on a project in Braga, Portugal. There, Marco collection in white and double toggle design has been part of new, modern and spacious departments.
---
SOHO: Brass is the ultimate sophistication!
We have created original brushed finishes in brass, copper, steel or nickel. Timeless beauty to easily blend with the environment of your project.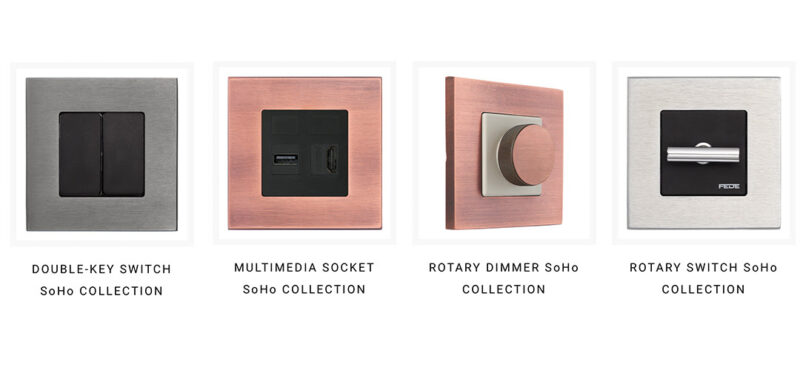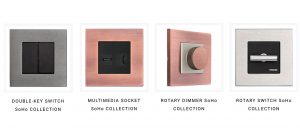 ---
ROUND: the versatility of being able to combine plates to infinity, with a unique and original design!
Customizable matte finishes and designs with a single or double key, rotary and toggle are some of the features that make this collection stand out.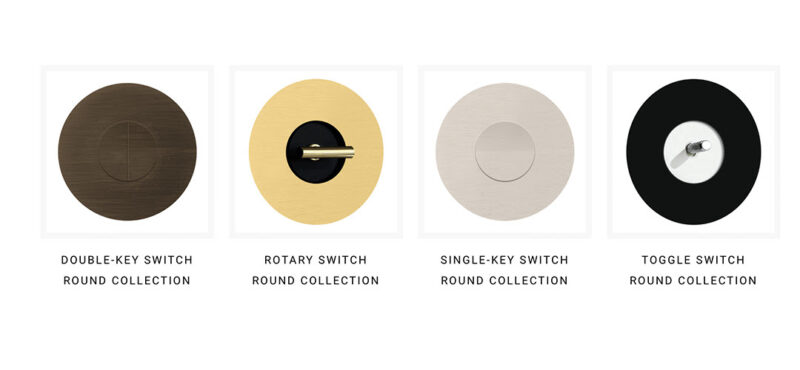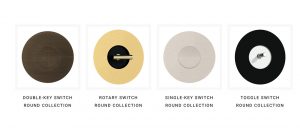 As we have been publishing these last weeks, the latest project made with our round collection is currently installed at Casa Decor, in space by Somos2Studio. Finishes in white, blue and green.
---
STUDIO: with matte finishes and stripes that provide finesse, elegance and durability.
Made of aluminum, we ensure exquisite quality.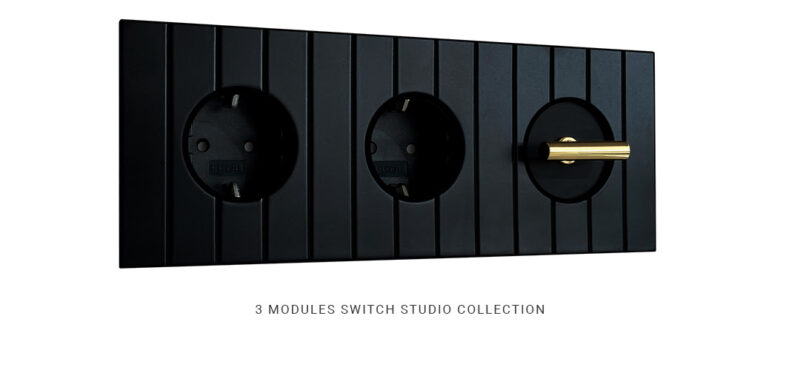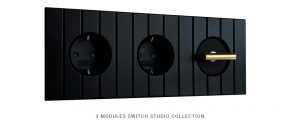 ---
TWENTY: Less is more in the simplicity but elegance of this collection.
In addition to matte finishes in white, black, satin nickel, satin gold, and smooth patina, you can customize it according to your needs!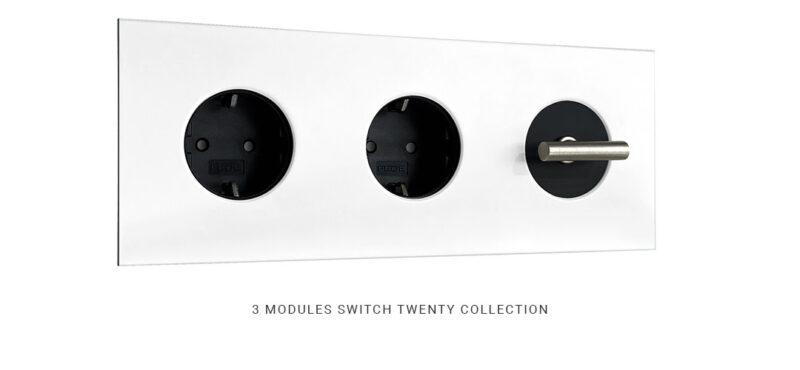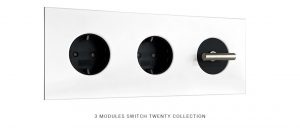 This year, the interior design studio in Madrid, Cuarto Interior, has chosen our Twenty collection for the "Concept Room" designed exclusively for the last edition of  Interihotel.
"COMMITTED TRAVELER" was the name of the room for Castilla Termal hotel chain. They developed a room for a guest concerned about the environment and willing to contribute to the planet. Latest trend in hospitality!
Our latest collections are the perfect complement for the walls of your project!
Do not doubt to contact us, our specialists can help you find the perfect collection for your spaces.
NUMBER 1 IN CLASSICS, BRASS & LUXURY BESPOKE LIGHTING FROM SPAIN! FREE CATALOGUES DOWNLOAD NOW!
Have a great day!
Monica Grau Lorenz
CEO & Creative Director
Follow us on Instagram & Linkedin to stay tuned