We are NOW at the social network of the moment! The latest trends in lighting are NOW at TIK TOK! 
Good Morning! How is your week going?
Videos at TIK TOK are the coolest thing of the summer, and we are hitting it with the latest trends in lighting and projects carried out at FEDE.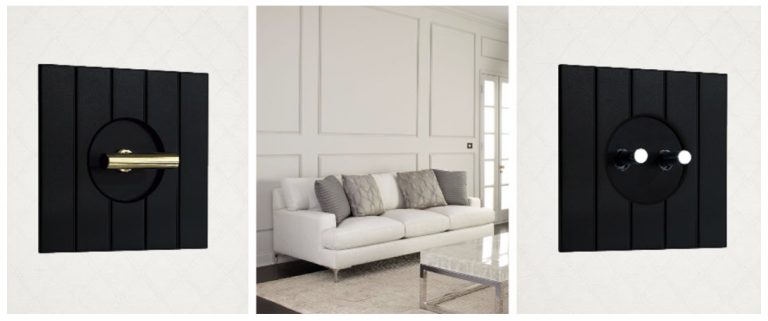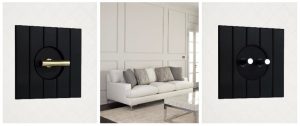 Join this trend, and have fun this summer!
At FEDE we do not close for holidays, and we are here to help you design the lighting for your projects.
Follow us on social media to stay connected and up-to-date with the latest trends!
Hoping to hear from you soon,
Happy summer!
Monica Grau Lorenz
CEO & Creative Director
Follow us on Instagram & Linkedin to stay tuned