VINTAGE light switch Provence collection: Provenzal inspiration and unique finish.
Provence collection was created with a special finish: decapé white.
Hand painted on our classic brass, classic FEDE collections such as Barcelona, Madrid, Toledo, Sevilla and San Sebastian are renewed with a retro style.
In its option of rotary, single or double key, your walls will have a unique vintage touch.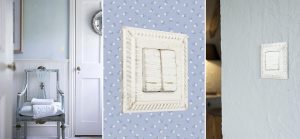 Our special range will give a unique style to your project with vintage style. Every frame is unique!
Evoking a simple way of life, our white decapé finish is perfect for country-style and natural projects.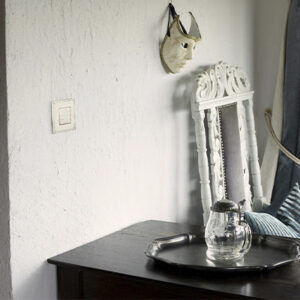 The PROVENCE collection
renewed our classic collections with the new finish.
Its unique design will stand out in your space!
Check out our Provence collection
FEDE is the art of illumination.
Best regards and have a nice week,
Monica Grau Lorenz
CEO & Creative Director
Follow us on Instagram & Linkedin to stay tuned