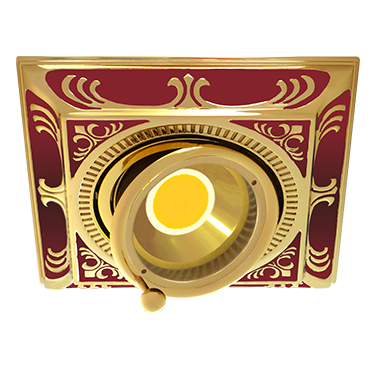 SPOTLIGHT SMALTO ITALIANO SIENA COLLECTION
21 October 2020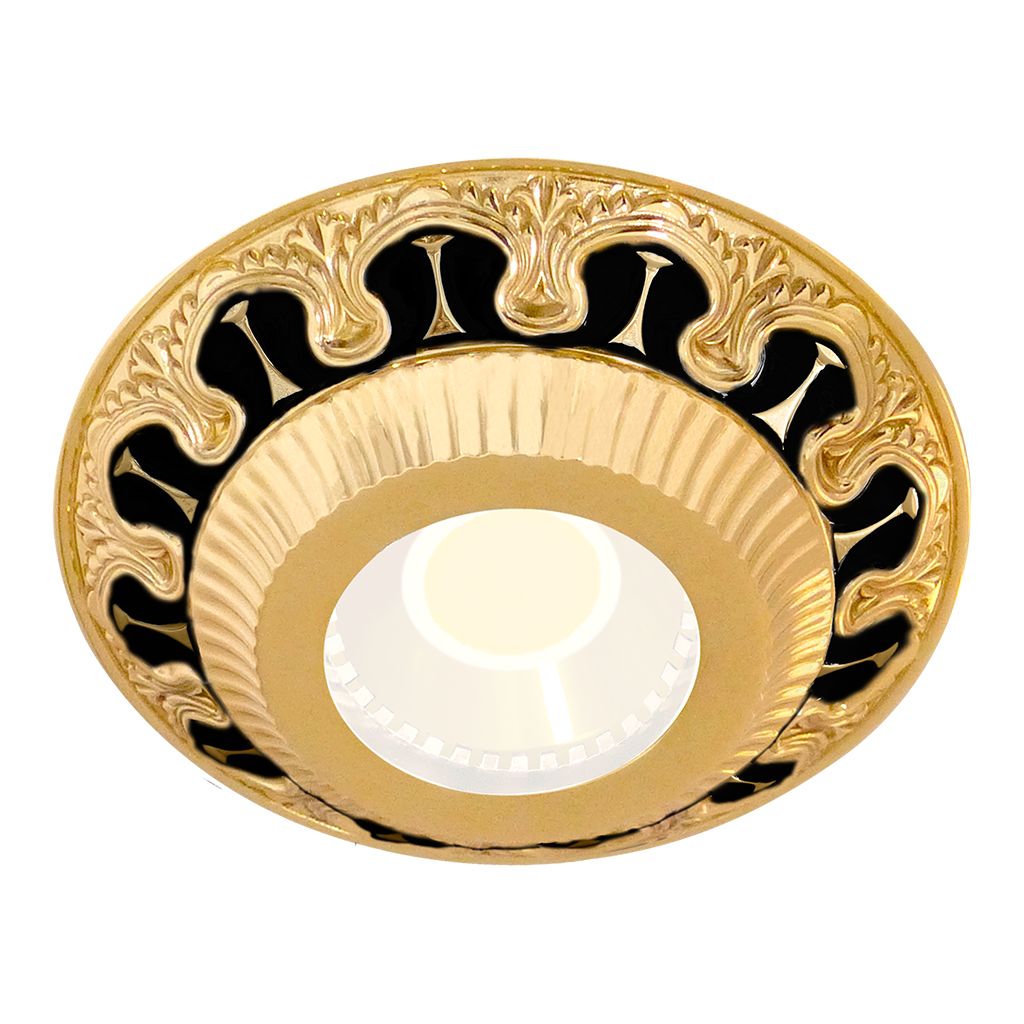 SPOTLIGHT SMALTO ITALIANO CORDOBA COLLECTION
21 October 2020
Description
The SMALTO ITALIANO collection is inspired by traditional jewelry making, especially the use of Italian enamel.
Our master craftsmen have applied this highly prized technique to
decorative lighting fixtures – with brilliant results.
This magnificent series features an exquisite color palette, including ruby red, emerald green and sapphire blue, as well as the popular colors pearl white and jet black.