We really liked the latest MATTER post and would like to share it:
«FEDE manufactures switch frames, lighting, knobs and bathroom accessories in its workshops in Barcelona and Valencia. They define themselves as a FEDE, the switch and light tailor, which is committed to artisan luxury.
They manufacture their collections in aluminium, brass and metal, in a large number of finishes such as satin gold, brushed copper, satin nickel, matt black, matt white, all the shades of the RAL chart and also exclusive and personalized finishes.
A brand that seeks to highlight spaces through small details, offering design and materiality to achieve unique spaces.
With its sights set on the global expansion of its products and under a one hundred percent European production, FEDE offers different, elegant, handmade and sophisticated collections, for projects that stand out for their attention to detail.
Each collection brings something different, such as the Round Collection, designed with circular shapes, a soft and delicate option perfect for standing out soberly in a space. The Studio Collection gives prominence to the geometry of the line, accentuating it with marked indentations. In the case of the Twenty Collection, aluminum sheets are transformed into frames with a matt finish that can be combined with neutral tones, to highlight the switch lever. Atelier Collection is the fusion of the Round and Twenty switches, simple geometric shapes, both circular and square, with the aim of expanding the range of combinations.
Smooth and ultra-thin surfaces coexist with more robust and classic collections, possibilities that adapt to each project, imbuing it with artisan luxury.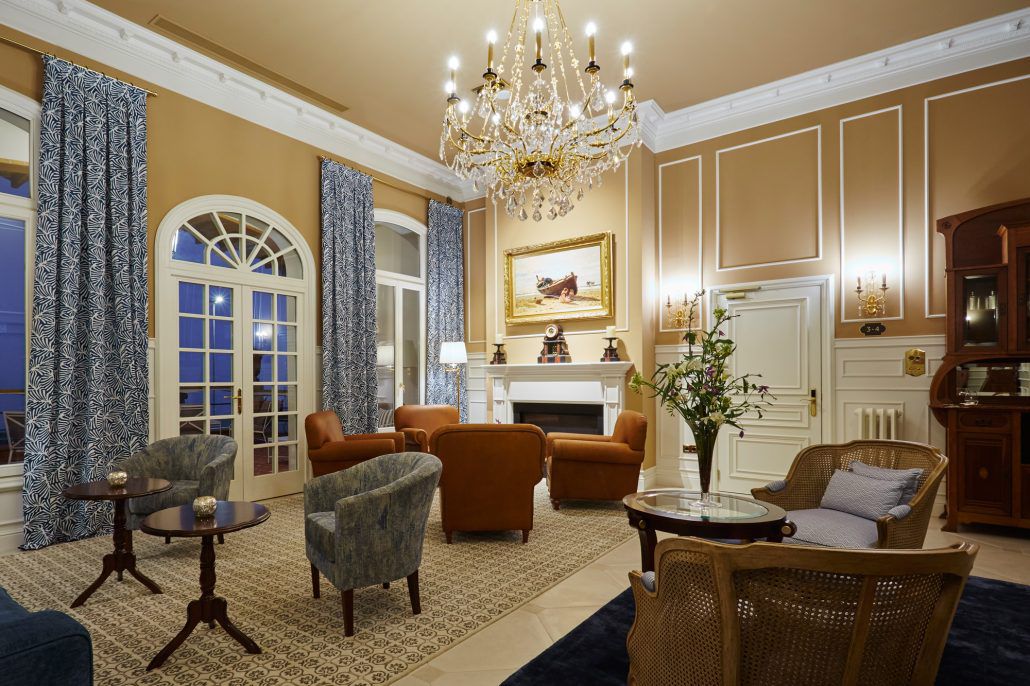 One of the latest updates from FEDE is the new range of Marco Collection switches. Designed in a rectangular and square shape, with different types of levers to change according to the design of the space you need.
Two other ranges of notable switches are the Flex Collection and the Point Collection, which incorporate a 2.6W LED light to provide an elegant and very sober addressable reading point.
FEDE allows you to design your own switch through multiple possible combinations, to choose from the different collections and with the possibility of incorporating one to five accessories, including mechanisms, finishes, frames, push button or keys, plates and regulators.
The FEDE seal promotes technology through its products, therefore, they have incorporated a standardized Bluetooth protocol system, integrated into most mobile phones or tablets. Through the application you can easily control the lighting of the place, with different options for dimming, adjustment or programming, locking and unlocking. They manufacture different electronic devices such as Touch DIMMER that allows lighting control and also mechanisms for opening doors with a hotel card.
Taking care of the small details of the spaces is essential to create an impact on the recipient. FEDE has its own stamp that covers more timeless and sober lines, to more decorated and classic proposals, different ways of interpreting elegance.»